Empowering students with language-based learning differences

Visual Arts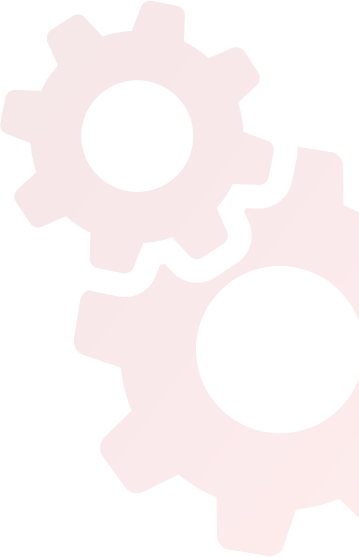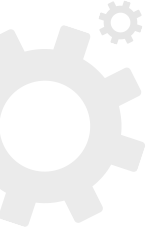 Arts
Creating Worlds We Aspire To
Siena students have great creative strengths, and the visual arts offerings from elementary through high school help students build on those strengths in familiar and unfamiliar media. The visual arts help to further develop our students' visual, spatial, and bodily-kinesthetic intelligences, and encourage them to expand their interpersonal and intrapersonal skills through group projects and formal critiques. We invite you to explore our visual arts offerings below.
Elementary School Art
Students are introduced to Maker-style projects through a series of workshops that explore traditional woodworking skills from concept and design to production. Teamwork and communication skills are emphasized as students gain confidence with tools, construction and working models.
Projects include:
Bridge building

Toolboxes

Architectural dwellings

Airplanes
Middle School Art
Students experience art, music and photography classes on a daily basis. Styles, movements, and techniques in art are introduced through observation, critique and projects.

Art projects explore:
Cubism

Pop-Art

Storyboards

Abstract impressionism

Cityscapes
High School Art
Students gain knowledge about art history and vocabulary from a structural, historical and cultural perspective. Students choose between visual art, photography, and music and create a project exploring a central theme each quarter. Students journey through a proposal, draft, self and group assessments, as well as a final presentation and question session regarding their concept and theories used.

Areas of study include:
Architectural drawings

Neoclassicism

Print-making

Sculpting

Film analysis

Illuminated manuscripts
Photography

Through three years of photography, students focus on:
Manipulating the three parts of Exposure Triangle

Adjusting DSLR cameras using the light meter

Composition and practice using the rule of thirds

Identify and use different lighting styles

Discovering macro photography

Perspective and lens selection

Exploring how the manipulation of camera position, depth of field and focal length affect image perception

Independent setup and breakdown of the studio lighting kits

Exploring color theory

Image manipulation in Photoshop