Empowering students with language-based learning differences

Welcome Back, Wildcats!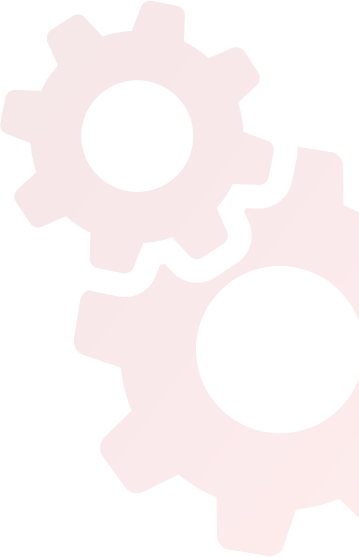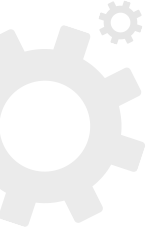 About
As a Siena alumnus, you're part of a growing tradition of students who've gained the key skills, tools, and confidence to become lifelong learners. We're thrilled to launch this alumni page as part of our 15th anniversary celebration this school year. We'll be having many great events, including a game night and a regular Throwback Thursday feature on our social media channels. We're also exploring options for an alumni focus group, professional mentoring group, and volunteer opportunities, so stay tuned as we continue to grow our alumni network.
As much as we'd like to see you in person, we'll still be doing everything virtually for the foreseeable future. Whether you've graduated, changed jobs, gotten married, or just want to send a note, you can always update us using the form below.
Keep checking back here for some Now & Then photos, digital yearbooks, and more! Thank you again for being a part of the Siena community, and for continuing to be a Siena advocate.
And, as always, follow your tracks back to Siena.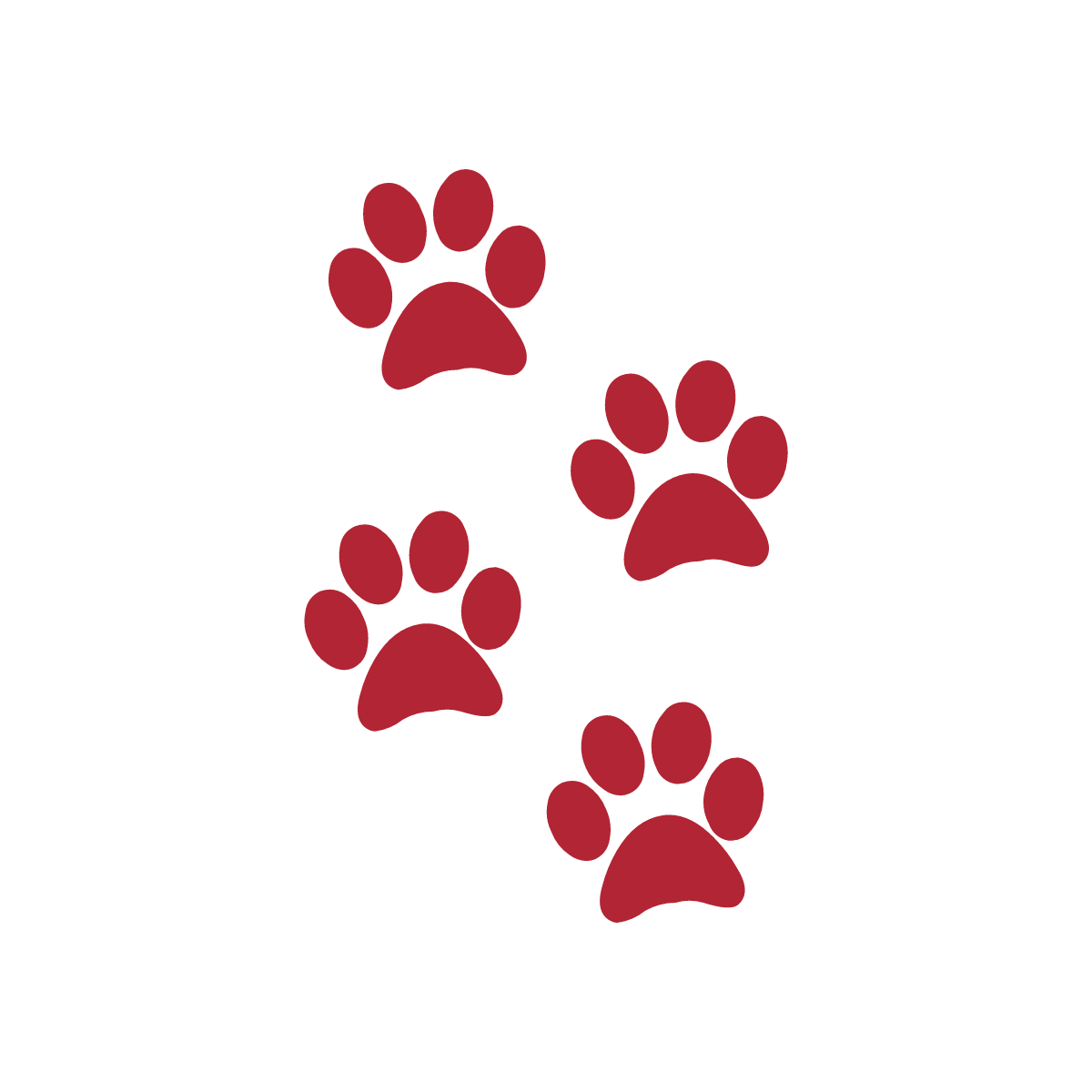 Joseph Fruscione
Communications & Advancement Associate
jfruscione@thesienaschool.org
Every Wildcat Has a Story
Here's what some of our alumni have been up to lately:
Gabi Conner (Class of 2018) was accepted into the Social Work program at Colorado Mesa University.
Rael Griffin (Class of 2015) graduated from American University this past spring.
Austin Hill (Class of 2017) graduated from Montgomery College in August 2020 with a general studies degree in Administration and Health. He's currently starting the first phase of classes required for certification as an Ice Technician. He plans to continue working with the Maryland National Capital Parks and Planning Commission and move into a full-time position as an Ice Tech for one of their ice rinks. He's worked part-time at their Wheaton and Cabin John ice rinks for the last 3 years, thanks to one of his Siena internships.
Andrew Honn (Class of 2018) had a strong finish to his sophomore year at Guilford College, recently learning that he had made the dean's list. As a History major, he is looking forward to a deep dive into the history of religion in the U.S. when he gets back to school in the fall.
Grace Sierra (Class of 2018) is majoring in Electrical Engineering at the University of Hartford. She's looking forward to the fall overall but more specifically to her advanced engineering mathematics class.
Gabi Connor (Class of 2019) is doing well at Colorado Mesa University. She just completed two English classes this summer that helped her learn new types of writing. She took an Intro to Social Work class last semester, and she's eyeing social work as the right career path for her. She plans to apply to the Social Work program next year. She's looking forward to participating in the social work club and to start volunteering in the Grand Junction community.
Max Klein (Class of 2020) is starting his freshman year virtually at Towson University.
Sophie Laclef (Class of 2020) is continuing her freshman year virtually at Dickinson College. She recently started a podcast, "Being a College Student During a Pandemic" (find it on Spotify or Soundcloud). She's currently a candidate for NPR's inaugural College Podcast Challenge.
Jordan Solomon (Class of 2020) is starting his freshman year in person at High Point University.
Javier Velasquez (Class of 2020) is starting his freshman year in person at McDaniel College.
Alison Weinberger (Class of 2020) is starting her freshman year virtually at McDaniel College and is ready for her First-Year Seminar on baseball and her College Composition course.
Professional Resources
As you're finishing college, starting a job, or looking to change careers, start by connecting with others in the Siena community on our new LinkedIn page for alumni. Having a strong professional network is incredibly important. You never know who a former classmate or teacher will know as you're on the job market or simply learning about different career paths, so don't hesitate to reach out to them.
Check back here for more opportunities to share career resources and advice.