Empowering students with language-based learning differences

Success Planning Guide - 9th Grade | Silver Spring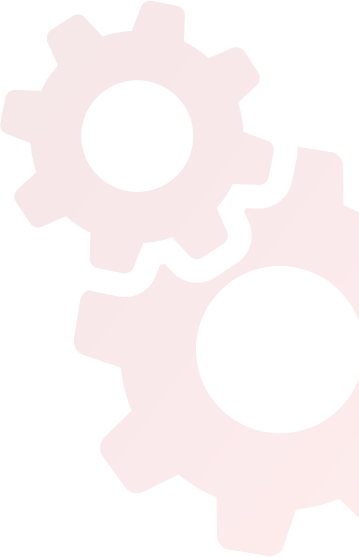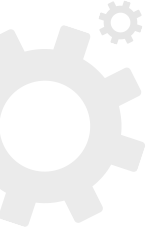 Academics
Color Coding: Student Responsibilities, Events, Student and Family Steps
Concentrate on doing well in school. Grades are the most important part of any college application.

Talk with your Advisor about how you're transitioning to high school and how you might employ strategies and tools to be successful.

Self-advocate with your teachers for extra help and to develop a strong foundation of knowledge.

Explore extracurricular interests. These might include sports, school clubs, volunteer work, part-time jobs, religious activities, and fine arts lessons and activities. Remember: colleges also like to see continual commitment to a core group of activities rather than a tenuous connection to numerous ones.

Start a folder of accomplishments (such as grade reports, awards, prizes, team memberships, leadership positions, jobs). Maintain this folder through 12th grade. It is invaluable when preparing a resume.

Secure an internship that allows you to explore interests you'll want to study in college.

Attend the College Process and Financial Aid Information Sessions to get a feel for the scope of the college process and how to prepare for it.