Empowering students with language-based learning differences

Welcome Letter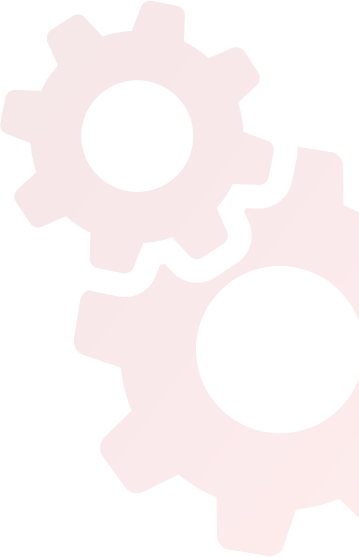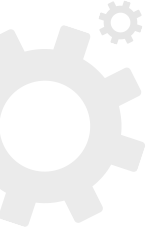 About
Welcome to The Siena School
"THE IMPORTANT THING IS NOT TO STOP QUESTIONING." - ALBERT EINSTEIN
Open dialogue and a joy for learning are at the heart of The Siena School's program. On a daily basis, our teachers evoke and inspire great questions from our students. At Siena, students learn to celebrate their strengths and to recognize that every challenge can provide an opportunity for growth.
We're especially excited to share that, beginning in the 2024-25 school year, we'll be opening a satellite campus in Silver Spring to support grades 3 and 4.
Across our campuses, Siena faculty and staff work collaboratively with students, parents and professionals to create a nurturing but rigorous learning environment. We know our children well and engage them on a daily basis in exciting, intellectual dialogue. Through individualized, multisensory instruction, students develop critical thinking skills and acquire the tools and strategies needed to become successful and independent learners. A positive learning experience inspires our students to have confidence in themselves and in their abilities.
We are confident that you too will be inspired by what you see. As one Siena student told his mother: "Of course I'll do my homework tonight. It's easy to learn when you are so happy to be in school."
Siena is a place where children enjoy learning and never hesitate to ask great questions. We invite you to come to visit us and see for yourself!
Erik Heyer, Founder and Board Chair Jilly Darefsky, Ed.D., Executive Head of School