Empowering students with language-based learning differences

Organize and Schedule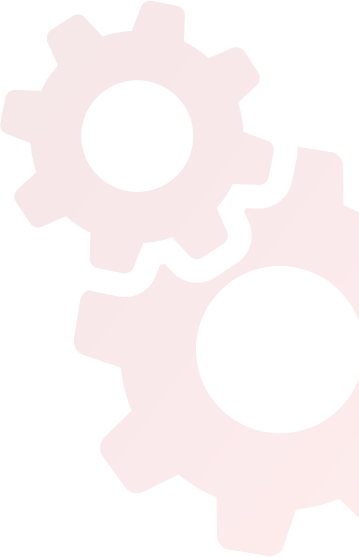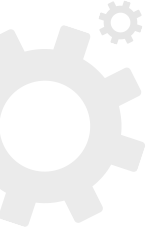 Resources
Siena Planner
Planner PHILOSOPHY
This planner was developed to assist students with organization and executive functioning/planning. Ample room is provided to write down assignments. Facing pages (as displayed) represent assignments for one day. Space is provided for teacher/advisor/parents to be sure students have noted each assignment, completed the assignment, and—if necessary—keep track of the amount of time spent on each assignment (another piece of executive functioning). Tabs on the bottom right help students strategize for longer term assignments over the course of a week.
Order a copy today, instructions on how to use all the features of the planner will be provided after purchase.
HOW TO PLACE AN ORDER FOR THE SIENA PLANNER:
Fill out the form.
Select the total amount of planners to order. Keep in mind: one planner contains 90 days or 1 semester.
Planners cost $22 for one or $40 for two. Discounts available for larger bulk orders.
A Siena representative will contact you with an order confirmation and to complete payment, including taxes (MD residents only) and shipping costs (if applicable).