Empowering students with language-based learning differences

Tuition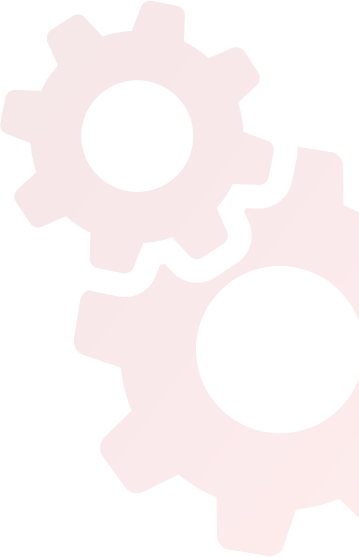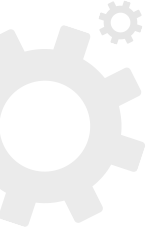 Admissions
TUITION & FEES (2023-2024)
Tuition, Field Trip, and Materials fee (Silver Spring and Northern Virginia Campuses)*
Grades 3 - 8 $48,426 Grades 9 - 12 $49,755
*Includes all basic student field trips. Monthly movie nights, optional student activities and trips, as well as any significant experiential or overnight learning trips, will be billed separately.
Enrollment Deposit
A non-refundable enrollment deposit equal to 10% of annual tuition is due with the enrollment contract.

Application fee $112 Non-refundable, due with new applications.
SPA fee $50
Tuition Refund Plan 2% of annual tuition, net of financial aid
This optional fee allows for the cancellation of annual tuition obligations as described below.
Payment of Tuition & Fees
PLAN 1: One payment option:
Due July 1 90% of annual tuition + SPA fee
PLAN 2: Two payment option:
Due July 1 50% of annual tuition + SPA fee
Due December 1 40% of annual tuition
PLAN 3: Ten month payment option:
Due July 1 1st monthly installment + SPA fee +administrative fee
Tuition balance is paid through FACTS Management Company in ten equal monthly installments due the first of each month July 2023 through April 2024. A non-refundable $500 finance fee will be charged for this option, which is pro-rated for families awarded financial aid. (Specifics on this plan can be viewed under Tuition Management or by contacting the Admissions Office).

ENROLLMENT CONTRACT
Upon acceptance, you will receive an enrollment contract. This enrollment contract must be signed and returned to Siena within 14 days of receipt, along with the non-refundable enrollment deposit. We make important staffing and other decisions for the following school year based on these indications of enrollment. Therefore, entering into an enrollment contract obligates you to pay the full amount of annual tuition and fees regardless of a student's withdrawal, absence or dismissal from the school at any time throughout the year.
TUITION REFUND PLAN (OPTIONAL)
To protect against unforeseen student withdrawal or dismissal, we offer families the option to participate in Siena's Tuition Refund Plan. For a fee of 2.0% of the annual tuition, net of financial aid awarded, this plan provides a 50% refund of the unused portion of tuition in the event of a student's withdrawal or dismissal from Siena. Tuition refund payments exclude the non-refundable enrollment deposit and are based on the number of school days enrolled relative to the total number of school days in the academic year. Tuition refunds for voluntary withdrawals do not become effective until the student has attended for twenty-one consecutive calendar days (including weekends) commencing with the student's first class day of attendance in the academic year. Any balance due Siena for tuition, fees or other charges will be deducted from any tuition refund payments due upon withdrawal.