Empowering students with language-based learning differences

Mathematics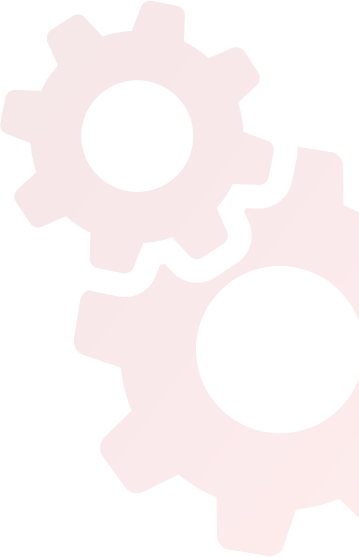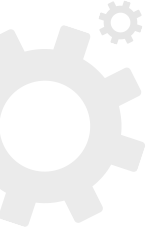 Academics
MIDDLE SCHOOL MATHEMATICS
Converting Negatives into Positives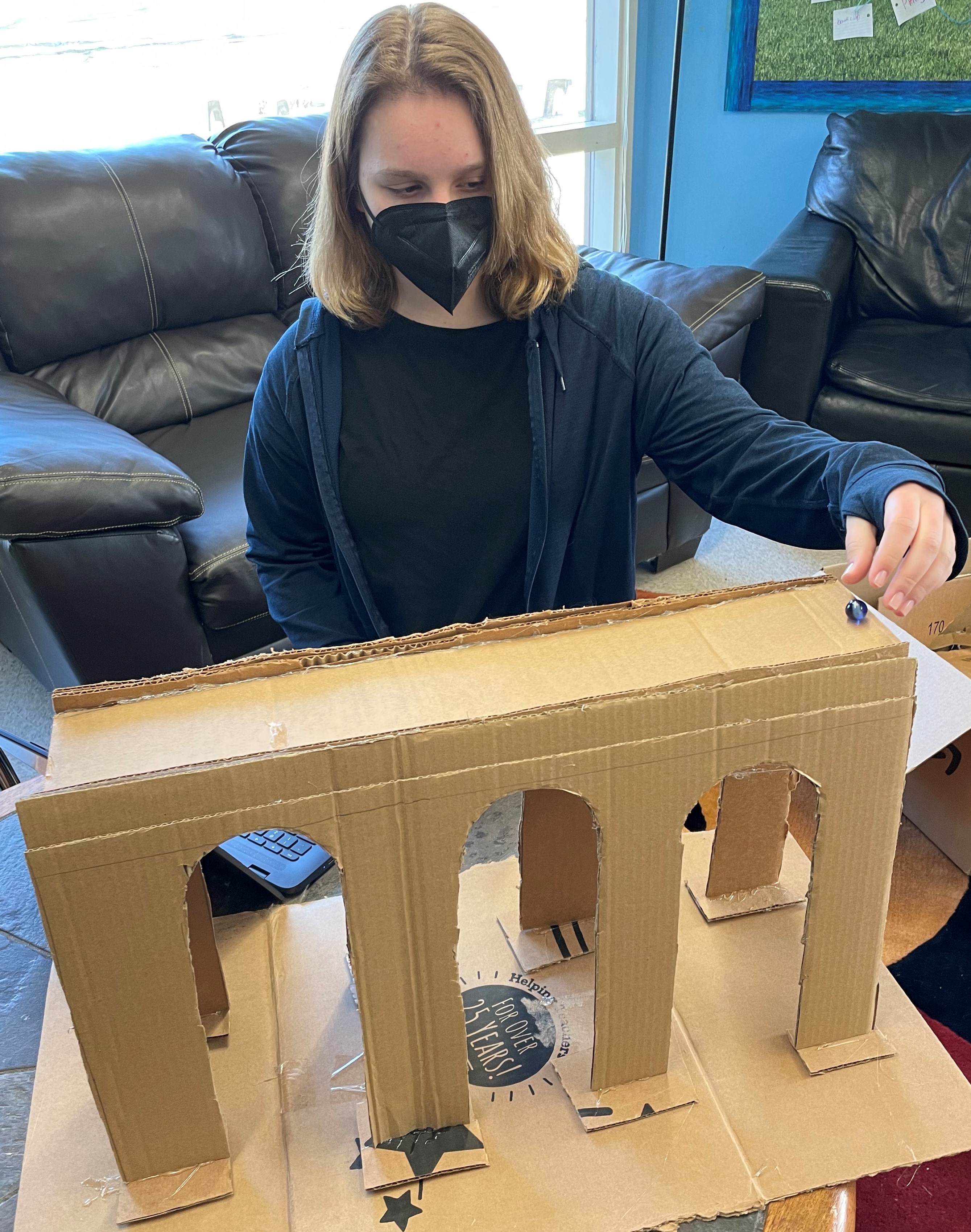 Siena's middle school math courses work to prepare students for high school level math, specifically concepts related to Algebra. Teachers utilize multisensory techniques (manipulatives, color-coding, interactive games, etc.) to engage students in math concepts such as scale, linear functions, proportionality, and graphing.
Students participate in collaborative activities and simulate real-world scenarios to help them engage and understand the math concepts covered.
When applicable, teachers work across the curriculum, incorporating science topics into the math class and vice versa.