Empowering students with language-based learning differences

Admissions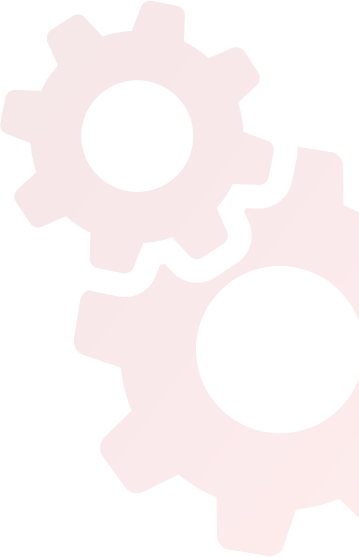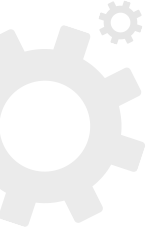 Admissions
Welcome to Siena
Let's Get in Touch!
Fill out the form below, and we will be in touch to schedule a discovery phone call.
We look forward to answering all of your questions about Siena.
"SIENA, IN MY PROFESSIONAL AND PARENTAL OPINION, DOES THE BEST JOB IN THE GREATER DC AREA IN WORKING WITH KIDS WITH LANGUAGE-BASED LEARNING DIFFERENCES. SIENA IS EXTREMELY FOCUSED ON ADDRESSING THE LEARNING ISSUES / EXECUTIVE FUNCTIONING DIFFICULTIES AND DIFFERENCES AS A PART OF 'THIS IS WHAT YOU DO TO SUCCEED.'" - AREA PSYCHOLOGIST AND PARENT OF SIENA ALUMNUS
The mission of The Siena School is to provide an outstanding education to bright, college-bound students with language-based learning differences. We have developed an educational program and learning environment specifically designed for the unique needs of these students. Therefore, our program is most appropriate for students that exhibit all the following characteristics:
Are bright, college-bound students.
Have mild to moderate language-based learning needs.
Are of average to above-average abilities.
Are emotionally healthy and behaviorally appropriate.
​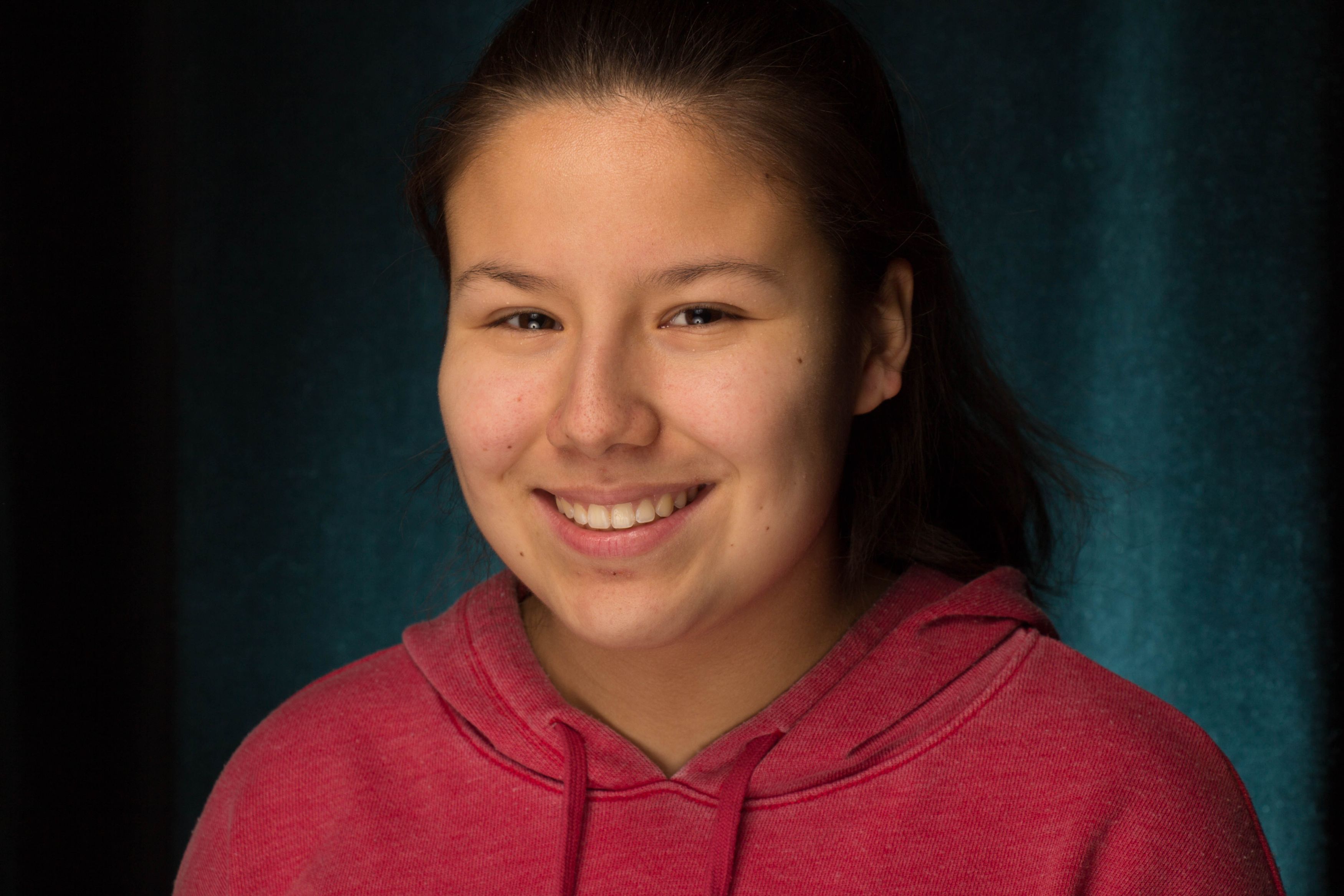 Siena has changed the lives of hundreds of students and families in the greater metropolitan DC area. Siena's rapid growth has been attributed to our focused mission, outstanding experiential programming, and retention of families each year.
Siena is a place where students enjoy learning and never hesitate to ask great questions. We welcome you to discover and learn about our nurturing but rigorous learning environment while hearing from our students in the online Viewbook below.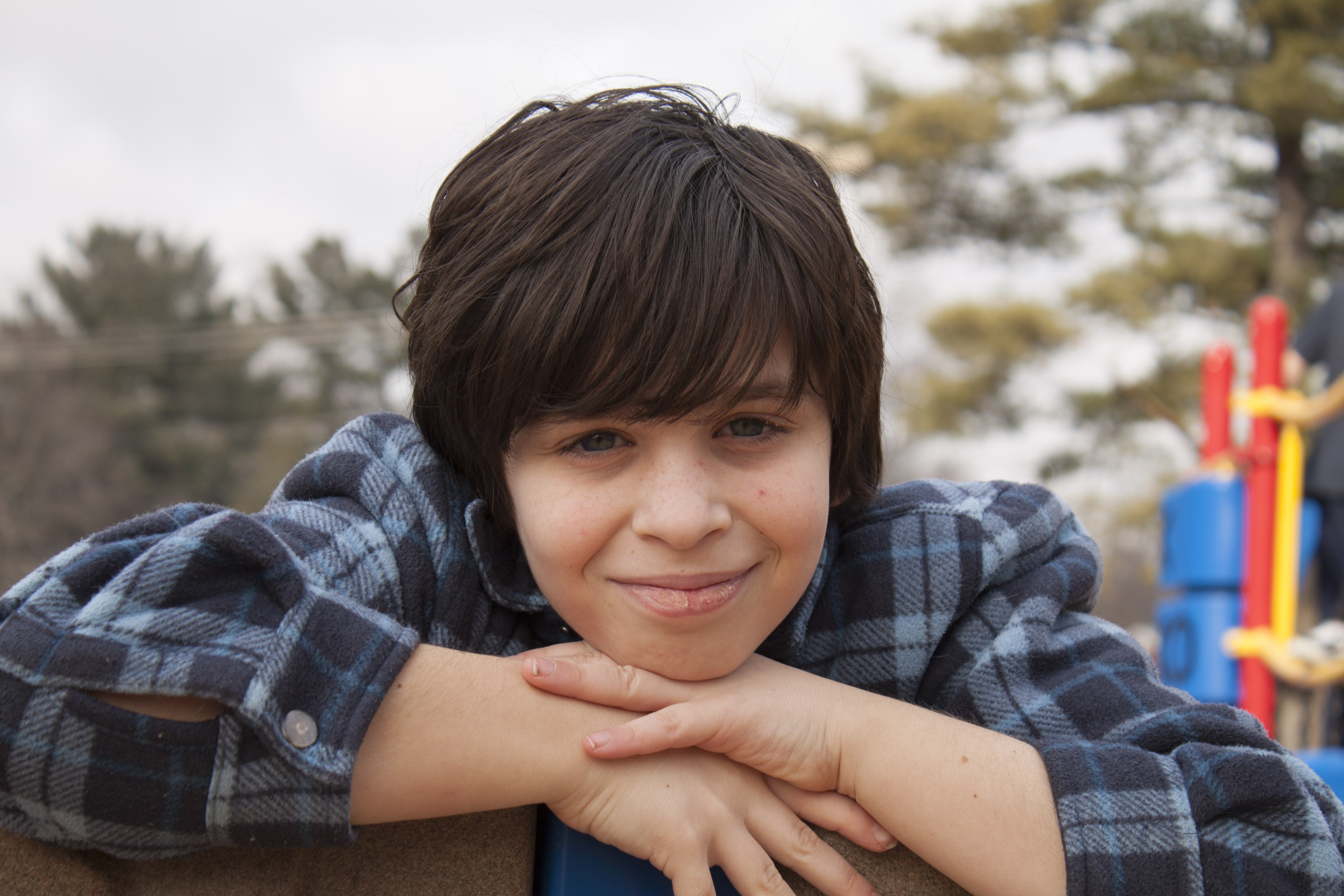 We welcome your inquiry about The Siena School, and we would be happy to discuss our program with you. We host a virtual tour every Tuesday from 9:30-11:00am for the Oakton campus (
sign up here for Northern Virginia
) and Wednesday from 9:30-11:30am for the Silver Spring campus (
sign up here for Silver Spring
). This tour is a valuable way to see the school, talk with the administration and learn about the multisensory curriculum teaching methods.