Empowering students with language-based learning differences

Equity & Inclusion Resources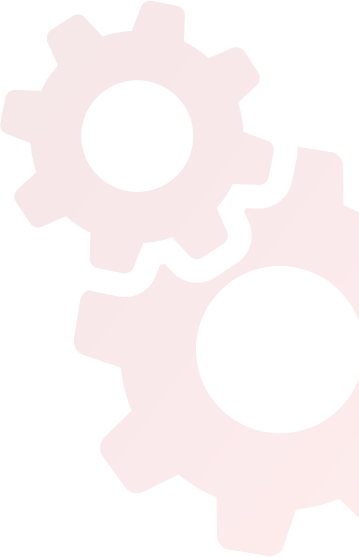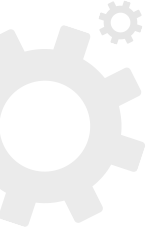 Resources
Supporting Our Community
ACCESS ANTI-RACISM RESOURCES HERE
The pain and frustration that is radiating through America and beyond, stemming from racism, inequity, and social injustice, is deeply felt within the Siena community. The recent deaths of George Floyd, brutally killed by police; Breonna Taylor, inconceivably shot by police in her bed; and Ahmaud Arbery, slain by white vigilantes while jogging reinforces the brutal truth — that the African American community still remains vulnerable to senseless violence and police brutality, even during a pandemic by which this community has been disproportionately affected.
For our school community, it's important that we acknowledge and understand the anger, despair, and grief generated by this devastating loss of life and the racial injustice that it reflects. We support the #BlackLivesMatter Movement. Siena in no way tolerates racism, intolerance, white supremacy, or inequity in any form, and we are dedicated to doing the hard work to proactively address these issues. It will not be easy. While recent events have ignited the protests around the country, they are fueled by the relentless, insidious, and easily ignored, slow drip of institutionalized racism, majority privilege, and indifference.
From its beginning, Siena has been committed to supporting differences and diversity, where every individual is valued and supported. This is, in fact, one of our organizational core values. Our students, families, and faculty have always been a beautiful and diverse array – young and old, a mixture of backgrounds, races, ethnicities, and genders. We believe — strongly — that our differences make us better, richer, and more creative. That is who we are, and what Siena stands for. We have always sought to take on these types of issues head on. We have tried to be proactive, to make extra efforts, and to take extra steps. But we need to do more, we need to intensify our efforts.
Importantly, we believe this is an issue that needs to be taken on, led and supported by our full community. It cannot be solely our community members of color who are the ones raising their hands and the issues. It must be all of us committing to having tough conversations, take on the difficult topics, and committing to change. Our work to nurture our students and to provide them with a safe and supportive learning environment has never been more important. Beyond that, we have a responsibility to create inclusive environments not just within our school, but within our communities and throughout our country.
Many of our students, particularly upper middle and high school students, have spent class time speaking with their trusted teachers to discuss and process these tragic events. Police brutality, institutional racism, and social justice are some topics that have been discussed. As educators, we teach our students the importance of learning from the human failures evident throughout history, and about their rights and responsibilities as citizens. We want and need to understand and learn, as a community, how we can help address these issues, and support and lead change. We must listen and learn from each other, and let our children know that we commit to creating a society where all, regardless of color, can live their lives without fear.
As we work to support our students, faculty and families, we would like to encourage and welcome all of our community members into dialogue around these topics as we move into the summer and next fall. While the school year is coming to a close, our commitment to our community is not. This is a time to reinforce our belief in the importance of student voices. Siena's School Counselor, and other staff are working to develop spaces for students to continue these conversations outside the classroom and throughout the summer. We encourage you, our Siena families, to contact us about how we can best support the students and you, and what more we can be doing.
In support of all our Siena students, families, faculty, and staff,
Jilly Darefsky, Executive Head of School
Erik Heyer, Founder and Board Chair