Empowering students with language-based learning differences

Parents Association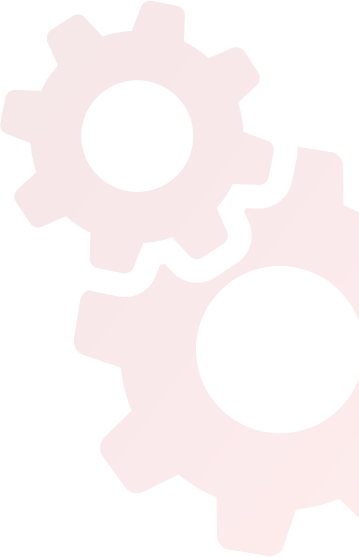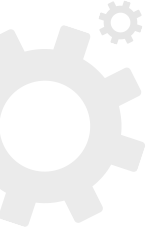 Parents
THE SIENA PARENTS ASSOCIATION
The Siena Parents Association (SPA) is an integral part of our vibrant school community. The goal of the SPA is to build a strong sense of community among students, parents/legal guardians and staff in support of Siena's mission and objectives. In order to accomplish this goal, the SPA identifies areas where parents can work together to become a valuable resource for the school, its students, and the staff. Each parent or guardian is a member of the SPA and may participate in its programs and activities. Additionally, all parents/guardians are strongly encouraged to volunteer in support of SPA events.
To accomplish this, the SPA brings the parents and guardians together to learn about school administration plans, and identify areas where parents can work together to strengthen the sense of community at Siena. To this end, the SPA holds monthly meetings throughout the year and parent attendance is critical to its success.
The SPA is a service entity and does not make any policy decisions relating to Siena. However, parents/legal guardians are encouraged to provide input and ideas via the SPA that will help achieve Siena's mission and objectives.
For more information about how the SPA operates, please see the SPA Operating Principles document accessible from this page.
2020-2021 SPA Leaders and Grade Representatives
SPA Co-Presidents - Cheryl Luria and Julie Ross
SPA Recording Secretary - Renana Keynes
SPA Treasurer - John Levenson
2020-2021 Grade Representatives
Grade 4/5 - Jennifer Kole
Grade 6 - Rena Stern
Grade 7 - Danielle Willis
Grade 8 - Lisa Fauntroy
Grade 9 - Connie Rhind Robey
Grade 10 - Cristena Bach Yeutter
Grade 11 - Jaime Wibberley
Grade 12 - Sara Collina