Empowering students with language-based learning differences

Expanding Possibilities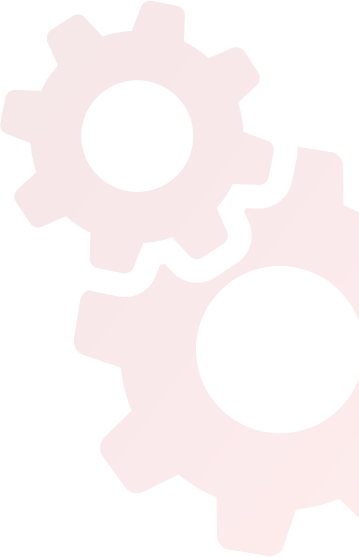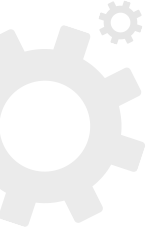 Academics
Educational Principles
The Siena School maintains high academic standards and learning expectations for all our students. Using the Common Core Standards and National Standards as the framework for our academic program, we emphasize individualized instruction. Study skills and organization techniques are embedded throughout the curriculum areas.
Reading
Siena is known for teaching literacy by providing individualized reading/language work through daily reading classes offering explicit, systematic instruction in the five essential skills identified by the National Reading Panel: phonemic awareness, phonics, fluency, vocabulary, and comprehension. Manipulatives, learning software, and hands-on activities direct and inspire exploration of language skills. English and reading are separate courses, which is key to developing strong writing skills and enthusiastic readers.
Due to reduced fluency, students are not yet able to fully dedicate their attention to the meaning of the text. Reading classes include targeted work on reading rate, accuracy, expression, and phrasing.
Multisensory teaching
Through individualized, multisensory instruction, students develop critical thinking and problem-solving skills and acquire the tools and strategies needed to become successful and independent learners. Teaching is research-based and guided by best practice.
Study skills and organizational techniques are embedded throughout the curriculum. Students engage daily in physical education classes, and in addition to academics explore their strength areas in art, band, chorus, drama, music, and technology.
Experiential Education
Siena provides first-hand experiences to make learning come alive. Each field trip directly enhances the classroom curriculum. Through active participation and experience, our students are given an ideal learning environment for inquiry and discovery. Hands-on learning or learning by doing is one of the most powerful tools for our students, and we must provide the means for the students to access the curriculum through their senses.
Technology
Technology is integrated into classroom learning. It is used to enhance and deepen the learning process. Technology is used routinely and is very transparent in each classroom as support for curriculum goals. Classes utilize both hardware and software to assist and accommodate each student's learning.
College-Preparatory
Siena works with our students to develop their level of skills and strategies to succeed and flourish in college. Students learn how to prepare for college through a better understanding of their strengths and weaknesses. Each year, Siena high school students undertake a two-week volunteer internship in the Washington, DC, area. With guidance from Siena teachers, students choose a new internship annually to explore career interests through direct experience. One key area of focus is targeting the formats of writing that students will encounter in college and then further developing this skill area.