Empowering students with language-based learning differences

Financial Aid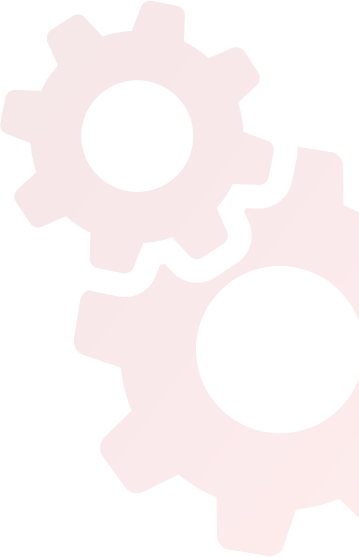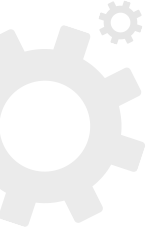 Admissions
How to Apply for Financial Aid
At Siena, we have a strong desire to serve all students and families who can benefit from our program. To assist families that may not otherwise be able to consider Siena, we dedicate a significant portion of our operating funds to support a generous financial aid program. Since the beginning of the school in 2006, Siena has distributed approximately 15% of its tuition income each year in need-based financial aid. To supplement this internal funding, we have also created The Siena School Scholarship Fund, a component fund of The Greater Washington Community Foundation. The Siena School Scholarship Fund provides additional need-based scholarships covering up to 75% of tuition and fees.
Tuition assistance awards are determined through a careful analysis of a family's complete financial situation, including all sources of funds available to contribute to the child's education. In order for us to allocate our resources wisely and fairly, we receive input from Independent School Management's Financial Aid for School Tuition (FAST) program. FAST does not decide whether financial assistance will be given or how much to give; rather, it provides a need-based financial aid analysis service. FAST provides the school with objective reports on each family's financial situation. Applications, and the FAST report, are reviewed by Siena's confidential Financial Aid Committee, which determines the allocation of financial aid resources.
Application Process - This link is for the 2023-2024 school year.

1. Deadlines. New families applying for financial aid should submit all required items along with their application for admission. Returning families must submit all required items no later than January 31st.
2. Online Financial Statement. Both parents must complete an online Financial Statement with the Financial Aid for School Tuition program (FAST). This form can be accessed by
clicking on the FAST image
below:
3. Recent tax returns. After completing the online application you will be required to mail/upload your 2022 (and 2021 for new families) tax returns for both state and federal taxes with all schedules and W-2s to:
FAST Processing
ISM
1316 North Union Street
Wilmington DE 19806-2594
*Including the School's name on the outside of the envelope will ensure faster processing of your application.
In the event of divorce or separation, both parents must submit their tax returns, and file an online financial statement with FAST. Specific details and instructions for applying for financial aid are available on the FAST site. If you have additional questions please contact the Admissions Office.