Empowering students with language-based learning differences

Annual School Events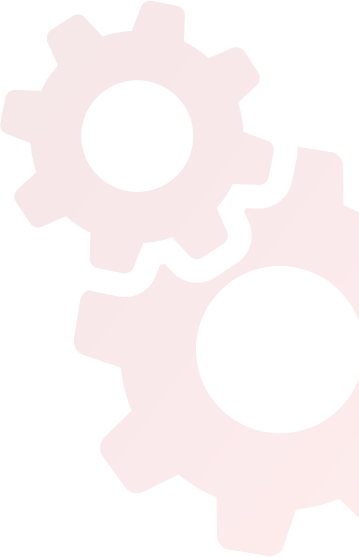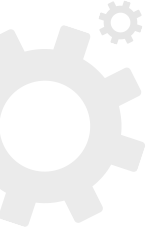 Admissions
BACK TO SCHOOL NIGHT
A Back to School Night is held in September (6:30pm - 9:30pm). This is an important opportunity for parents to meet the teachers, learn about the academic program and interact with other parents. All families are expected to attend because this evening provides an opportunity to receive more detailed information about each subject's academic content.
SIENA CELEBRATION
Each year, Siena holds its annual celebration during October, Dyslexia Awareness Month. This is a semi-formal event and Siena families (children are welcome), alumni, and professionals are invited to attend. During the evening, The Siena School Cypress Leadership Award is presented. The Siena School Cypress Leadership Award was established to annually recognize those individuals who have made exceptional and lasting contributions to the education of children and young adults with learning disabilities. Italian cypress trees have been grown for centuries to honor important people. The Siena School also incorporates the cypress tree in its logo to embody its mission of individual growth and development.
HOUR OF CODE
All Siena students participate in the annual Hour of Code presented by code.org. The Hour of Code is a global movement introducing tens of millions of students worldwide to computer science, inspiring kids to learn more, breaking stereotypes, and leaving them feeling empowered.
HIGH SCHOOL MOCK TRIAL
As part of Siena's Experiential Learning curriculum, tenth grade students lead an annual mock trial. Students in 10th grade serve as lawyers and witnesses, and 9th grade students serve as jurors in the afternoon version of the trial. That same evening, students present the trial again, with parents serving as jurors. Each year real lawyers and judges serve as the judges in each trial, and cases are drawn from real-life situations that students might encounter. The mock trial helps students to understand the role of the judicial system and what happens during a trial. Students prepare in their history classes and receive guidance from practicing attorneys as well as their teacher as they prepare their case.
SCICON
SciCon is an opportunity for students to apply the scientific method to conduct independent research. Middle school students participate in SciCon, a hands-on STEM project centered on a common theme (e.g. "The science of flight").
SPRING CONCERT
In the spring, a concert will be held to demonstrate the students' work in music classes along with the Siena Band and Chorus. This evening is a wonderful opportunity for families to see their children's achievements first-hand. This evening is open to new families, prospective families, and extended Siena family and friends.
GRANDPARENTS' & SPECIAL GUESTS' DAY
An annual reception to honor grandparents and special guests of Siena students takes place every spring. This is a wonderful opportunity to tour the school, enjoy refreshments with our students, and sit in on a class. The afternoon concludes with a showcase of our students' performing arts talents.
STEWARDSHIP DAY
In honor of Earth Day, students and faculty participate in a school wide community service day in order to give back to areas like Sligo Park, Forest Glen, Argyle Park and The Siena School property. Every year students and faculty spend a day volunteering to give back to the environment and wider community.
THE SIENA SCHOOL SCHOLARSHIP FUNDRAISER
Each spring, The Siena School Scholarship Fund throws an evening cocktail event for parents, faculty, and friends of Siena. The evening includes great food, lively entertainment, and a raffle. All proceeds raised from the evening go into the general scholarship fund to be divided among students who qualify for a tuition scholarship.