Empowering students with language-based learning differences grades 4-12

Siena Communications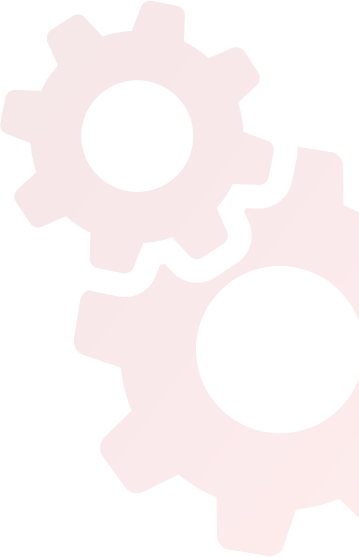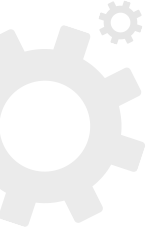 Admissions
Helpful Communication Tools
GENERAL COMMUNICATIONS
Your child's advisor will frequently be in contact with you to discuss their progress. As the coordinator for your child's academic and social progress at Siena, we encourage you to contact your child's advisor whenever a question arises. Parents should directly contact their child's subject teacher whenever a specific subject-based question arises. If you email the subject teacher, we request that you also cc. your child's advisor.
Methods of communication include phone and email. Staff will endeavor to respond to you within 24 hours or by the next working day if over a weekend or break.

Please see below for specific apps and websites Siena uses for other communication.
---
IL GIORNALE SIENA
In addition to regular communication, a weekly newsletter ("Il Giornale Siena") is available on Fridays. We strongly encourage parents/guardians to check and read email regularly, as it is one of the main forms of communication beyond phone check-ins. The newsletters are a prime source of communication between families and the school, and they contain important information about activities and events, tests and deadlines, and resources.
ParentSquare
Siena uses ParentSquare, a web and smartphone app, for mass communications. Parents can sign up to receive instantaneous alerts or a daily "digest" of communications at the end of the day. ParentSquare provides services including emails, texts, notifications, calendar events, sign-ups and photo/file sharing.
WEATHER ALERTS
Siena follows Montgomery County Public Schools' decisions regarding delayed openings, early dismissal and closures.
We highly recommend that you register for MCPS alerts so that you can receive this information in a timely manner. Information on how to register for emails and texts from "MCPSAlert" can be found on the MCPS website.
FACTS Family Portal – ACCESS JULY 1ST
Siena uses a product called FACTS Family Portal, a private and secure parents' portal that will allow parents to see academic information specific to their children while protecting their children's information from others.
Accessible from any device and the Siena website, Family Portal gives access to announcements, calendar, report cards, schedules and directory information. Most required forms for Siena are available electronically.
Directory information is provided to the parents of all enrolled students through the Family Portal, and may be used throughout the year for school-related purposes (e.g., carpools, or to create a program for a student event or activity). This information may include student and family member names, addresses, phone numbers, and email addresses, as well as the student's age and grade.