Empowering students with language-based learning differences grades 4-12

Registration Materials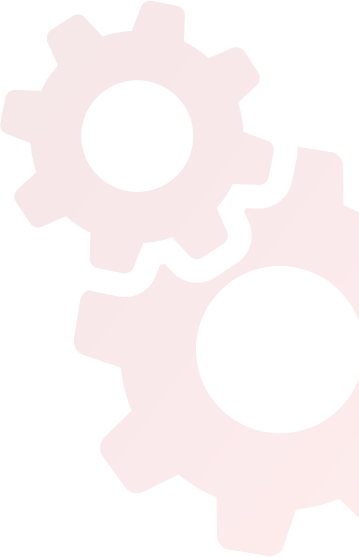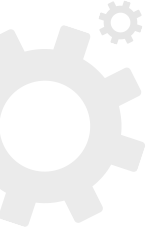 Parents
REGISTRATION MATERIALS- click on the red links below
2020 Family Demographics Form Complete/Confirm family information in ParentsWeb-Webform. District Code: TSS-MD

2019 Medical and Annual Forms- Magnus Health Access upload health records and sign off on annual permissions.

Used for ANY medication given at school. You need one form per medication prescription.

For example if your child takes a lunch medication and you want an as needed (PRN) medication like Tylenol to be given for pain. You will need two separate prescriptions and two medication forms. If you go to the dentist, and they prescribe a pain killer to be given during the school day, you will need this form.

Complete health forms packet (21 pages), download immunization, medication, allergy and annual physical forms here. These are also available through Magnus but for ease of access prior to a doctor's visit, these are available all year long.