Empowering students with language-based learning differences

Registration- Silver Spring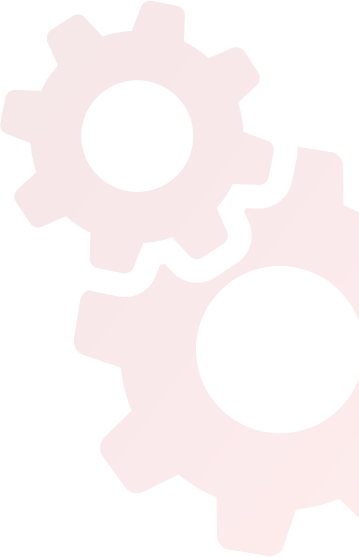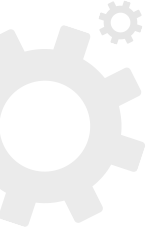 Parents
REGISTRATION MATERIALS Silver Spring- click on the red links below
2021 Family Demographics Form Complete/Confirm family information under School→Web forms. District Code: TSS-MD

2021 Medical and Annual Forms- Magnus Health Access upload health records and sign off on annual permissions here. There is also an app- Magnus Health that you may download to your phone. Magnus is under Student→Medical

Used for ANY medication given at school. You need one form per medication prescription.

For example, if your child takes a lunch medication and you want an as needed (PRN) or OTC medication like Tylenol to be given for a possible headache. You will need two separate prescriptions and two medication forms. If your child visits the dentist during the school year, and the dentist prescribes ibuprofen (OTC) to be given during the school day, you will need to take a copy of this form with you and have the dentist complete the form. Then you will need to bring in the exact same medication in a brand new, unopened container and dosage that is on the prescription and form. Ex. Prescribed 200 mg of Tylenol is different from bringing in a bottle of 250 mg Ibuprofen as the dosage and the medication do not match.

Complete health forms packet (19 pages), download immunization, medication, allergy, and annual physical forms here. These are also available through Magnus but for ease of access prior to a doctor's visit, these are available all year long.

Select annual or half year options. Drops in are welcome.

Elementary, Middle and 10th grade only need PE gear. Only Siena tops need to be ordered from Lands' End. Siena has a supply of reduced cost new-to-you t-shirts at the main office. Looking for Spirit Wear? Check here.