Empowering students with language-based learning differences

Northern Virginia Campus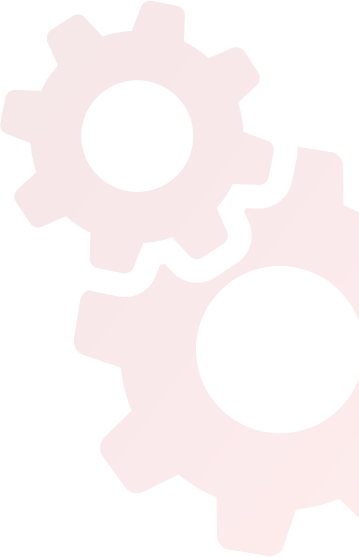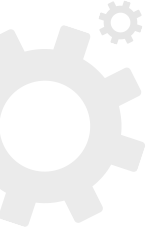 Northern Virginia
The Siena School | Northern Virginia
serving GRADES 3-11 IN THE 2023-2024 SCHOOL YEAR*
As a national leader in dyslexia education, Siena is excited to reach even more bright students on our Northern Virginia campus. Interested in joining our growing community? Start your journey here:
Current Parents SUMMER 2023 Contact our Admissions Team
*To continue growing Siena Northern Virginia and to ensure our students' continuity of education, we plan to add Grade 12 in 2024-2025.


Admissions @ Northern Virginia
Let's get in touch!
Join us for an in-person tour of the Oakton campus on Tuesdays from 9:30-11:00 am.
It seems like these amazing kids have finally found their place and are able to go back to being kids [....] For my child, this is definitely the case. In the last few months, I've seen the return of my smart, funny, fact-quoting, information-storing, wonderful child. —Siena Elementary Parent
Interested in becoming a Wildcat? Let's get in touch!
Current Parents
Access YOUR Parent Portal: