Empowering students with language-based learning differences

Silver Spring Campus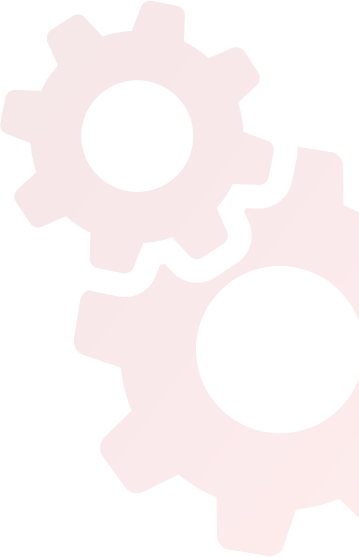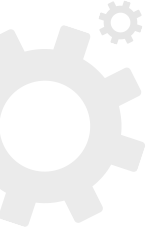 Silver Spring
The Siena School | Silver Spring
SERVING GRADES 5-12
As a national leader in dyslexia education, Siena is always excited to reach more bright, college-bound students each school year. Start (or continue!) your journey here:
Current Parents Learn more Contact our Admissions Team


Admissions @ Silver Spring
Let's get in touch!
Join us for an in-person tour:
Silver Spring Campus (Grades 5-12), Wednesdays 9:30 am-11:00 am
Satellite Campus (Grades 3-4), Thursdays 9:30 am-11:00am
Interested in becoming a Wildcat? Let's get in touch!
Congratulations Class of 2023!
Current Parents
Access your family portal: