Empowering students with language-based learning differences

Siena Blog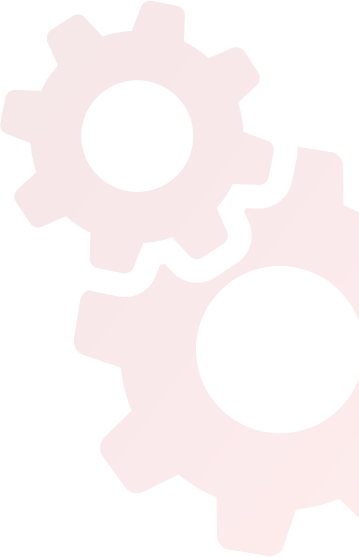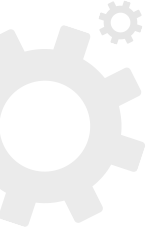 News
Connecting With Your New School Community
August 16, 2021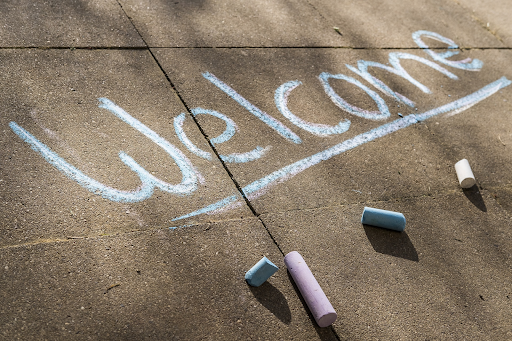 Note: This post contains updated information from earlier blog posts (2018, 2020).

Whether you're brand-new to a school or a returning family looking to welcome new students and their families, late summer is the perfect time to start building connections for the upcoming school year.
Since last school year began virtually for many districts, the beginning of the 2021-2022 school year might also feel new, even for returning students. It's especially important, then, to get students in touch with each other soon so they can start building the relationships that they'll bring into the new school year.
Making Connections: Before School Starts
Making Connections: The New School Year
Attend school-based meetings: often, schools will kick off the transition to the new year by hosting a grade-level event to allow the families to become involved.
Attend Back to School Night, which is typically the first major school event of the year. While you're waiting to enter the classroom and meet your child's teachers, why not introduce yourself to a nearby parent? There is a chance that their child is a classmate and might be a great resource for homework help.
Go to a Family Picnic or similar gathering if your school offers one. This is a wonderful way to meet families who have been at the school for years. If you are a returning family, you remember how important this event was to help with the transition to a new environment. Make sure you introduce yourself to the new families and help them get engaged with the school's community.
Consider attending parent association meetings as a way to meet new school members. There is always time to network before and after the meeting. You will also gain valuable insight from the shared topic of the evening.
Plan a regular biweekly or monthly meetup of parents after drop off at a local park or café.
Remember that you can volunteer to be a Grade Representative. This will definitely get you connected with every parent in your child's grade. Grade Reps are a great resource to help you learn about activities related just to your grade.
Helping new families get acclimated to the school community is mutually beneficial—particularly as students continue to adjust to changing guidelines for social interactions.
Whether you're just joining The Siena School or returning for another year, don't hesitate to find a way to get involved and stay connected with the community.