Empowering students with language-based learning differences

Siena Blog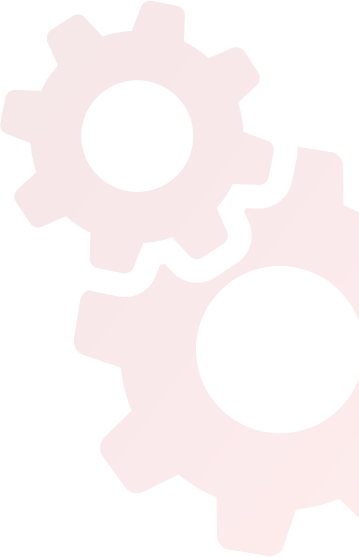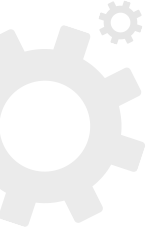 News
Juneteenth: Celebrate Freedom
June 19, 2020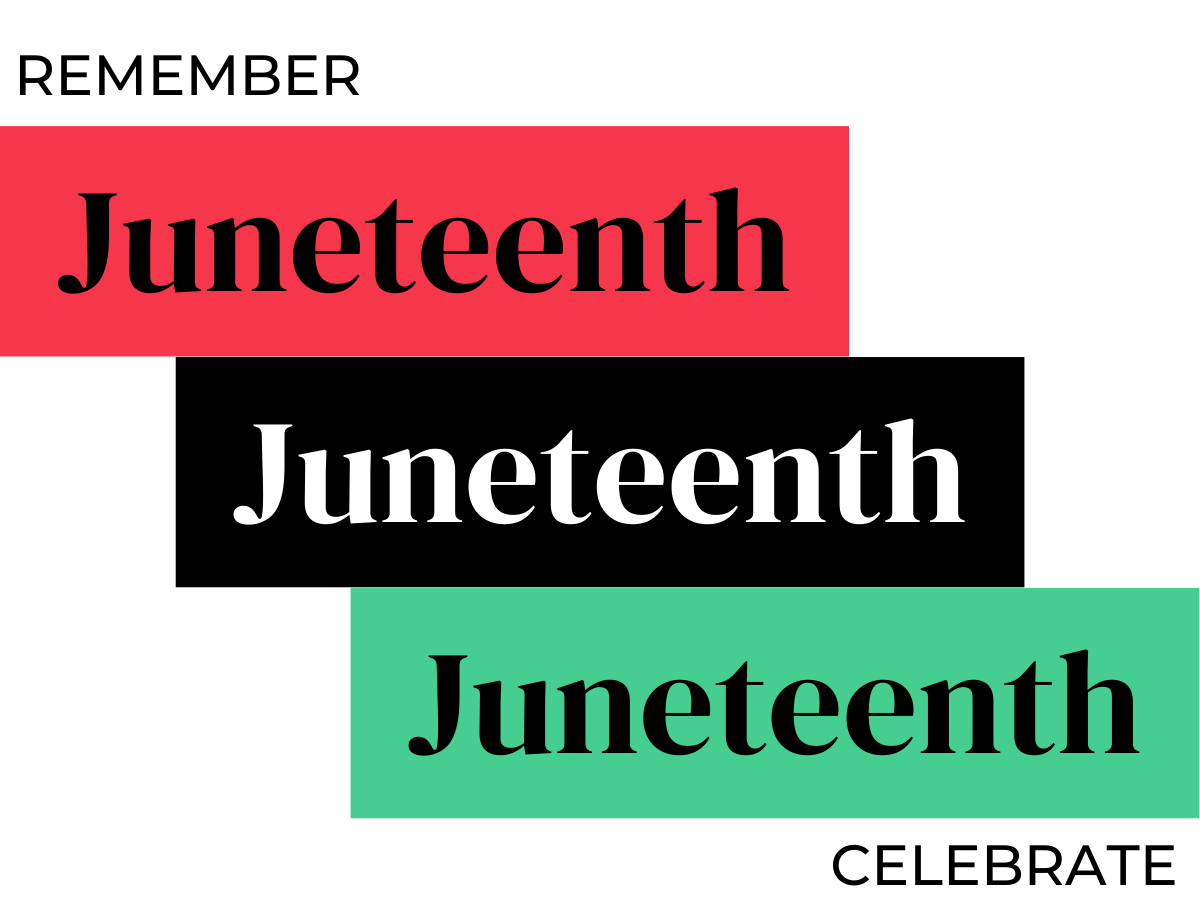 As part of Siena's continuing mission of community outreach, diversity, and education, we're joining many educators and others across the country in commemorating Juneteenth (Freedom Day). June 19, 2020, is the 155th anniversary of the day in 1865 when the last enslaved persons in Texas were emancipated. This was two-and-half years after President Lincoln emancipated enslaved people in Washington, DC, on April 16, 1862.
We recognize that, although this is an historically significant day, the work that Juneteenth represents must continue each day. Here are some resources for all of us to engage with and discover ways to celebrate:
See this message to our community from our Head of School and Founder, as well as our growing list of anti-racism resources.