Empowering students with language-based learning differences

Siena Blog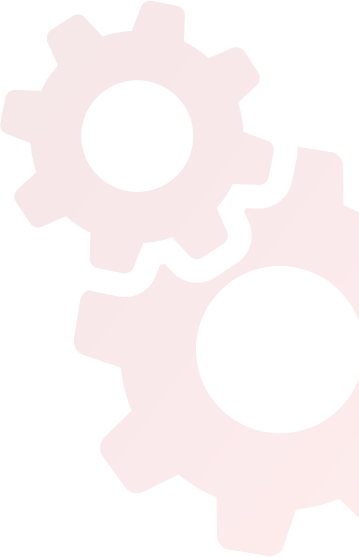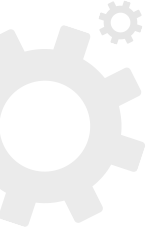 News
Learning Differences and Student Confidence
May 24, 2023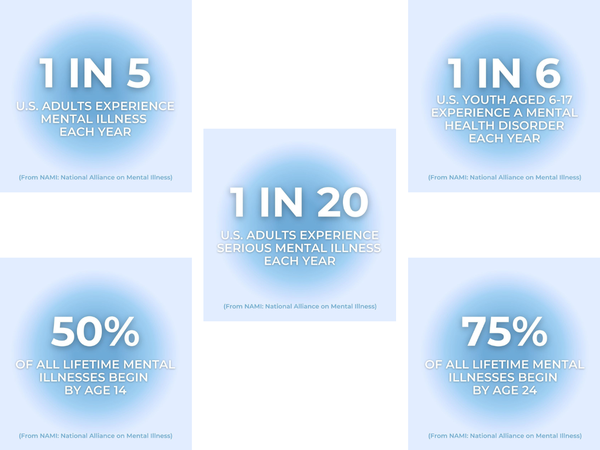 Mental Health Awareness Month 2023
The theme for Mental Health Awareness Month 2023 is More Than Enough. As the National Alliance on Mental Illness (NAMI) reminds us,
It's an opportunity for all of us to come together and remember the inherent value we each hold—no matter our diagnosis, appearance, socioeconomic status, background or ability.
Regardless of whether the school year is winding down or ramping up, families in the LD community can always benefit from up-to-date resources for understanding the social–emotional side of learning differences.
Recent Articles on Learning Differences and Self-Confidence
Here are some salient ideas that I'd like to highlight from these Child Mind Institute articles to help parents and students understand the importance of mental health in the LD community:
How To Help Kids Deal With Embarrassment
Model how to deal with embarrassment—acknowledge it, remain calm, even identify the embarrassment or say it was also funny.
Do not avoid embarrassing situations; rather, first work through them and then validate and praise children for their resilience.
Key quote: "Helping your child gain perspective without minimizing their feelings will make it easier for them to move past negative experiences—and give them an important tool for building self-awareness in the future."
How To Help Kids Talk About Learning Differences
Help LD students understand their specific learning difference and discuss how it impacts them.
Encourage students to practice advocating for what they need or what strategies help them inside and outside the classroom.
Key quote: "If your child has habits or strategies that help them manage their learning difference, encourage them to let the teacher know."
Social Challenges of Kids With Learning Differences
Understand that a non-verbal learning difference could mean challenges with social cues, rules, and understanding jokes.
Acknowledge that (1) children with ADHD might have trouble organizing an answer, show impulse control issues for sharing, or have trouble listening and (2) children with dyslexia might have trouble with complex language.
Key quote: "If they're getting the right support for their learning challenges, they will feel more confident."
How To Help Kids With LD Build Confidence
Practice reframing negative thoughts into positive ones.
Instill a sense of belonging and encourage them to engage in outside activities/interests to help boost their confidence.
Key quote: "Help your child develop a sense of belonging by helping them make meaningful contributions to family life, friends and community."
Online Resources for Mental Health Awareness
In addition to the above pieces from Child Mind Institute, here are some other resources to help adolescents, teenagers, and parents get the support they need:
Additional Resources
See also Siena's Resources webpage for ample links to material on ADHD, dyslexia, parenting, getting support for learning differences, and more. The Siena School blog has recent posts about social media and mental health and lessons in dyslexia advocacy, among many other relevant topics.