Empowering students with language-based learning differences

Siena Blog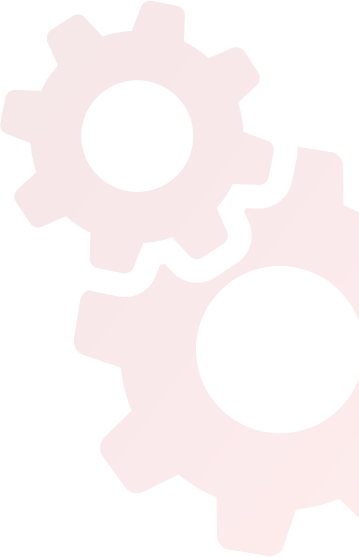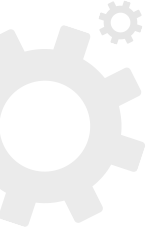 News
National Girls and Women in Sports Day
February 06, 2019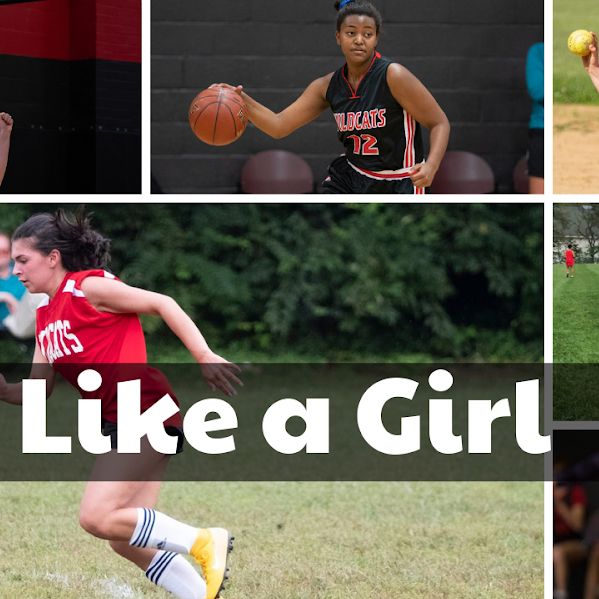 Written by Megan Noyes, Volleyball and Basketball Coach, Middle School social Studies Teacher and Associate Dean of Students, and Edie Schutz, Basketball and Lacrosse Coach, Elementary Teacher
On January 26, 2019, the NHL made history when Kendall Coyne Schofield became the first woman to compete in the fastest skater event in the NHL All-Star skills competition. Three other female ice hockey players, Brianna Decker, Monique Lamoureaux, and Jocelyne Lamoureaux were also showcased as demonstrators for the events in the skills competition. This decision by the NHL was witnessed around the country and is a big step towards women's equality in sports. Many parents remarked on the excitement their daughters felt getting to watch women compete on TV alongside male players.
The NHL's decision comes at a perfect time because today is the 33rd annual National Girls and Women in Sports Day (#NGWSD). This year's theme is Lead Her Forward, which the movement's website explains is, "to honor the many ways that sports push girls and women to achieve excellence and realize their boundless potential." This is an important message to send to young girls, especially since, according to a 2017 "Girls In Sports" study by Gatorade, girls are dropping out of sports at 1.5x the rate that boys do by age 14. More than half of girls will quit sports altogether by age 17. As coaches and athletes, we have witnessed first hand the multiple life skills learned through playing sports that go beyond the health benefits of the athletic activity.
Here are what some of the Siena female athletes have to say about what we believe are 5 of the most important life skills that girls learn from playing sports:
As we help to foster these skills in our female athletes, you can support your daughters by going to their games and cheering them on. Try to point out the positives that you see, which will help to build their confidence. You can demonstrate your own athletic ability or share your sports stories with them. Take your daughters with you to the gym or somewhere you can practice a sport together. If you notice female athletes being recognized on TV or in the community, make sure to point them out. For example, an NFL ad that ran during the Super Bowl featured Sam Gordon, a 15-year-old who started the first girls' tackle football league in the United States. Playing sports can have huge benefits throughout girls' lives, even if they are not going to play in college or professionally. Along with initiatives like National Girls and Women in Sports Day we as parents, coaches, and fellow athletes can work together to keep girls playing and enjoying sports.