Empowering students with language-based learning differences

Siena Blog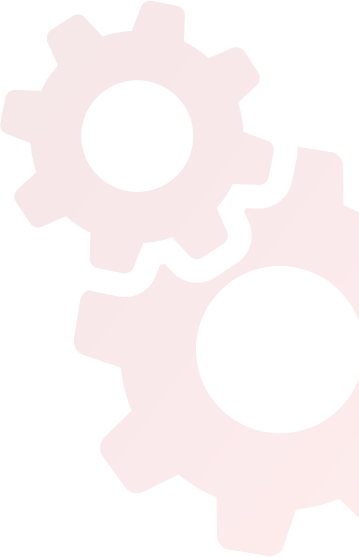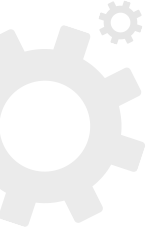 News
How Parents Can Maintain Support Networks
February 09, 2021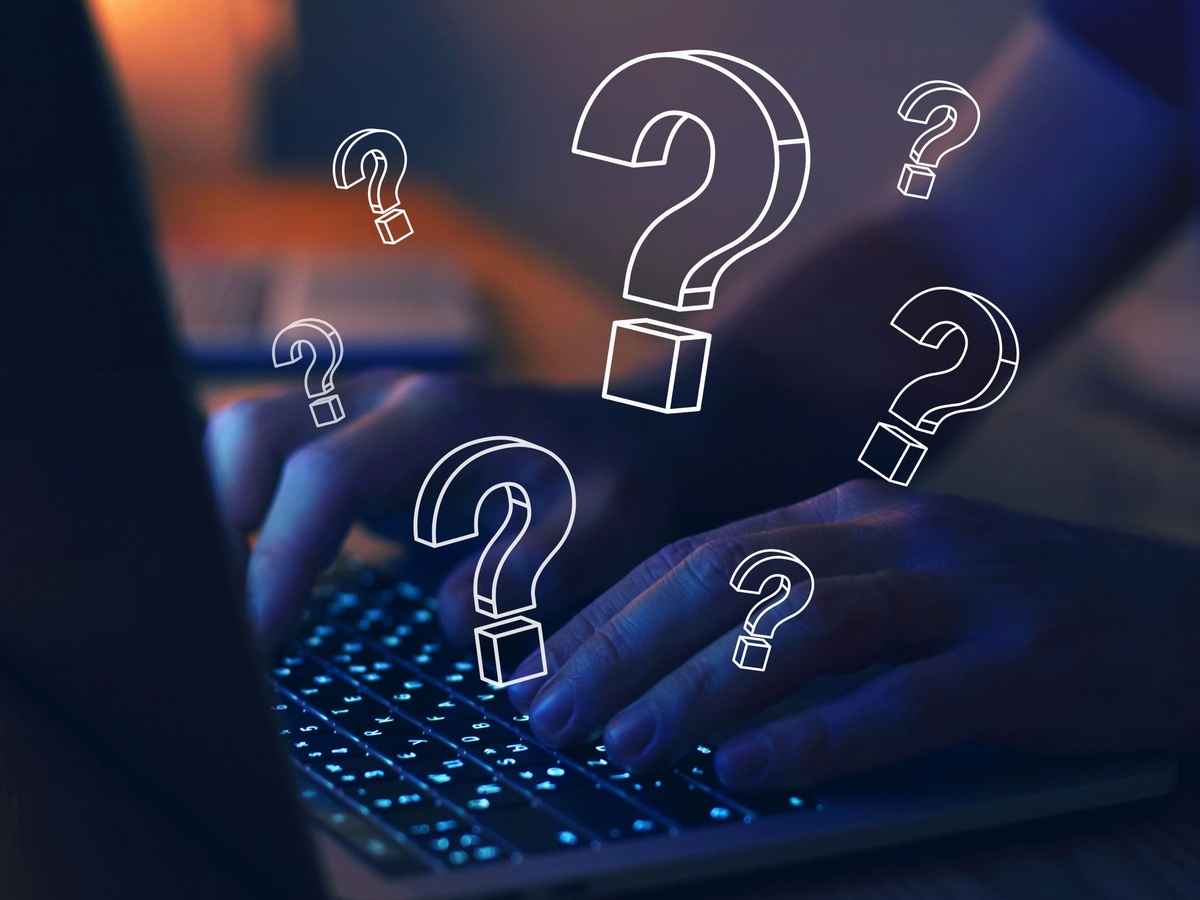 It's been quite a year, hasn't it?
Given how much has changed in terms of parenting, schooling, work–life balance, and more, parents should remember that they're not alone. A few months ago, Siena counselor Holly Rothrock wrote an excellent blog post on experiential self-care lessons. While originally written for students, these lessons are relevant for parents in caring for their mental health and feeling connected.
Online Resources for Support and Community
Siena's website has a number of resources for parents about learning differences, college applications, and more. Here's a list of books we have in our parent resources library that you might also find helpful. Parents needing to feel connected as more schools are reopening could check some of these educational resources:
Parents could also check if their children's schools have any online groups for sharing resources, advice, and support.
Resources for Parents of Children with Learning Differences
See more of The Siena School blog's resources for parents, including how new families can connect with the parent community.
Do you have any favorite or particularly helpful online resources to share? Comment below or email me. You can be anonymous if you wish.
Note: We do not endorse any of these websites or resources. Always check the privacy and appropriateness for your child.