Empowering students with language-based learning differences

Siena Blog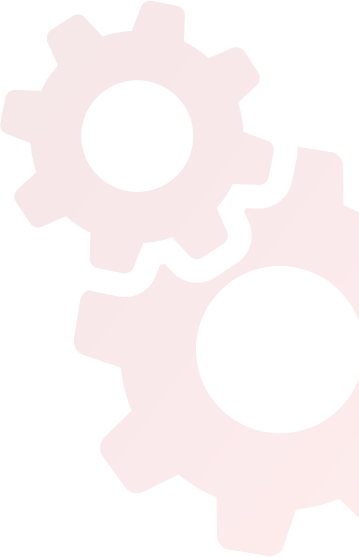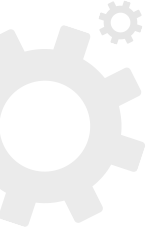 News
Podcasts for Every Interest
December 18, 2018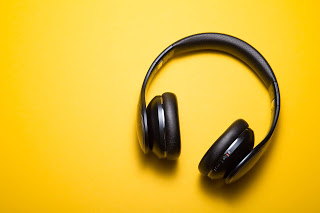 Written by Leslie Holst, Podcast Enthusiast and Reading Teacher at The Siena School
With winter break looming on the horizon, parents seeking alternatives to Xbox and Netflix can turn to podcasts as a way to engage their student's brains. A quick scroll through iTunes or Stitcher may be overwhelming. There are so many great podcasts and not enough time!
Podcasts may entertain, they may educate, and they can make that long holiday drive fly by. Below is a curated list of podcasts based on students' interests. There are recommendations for entire series with particular episodes highlighted that may be a good starting point. Please note that some podcasts are best for certain grades. All episodes recommended are considered clean, but other podcasts in the series may have explicit language.
All ages- Harry Potter: The Leaky Cauldron Overflows
There are too many Harry Potter related podcasts to list, but here are a few favorites.
Flick and Swish
- Reviews each book chapter by chapter, and includes information from the JK Rowling cannon, writings from Pottermore, fan theories and SPOILERS. Organized around each book, this podcast is best listened to after you finish a chapter of the book - so begin at the first podcast for the book you want to explore and read/listen along.
Harry Potter and the Sacred Text
- Harry Potter meets High School English Lit (discussion geared to high schoolers and adults). Connecting the Harry Potter universe, book by book, to larger life questions and inspirational texts, reflecting on themes such as forgiveness and commitment. Organized by book, so begin with the first podcast of the book you are currently reading.
Science Podcasts: Elementary school-6th grade
Undiscovered
- Focusing on the left turns, missteps and lucky breaks that make science happen. Undiscovered is a family oriented podcast that delves into the interesting stories behind scientific discoveries. What happens when a snake wrangler discovers a new turtle species before scientists? (
Turtle v. Snake
). Can kids receive love from a robot - or feel love back? (
I, Robovie
).
A Blast From the Past
Educational
The
Outside Podcast
by Outside Magazine combines science, information and the great outdoors into two great podcast series. Start with the episodes that discuss the
Science of Survival
and learn how to make it on your own in the wilderness. Follow up with
Outside Interviews
– especially the episode that interviews business author
Tim Ferriss
.
High School and Adults
Hidden Brain
– Why do we want the things we want? Why do we make the choices we make? Hidden Brain uses engaging storytelling to explain our brains and how they work. You can pick and choose episodes based on interest –
The Fox and the Hedgehog
asks if is it better to know a little about a lot of things, or more important to spend your life on one big idea. Disclaimer-some episodes are explicit.
Sports Podcasts: Touchdowns and Thin Ice
You may recognize
30 for 30 from ESPN Documentary Series
– but did you know it started out a podcast? Geared for High School and Adults (disclaimer- some episodes are explicit),
30 for 30
is "sports stories you have never heard before". Good episodes to start with are
Madden's Game
– How football Coach John Madden turned into a video game empire; and
On the Ice
– The story of an all women trek to the North Pole – no experience necessary.
Honorable Mentions:
Without fitting into a category, these podcasts are definitely worth your time:
Pop Culture Happy Hour
- Featuring a rotating round table of pop culture experts, a twice weekly discussion of the latest books, television, comics, music, and movies. Each Friday features "What is making us happy this week?", a brief discussion of what is up and coming, or new on the radar, in pop culture.
Spilled Milk
- This is funnier than I can describe - two fantastic writers and comedians (Molly Wizenberg and Matthew Amster Burton) start with a food idea (
Cookies and Cream
,
Milkshakes, Movie Candy
) and "see how far they can go". This is a must listen if you are interested in food culture or cooking.