Empowering students with language-based learning differences

Siena Blog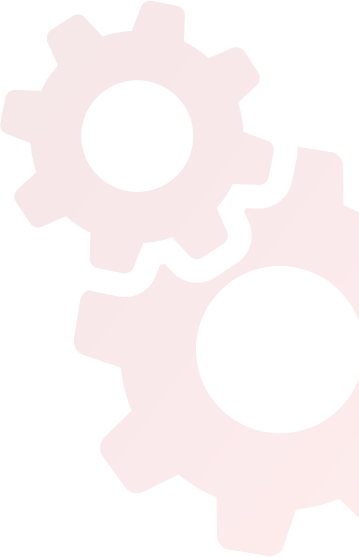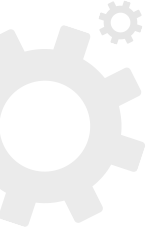 News
The Siena School Blog
Posts Tagged "social~emotional"
May 24, 2023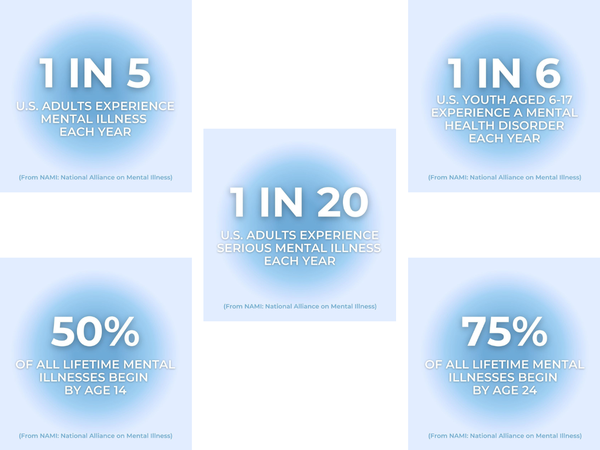 Mental Health Awareness Month 2023
The theme for Mental Health Awareness Month 2023 is More Than Enough. As the National Alliance on Mental Illness (NAMI) reminds us,
It's an opportunity for all of us to come together and remember the inherent value we each hold—no matter our diagnosis, appearance, socioeconomic status, background or ability.
Regardless of whether the school year is winding down or ramping up, families in the LD community can always benefit from up-to-date resources for understanding the social–emotional side of learning differences.
Recent Articles on Learning Differences and Self-Confidence
Here are some salient ideas that I'd like to highlight from these Child Mind Institute articles to help parents and students understand the importance of mental health in the LD community:
How To Help Kids Deal With Embarrassment
Model how to deal with embarrassment—acknowledge it, remain calm, even identify the embarrassment or say it was also funny.
Do not avoid embarrassing situations; rather, first work through them and then validate and praise children for their resilience.
Key quote: "Helping your child gain perspective without minimizing their feelings will make it easier for them to move past negative experiences—and give them an important tool for building self-awareness in the future."
How To Help Kids Talk About Learning Differences
Help LD students understand their specific learning difference and discuss how it impacts them.
Encourage students to practice advocating for what they need or what strategies help them inside and outside the classroom.
Key quote: "If your child has habits or strategies that help them manage their learning difference, encourage them to let the teacher know."
Social Challenges of Kids With Learning Differences
Understand that a non-verbal learning difference could mean challenges with social cues, rules, and understanding jokes.
Acknowledge that (1) children with ADHD might have trouble organizing an answer, show impulse control issues for sharing, or have trouble listening and (2) children with dyslexia might have trouble with complex language.
Key quote: "If they're getting the right support for their learning challenges, they will feel more confident."
How To Help Kids With LD Build Confidence
Practice reframing negative thoughts into positive ones.
Instill a sense of belonging and encourage them to engage in outside activities/interests to help boost their confidence.
Key quote: "Help your child develop a sense of belonging by helping them make meaningful contributions to family life, friends and community."
Online Resources for Mental Health Awareness
In addition to the above pieces from Child Mind Institute, here are some other resources to help adolescents, teenagers, and parents get the support they need:
Additional Resources
See also Siena's Resources webpage for ample links to material on ADHD, dyslexia, parenting, getting support for learning differences, and more. The Siena School blog has recent posts about social media and mental health and lessons in dyslexia advocacy, among many other relevant topics.
January 21, 2022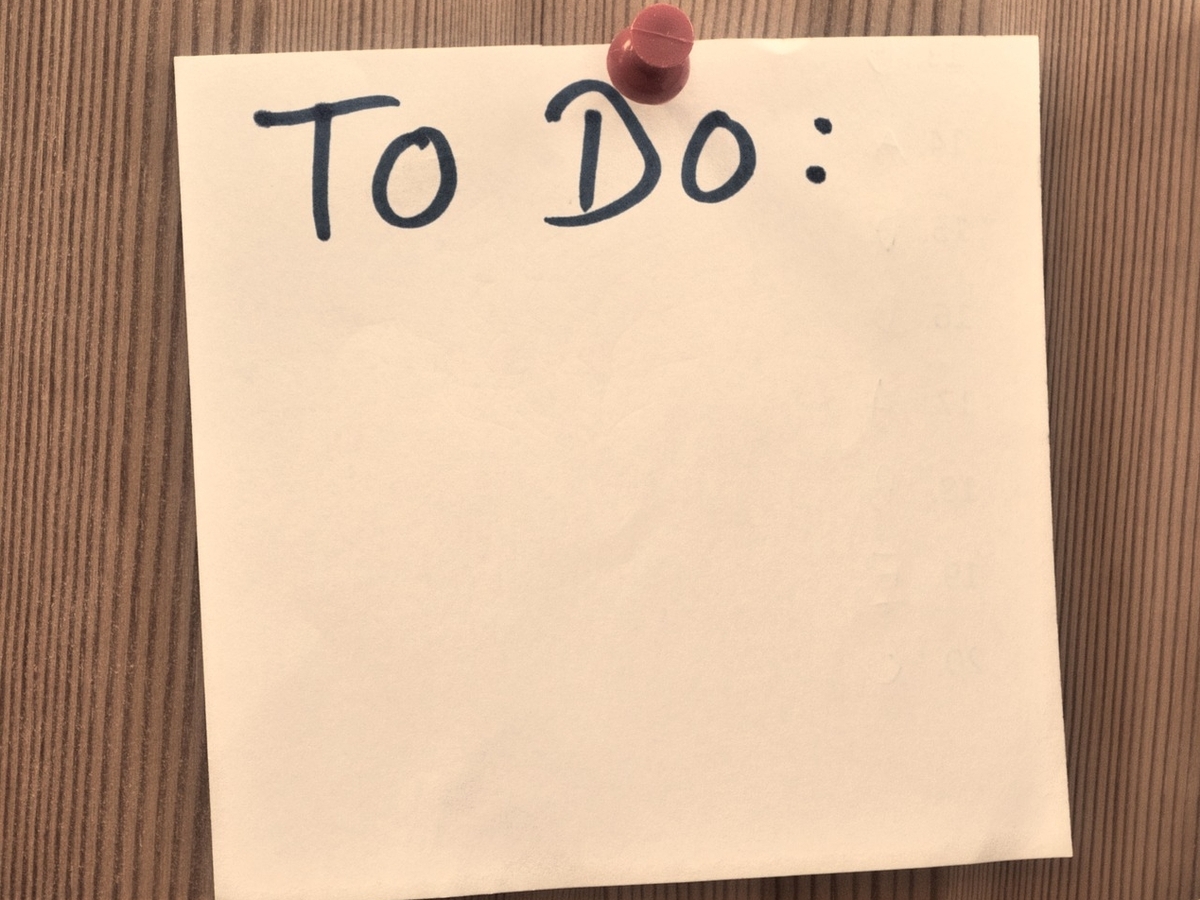 "At first I was sad about leaving my old school, but I felt happy and excited later when I met new friends. It was also good to meet my new teachers and get to know them better."

—Siena Elementary Student
Visiting a potential new school is an important step in deciding on the right school. It's the first in-person, real-time encounter with a school's students, faculty, staff, and leadership.
Preparing to see a new school is important and entails addressing material and emotional needs. Here are 3 keys for parents to assist in a successful school visit for their child:
1. Be prepared and ask questions.
A successful school visit requires pre-planning. Think about all the things your students need during a regular school day, such as:
A bag or backpack
Classroom supplies
Lunch and snack foods
A refillable water bottle
Extra clothes for outdoor recess and/or P.E.
Depending on the school being visited, students might need some or all of the above materials. Having the necessary materials can help a visitor both be prepared for the day and—particularly for an anxious child—feel a sense of comfort and familiarity in a new environment. Parents could help build more excitement for the visit by having their child pick a favorite outfit, folder, pen/pencil, or snack to get ready for the day.
When preparing for your child's school visit, parents could ask their admissions point of contact questions like these:
What do I need to know about dropoff and pickup procedures? Can my child carpool with a current student?
What emergency contact information should I provide?
How will I find out about weather-related decisions that could delay the start of the school day?
What do I need to do if my child has a food or other allergy? What if my child takes medication during the school day?
What (if any) technology does my child need to bring—or not bring?
Can my child bring a fidget or similar comfort object?
Is there a dress code?
What protocols are in place for COVID screening and in-school safety?
Knowing the answers to these questions gets the visit off to a strong start and helps show parents how well the school communicates with families.
"When my mom dropped me off, I was nervous. But then I made friends at lunch and felt more comfortable." —Siena Elementary Student
2. Be aware of social and emotional needs.
After knowing what to bring and what to do for the school visit, parents should remember how important social and emotional wellness is for their child. Parental support is key to the school visit. Start by recognizing that it's very common and understandable to be nervous about visiting a new school—similar to how adults could be nervous about the unknowns of starting a new job.
If possible, parents should request a schedule for how their child's day will be structured, and then review it with their child in advance of the visit. This can provide some predictability for classes and breaks, as well as generate excitement for any activities or clubs in the visitor's day. Knowing something as simple as what time they'll eat lunch or where they'll put their things can help a child feel a sense of control.
It might help assuage some anxieties by working with the school's admissions office to arrange a short pre-visit to see the school building at off-peak times. Even a short walk around the school building and grounds with a staff member beforehand can help ease a student into their visit.
3. Be curious and open-minded.
Just like a new neighborhood or new social activity, a new school has a lot to offer for students. Being open to diverse experiences and opportunities—such as different teaching styles or extracurricular offerings—can help a child see if the school is a good fit for them.
An openness to possibility and newness is important for student visitors at all grade levels (but especially high schoolers). Being flexible and welcoming of change helps visitors learn about a school. The older a student is, the more likely they are to have preconceived notions or rigid expectations about what they want from a school. Parents might need to remind students that each school has its own way of doing things, so an open-minded approach can help students genuinely learn what the school can offer them.
Here are some questions students can ask when visiting a potential new school:
What kinds of homework and class projects will I do?
Can I meet with my teachers outside class to discuss my work?
What are the major all-school events that happen?
What extracurricular clubs, activities, groups and/or sports teams can I join?
"I was happy to be visiting a new school because there were a lot of kids like me. I didn't feel left out." —Siena Elementary Student
When parents prepare for a school visit by asking relevant questions and knowing what to bring, they can ensure that their child gets the most out of the experience. Having the materials, support, and mindset they need will maximize the opportunity for students to both learn about the school and help the school learn about them.
See The Siena School blog for more relevant information about student life, such as about how students learn to self-advocate and how parents and students can connect with their new school communities.