Empowering students with language-based learning differences

Siena Blog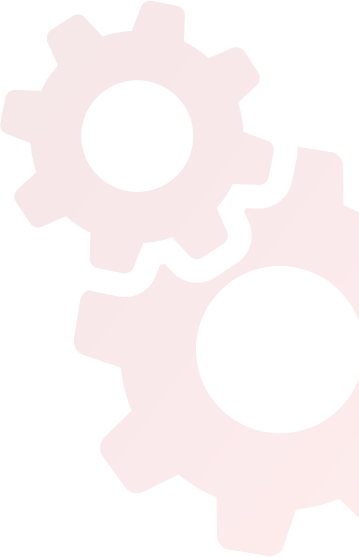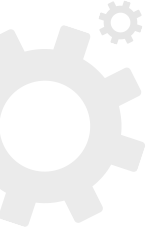 News
The Siena School Blog
Posts Tagged "teacher~appreciation~week~2021"
May 03, 2021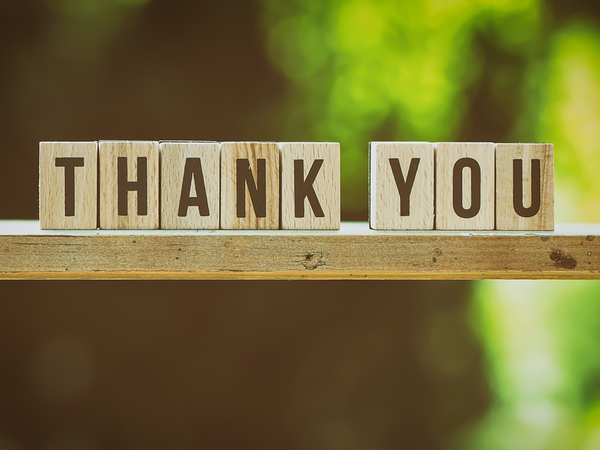 Teacher Appreciation Week 2021 runs from Monday, May 3, through Friday, May 7. Regardless of the grade level or type of school, teachers across the country have done a lot of commendable work in the past year.
Showing teachers how much we value their work is important. They don't necessarily expect gifts, but sometimes even the smallest acknowledgement makes a huge difference in a teacher's day.
Traditionally, celebration is a week-long event at Siena. Faculty and staff have received flowers, food, and thank-you messages as a show of gratitude. With the shift to virtual or hybrid learning last year, schools and families had to introduce new ways of showing their gratitude virtually: video messages, gift cards, and e-flower delivery among them.
PTO Today has some ideas (arranged by budget) for celebrating teachers from a distance, such as student photo collages. Many businesses are offering educator deals and discounts, such as Barnes & Noble, Headspace, and Bonobos. See Edmentum for more ideas.
Here are some ideas for how the school community can show its support for teachers this year, whether virtual or in-person:
How Students Can Support Teachers
Write a personalized note to a favorite teacher sharing a fun memory and saying why they're thankful for them. It might reach them at a time when they could use a simple show of kindness.
Chalk messages in the parking lot or walkways around the school building (with approval and supervision).
Put your newly learned tech skills to practice and create a personalized video, Flipgrid, or WeVideo.
Make a sign for your teacher's classroom door that says Thank You or We Care About You.
Collaborate with your class to say thank you in a creative way that teachers will appreciate (such as a group dance or images of their favorite sports team, celebrity, and more).
How Parents Can Support Teachers
Email a virtual card and/or short video message from their child to the teacher.
Write a personalized message about changes they've seen in their child thanks to the teacher's work and dedication.
Arrange for e-bouquets of flowers to arrive in teachers' inboxes.
Work with class/grade-level parents to purchase gift cards for food, self-care, and more.
Have the class sign up to bring in items according to a theme. For example, a summer vacation theme could include sunscreen, a beach towel, sunglasses, a book, and beach snacks to create a gift box.
Create a fun gift basket of various coffees and/or teas for teachers.
Ask the teachers if there's anything parents can do to help between now and the end of the year—it could be as simple as crowdfunding some items for the classroom.
How Staff Can Support Teachers
Give the gift of time. Could staff offer to cover part of a class, read to students, or do something else to give teachers a break? Or, could school leadership surprise teachers with a day/half-day off (schedule permitting)?
Record students reciting "What [School] Means to Me" and share the video with teachers and on social media.
Offer gift baskets with treats, personal care items, and more. Etsy and Pinterest have many good ideas.
Provide gift cards for food and other items that can be delivered.
Put up a banner in the hallway and allow students to write thank you reflections.
Stencil You are Appreciated on classroom windows in liquid chalk or other erasable markers.
Create Word Clouds for each teacher, highlighting words from the students to describe them.
Design a t-shirt for them to wear and have a dress-down day (jeans and t-shirt).
Choose a superhero-themed day, where the teachers dress up as the heroes they are! (Go one step further: have a DC vs Marvel battle during the day and see who has the better team.)
Give stickers and pins to the teachers to wear during the day.
Heartfelt messages, gifts, games, and other acts of kindness during Teacher Appreciation Week 2021 won't magically make teaching any less challenging. But they will remind our teachers that they are appreciated every day for continuing to support our students throughout this extraordinary year.
Have another idea for showing your appreciation for teachers this year? Leave a comment below.
See the parents and community section of The Siena School blog for additional resources for families.