Empowering students with language-based learning differences

Siena Blog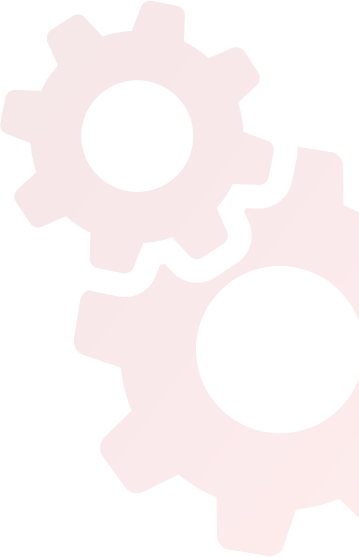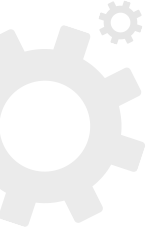 News
The Siena School Blog
Posts Tagged "touchless~snacks"
February 02, 2021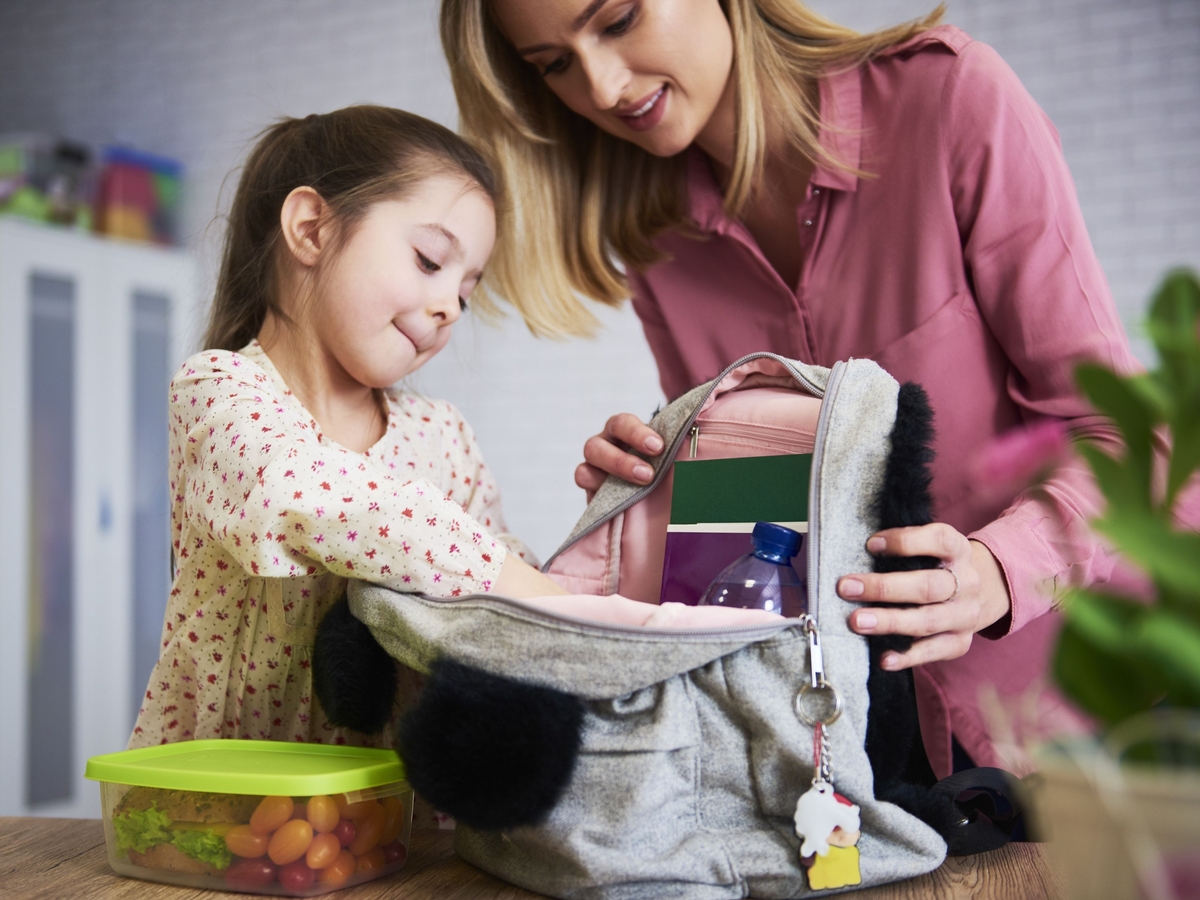 With more schools planning to begin in-building instruction in the coming weeks, are you wondering how to adapt to rules about social distancing and lunch routines?
Lunches and snacks that are healthy, convenient, and don't need to be reheated or refrigerated at school are especially important, since many students won't be able to use microwaves or other shared equipment. What are good options for lunches, snacks, and food containers when students return to the school building?
Food and Snack Ideas for School
To maintain a healthy school environment, students' meal needs should (1) be self-contained, (2) require minimal touching, and (3) not need refrigeration or reheating.
Although you'll probably continue sending some of the same lunch and snack foods as before, there are some additional options (including ideas for touchless meals) to limit foods that need to be eaten by hand:
The Sweet Potato Chronicles gives many ideas for touchless lunches and snacks that can be reheated before school, stored in thermoses or similar containers, and eaten with utensils. Watch writer Laura Keogh demo some recipes.
This clip from Breakfast Television (Canada) shares recipes and other ideas from two work-from-home mothers.
UC Davis Health has several healthy lunch and snack ideas that parents could adapt based on their kids' tastes and dietary needs.
A personal favorite are peanut butter and banana energy bites; they're healthy and easy to make—even for kids! (Almond or cashew butter could be substituted for peanut butter.)
There are many healthy options for homemade Chex Mix or trail mix: cereals, nuts, dried fruit, yogurt raisins, and more all go well together and are easy to dole out into individual servings.
Prepackaged, nonperishable snacks like cereal bars, newtons, and granola bars are portable and durable.
See some nut-free options from Momables and A Mindful Mom, including a DIY pizza, mini ham-and-cheese bites, and lunch wraps.
Meal options such as these are healthy and portable; they can also be eaten with a fork or spoon to be touchless. Kids can help choose or put them together days in advance and then be ready for the week.
Lunch Containers and Other Supplies for School
Since students won't be able to use microwaves or refrigerators at school, they'll need portable lunch equipment to keep food at the right temperature, such as:
Clip-on hand sanitizer is especially important as well; many parents have gotten good deals on large containers of hand sanitizer for refilling portable ones. Travel-sized antibacterial hand wipes are also useful, and students could maintain cleanliness by putting the used wipe in the foil pouch for later disposal.
Have a favorite snack idea or supply? Let us know in the comments.
If you need more ideas and resources for parents, see The Siena School Blog, including helping left-handed students and ensuring self-care.
*Note: We do not actively endorse any of the above sites, recipes, or resources. Please check them for allergens and other food sensitivities for your child.
Recent Posts
Categories
Archives