Empowering students with language-based learning differences

Siena Blog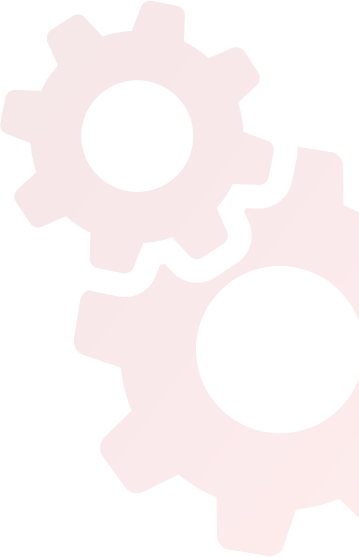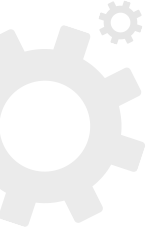 News
Siena Celebrates Black History Month
March 01, 2021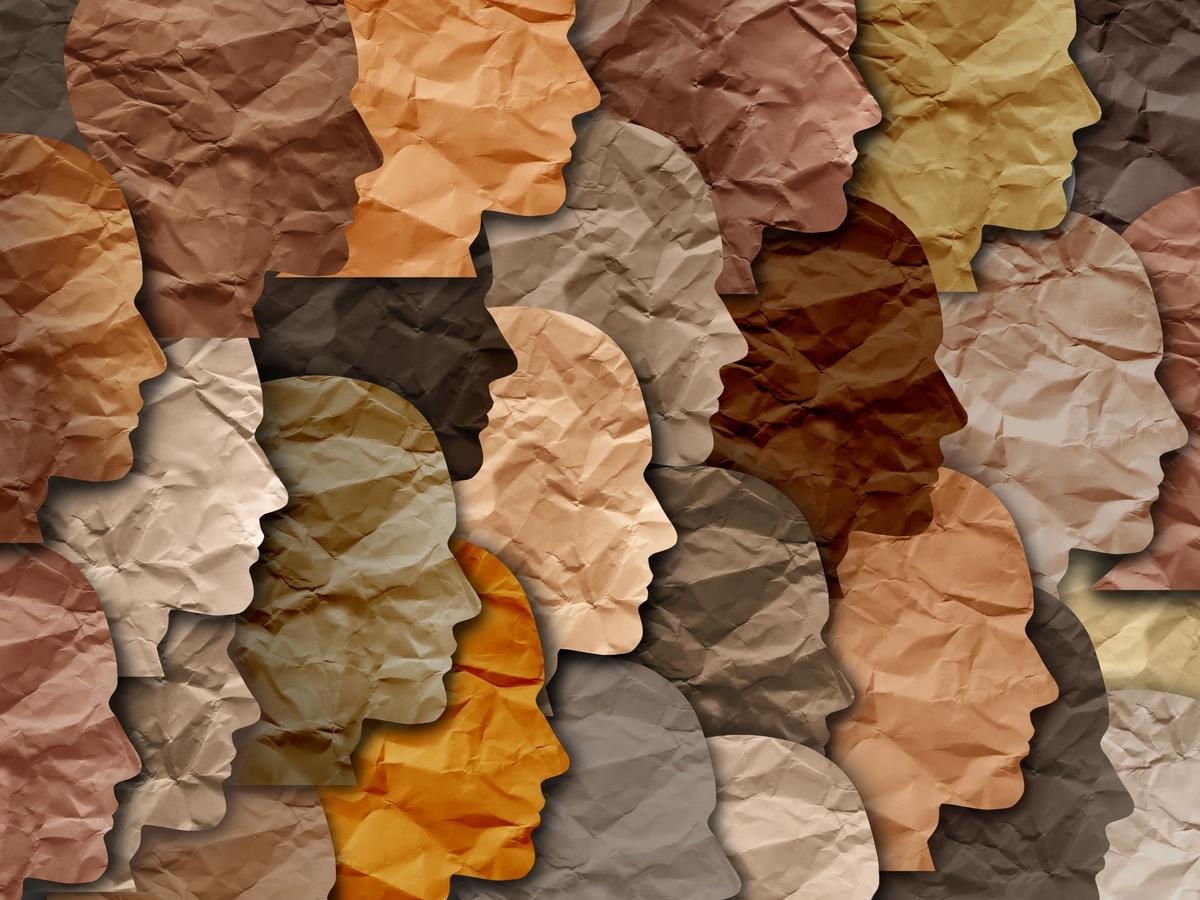 A key element of The Siena School's mission is teaching students about the world inside and outside their classrooms. This year for Black History Month, Siena continued the work of integrating social and racial justice issues into students' learning. This work is year-round, but in honor of Black History Month, the students and faculty worked together to celebrate with a number of activities.
Black History Month Activities at Siena
Students and faculty worked together to mark Black History Month at Siena:
The Cultural and Activities Committees organized resources and discussion topics and then focused on a different theme each week, such as allyship, addressing past injustices, and influential black athletes, intellectuals, and more.
The Daily Slide for students featured a successful individual, discussion topic, or resource, such as Wilma Rudolph, Stacey Abrams, or ways to address racism and injustice.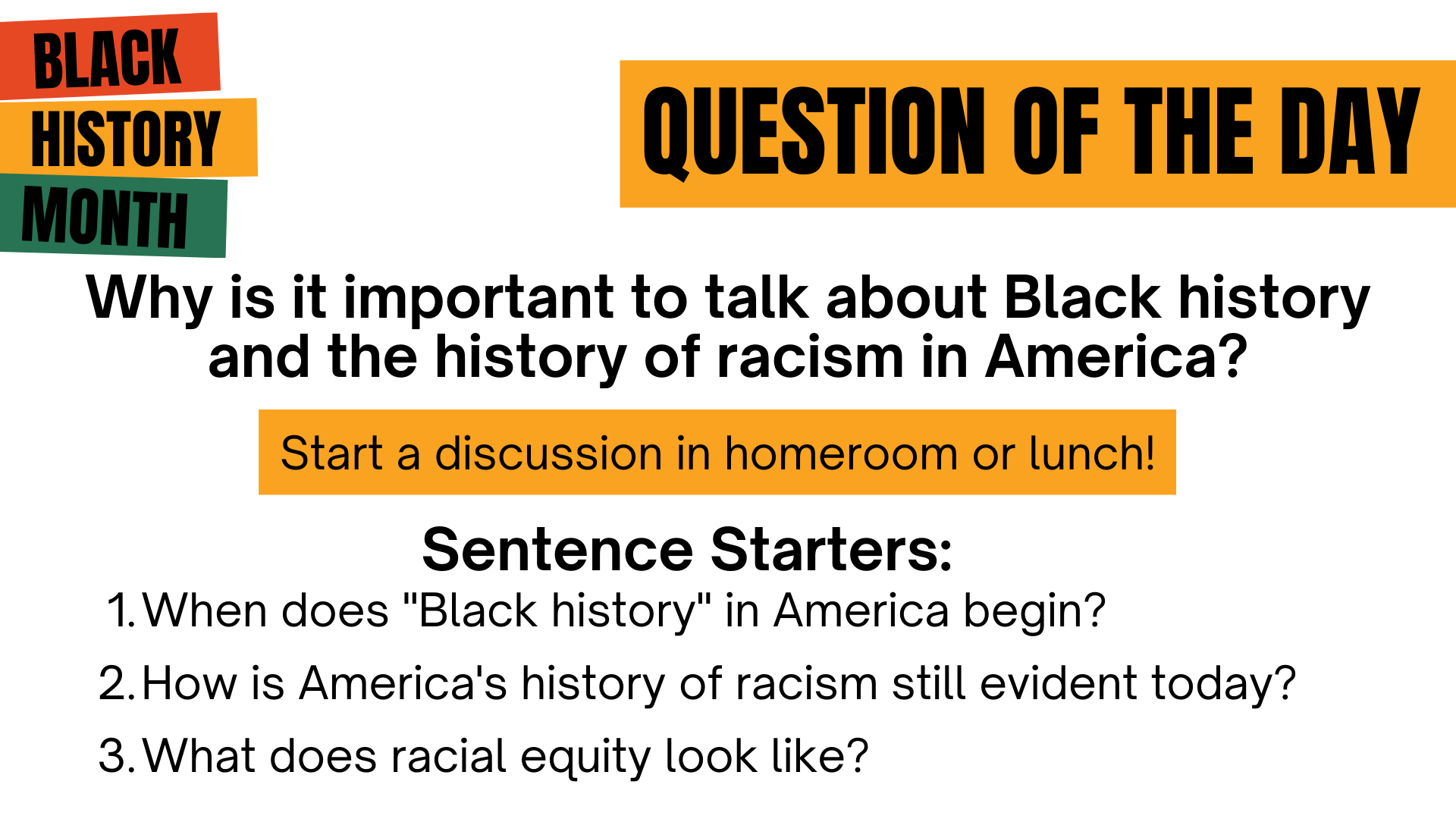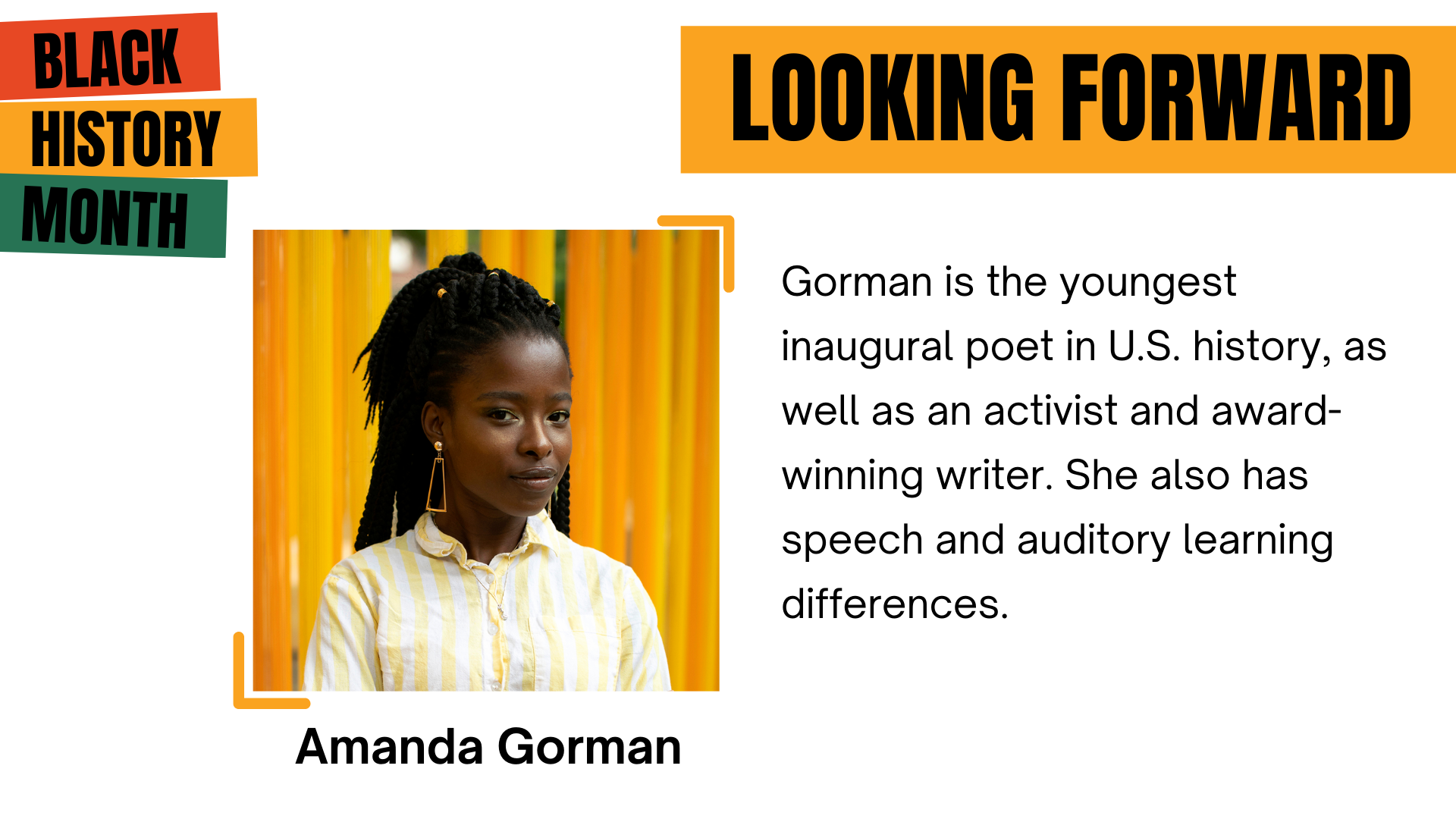 A school-wide activity encouraged students to build a Black History timeline by moving the historical event to its appropriate year.
The Student Council Speaker Series arranged for Professor Adrienne Cain from Baylor University's Institute for Oral History to talk to the students about oral history, black women and intersectionality, and the continued fight for progress and rights.
This year, Siena implemented an Anti-Racism Curriculum, which meets every two weeks. Using the Teaching Tolerance Standards to guide our classes, the Anti-Racism Curriculum consists of group discussions, community projects, and personal reflections on what it means to be a part of an anti-racist community.
Siena Reading List for Black History Month
Siena faculty and students worked together to create a suggested books reading list (broken down by grade level), including:
High School
The Autobiography of Malcolm X, Malcolm X and Alex Haley
The Mis-Education of the Negro, Carter G. Woodson
Black Boy, Richard Wright
Homegoing, Yaa Gyasi
Hidden Figures, Margot Lee Shetterly
"How It Feels To Be Colored Me," Zora Neale Hurston (essay)
Incidents in the Life of a Slave Girl, Harriet Jacobs
The Color Purple, Alice Walker
I Know Why the Caged Bird Sings, Maya Angelou
The Immortal Life of Henrietta Lacks, Rebecca Skloot
The Underground Railroad, Colson Whitehead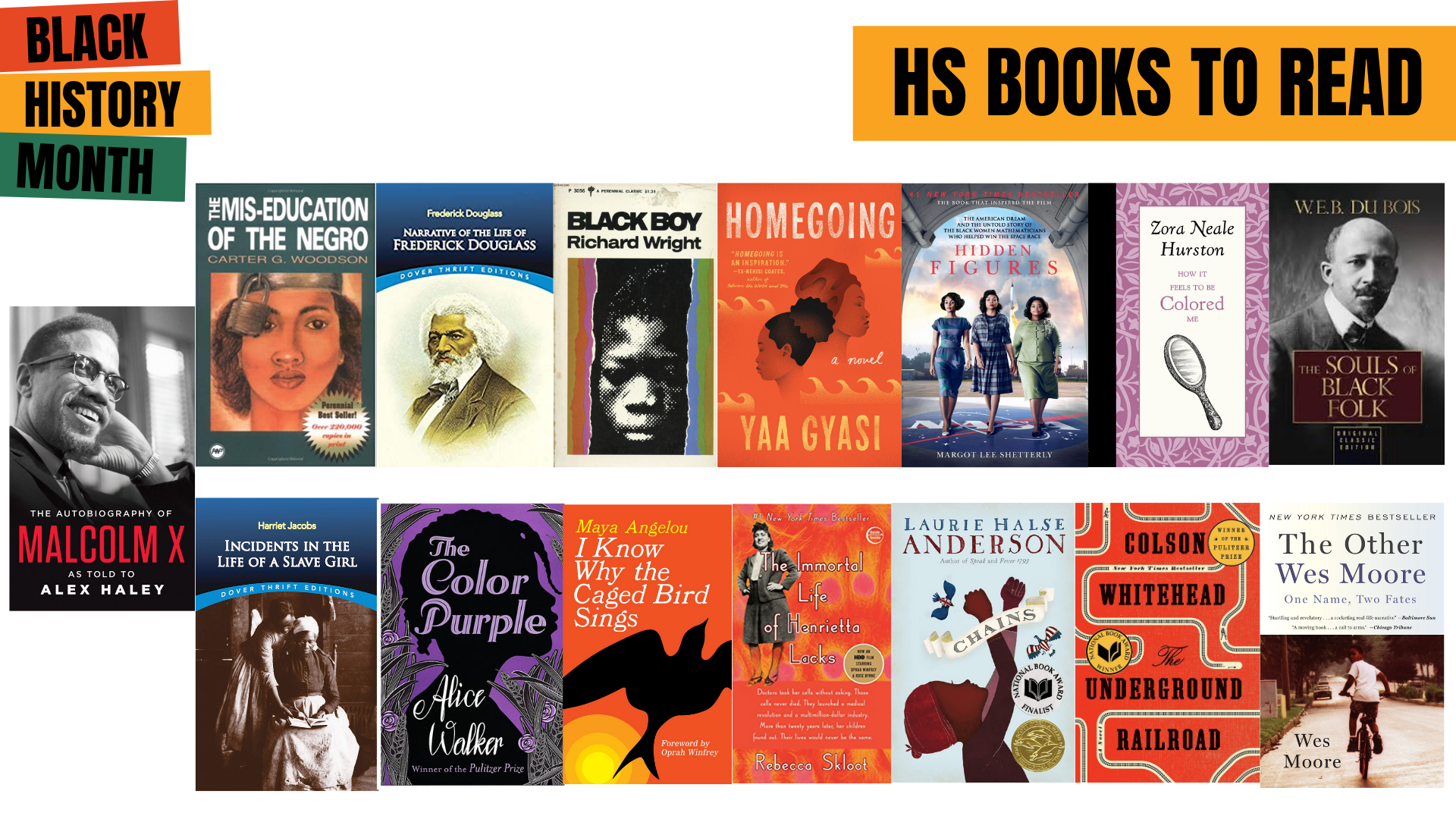 Middle School
The Hate U Give, Angie Thomas
March, John Lewis and Nate Powell (trilogy)
Narrative of the Life of Frederick Douglass, Frederick Douglass
The Watsons Go To Birmingham—1963, Christopher Paul Curtis
The Kidnapped Prince, Ann Cameron
A Good Kind of Trouble, Lisa Moore Ramée
Brown Girl Dreaming, Jacqueline Woodson
Genesis Begins Again, Alicia D. Williams
Black Women in Science, Kimberly Brown Pellum, PhD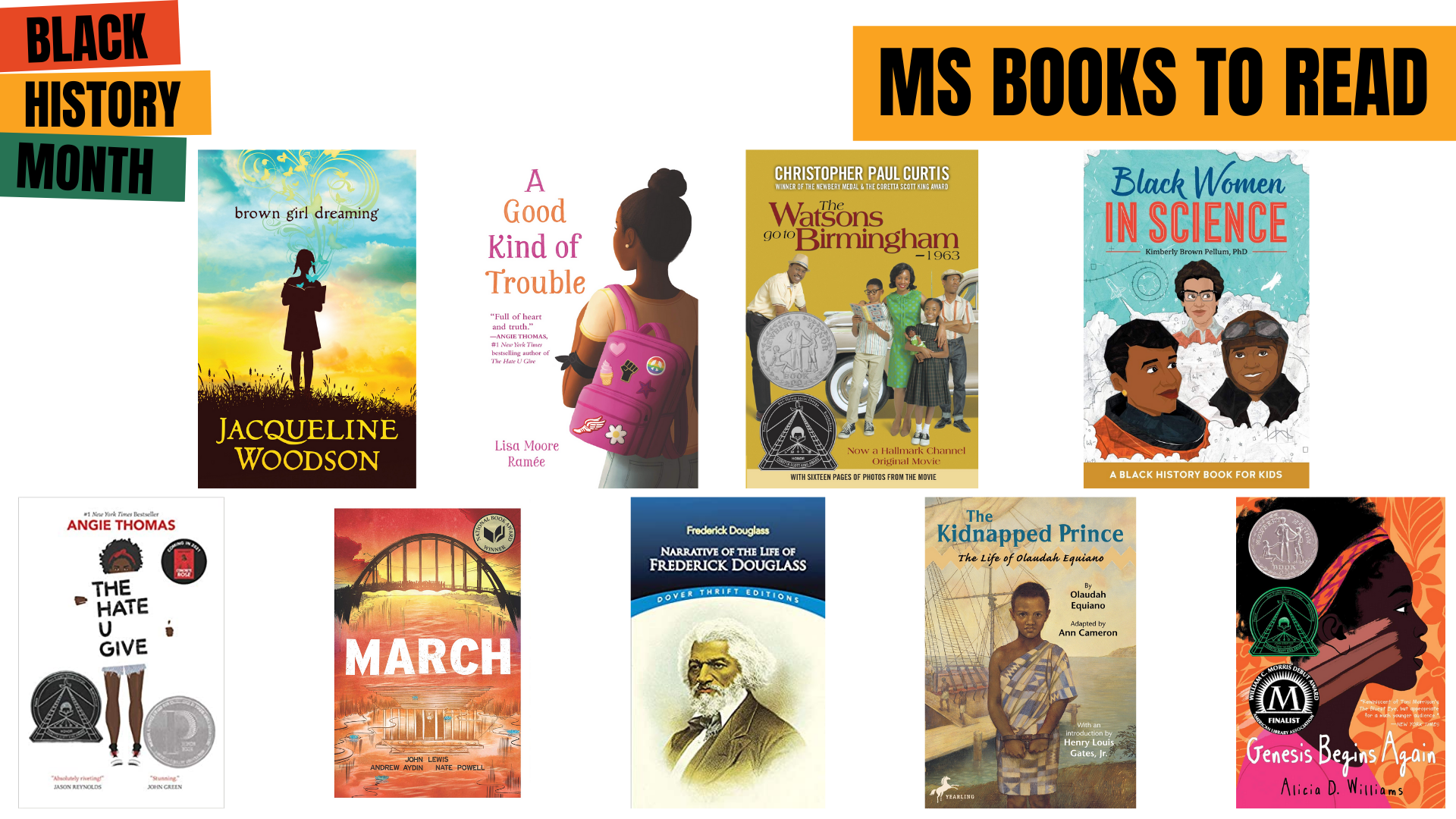 Elementary
The Boy Who Harnessed the Wind, William Kamkwamba and Bryan Mealer
Talkin' About Bessie, Nikki Grimes
The Sweet Smell of Roses, Angela Johnson
The Patchwork Path, Bettye Stroud
Henry's Freedom Box, Ellen Levine & Kadir Nelson
The Undefeated, Kwame Alexander & Kadir Nelson
Sit-In: How Four Friends Stood Up by Sitting Down, Andrea Davis Pinkney
Lift as You Climb: The Story of Ella Baker, Patricia Hruby Powell & R. Gregory Christie
Consider checking for local BIPOC-owned bookstores near you for these and other titles. Local to Siena, for instance, is Loyalty Bookstores, which has a number of great virtual events, suggested reading lists, themed bundles, and more for readers of all ages.
Of course, no single month or set of books or curricular activities can encompass the complexity of black history, so Siena students will continue to enhance their awareness of racial justice issues. For more, read about Siena's anti-racism resources and statement on equity and inclusion.