Empowering students with language-based learning differences

Siena Blog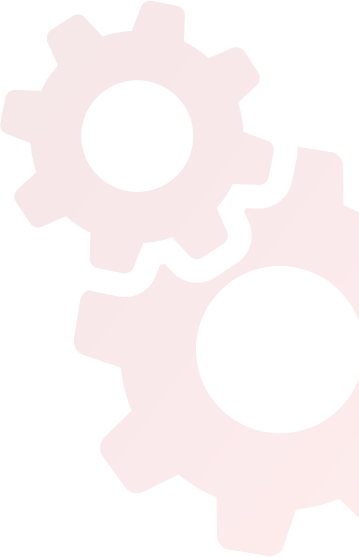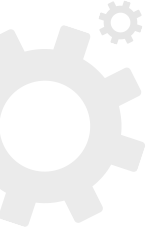 News
Virtual College Tours and Other Resources
March 27, 2020
While distance learning is the new normal in K–12 education, college-bound high schoolers have an additional task: college research and tours. Seniors might be wondering how they may tour and then choose a college for next year without actually visiting campus.
Many colleges are closed as a result of COVID-19 and are canceling admissions tours and other events. College visits and open houses are still happening, though, and resources continue to become available to learn about campus life and academics virtually. Here are a few ways to do so:
1. Understand how much the admissions process has changed as a result of COVID-19.
Usually, May 1st is the deadline for seniors to decide which college they'll attend. But, with COVID-19 making it impossible for seniors to attend accepted students' days or overnight visits, many colleges are extending their deadline to enroll until June 1st. Students may reach out to the colleges they've been accepted to for more information. Here's a list by ACCEPT of many colleges that have adopted the new deadline.
Seniors can make the most of this postponement by reaching out to colleges for more information as they weigh their options. Forbes has published "The COVID College Choice: How to Pick a College During a Global Pandemic"; it offers some helpful tips and a useful acronym to help college-bound students and their families keep things in perspective.
And, although the ACT and SAT have canceled their April and May test dates, students may still register to take the June test. Some colleges are considering going test-optional for the entire class of 2021 in light of COVID-19; check the websites of any colleges you're interested in for their policies.
2. Take virtual tours of the colleges you're interested in.
Many colleges offer remote 360° tours and virtual reality experiences of their campuses, as well as basic information about the schools.
Rebecca Chabrow, director of enrollment management at Gratz College, has assembled a detailed list of over 900 colleges that offer some kind of virtual tour; there's also data on location and student population.
3. Reach out by phone or email to admissions representatives. It's a good idea to prepare a list of questions in advance.
Katherine Daley-Bailey, an advisor in the College of Arts & Sciences at the University of Georgia, suggests a few questions based on those she's received at orientations and other open-house events:
What resources does the school have on setting expectations and time management? What can students start doing now to prepare themselves for college life? (See this example from Southern Methodist University.)
What scholarships and other opportunities are available for tuition reduction?
Do freshmen have to live in a dorm in their first year? And, can freshmen have a car on campus?
How can students learn about the courses offered to freshmen? How does the registration process work?
What does a typical workload, average credit hour disbursement, and first semester look like?
This is also a good time to ask prospective colleges about what kinds of learning support they offer students: e.g., the writing center, assistive technology, tutoring services, and workshops on study skills and library research. See here for some of the college-prep resources The Siena School offers its students.
4. Ask the admissions office to connect you with students at their school who share your interests. Get in contact with alumni.
Online communication and networking have become essential. To replicate the typical follow-up experience after a college tour, students could reach out to admissions and student affairs offices to get directed to relevant online groups or other resources.
Students could also schedule a call or video conference with any alumni that their school's college counselor puts them in touch with.

Doing some research and outreach now is good training for what students will have to do at college: taking initiative, self-advocating, and managing their own time without direct guidance from teachers or advisors. Managing some of the college research process virtually can help students make informed choices about where they'll attend in the fall; it can also start building an online support network to aid the transition.