Empowering students with language-based learning differences

Siena Blog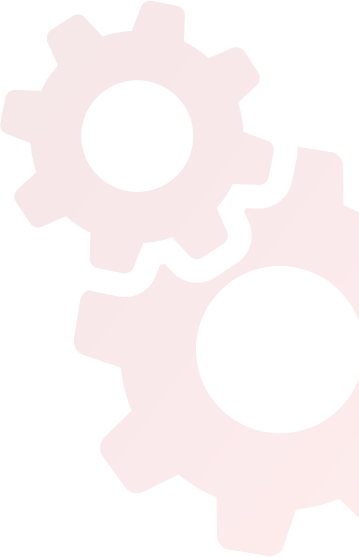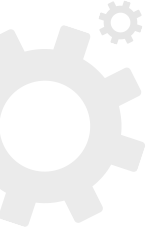 News
Winter Break Podcast Recommendations
December 14, 2022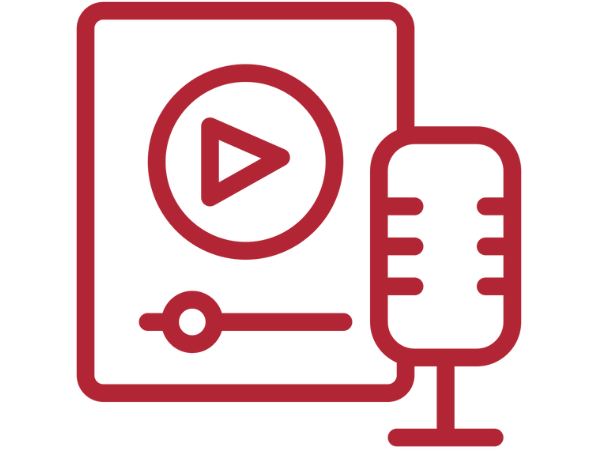 Keep your high school and middle school students excited about learning and knowledge over winter break with these podcast recommendations from Siena students and faculty.
Podcast Recommendations for Teens
Check out these history, culture, and society podcasts for your teen:
Is your teen interested in science and related topics? Give these podcasts a listen:
Teens interested in books, music, and storytelling can try out these podcasts:
Give these family-friendly podcasts a listen: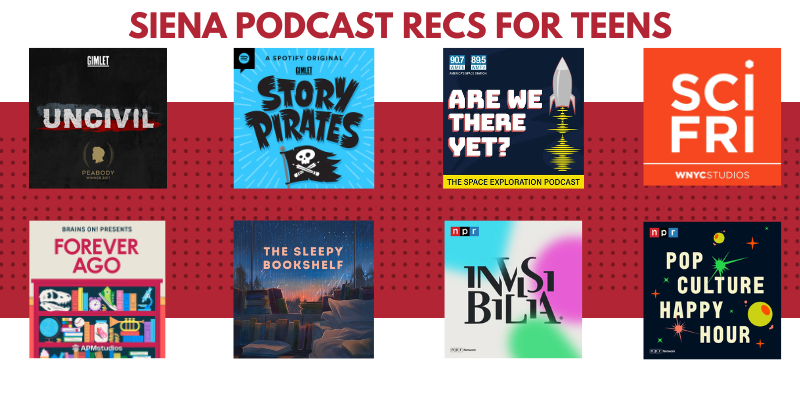 More Podcast Resources
Common Sense Media lists these Great Podcasts for Tweens and Teens, and Parents magazine recommends 9 Great Podcasts for Teens.
See Siena's blog for winter break book recommendations and summer break book recommendations. See also this earlier blog post about podcasts from Siena Reading Teacher Leslie Holst.