Empowering students with language-based learning differences
Camp Wildcat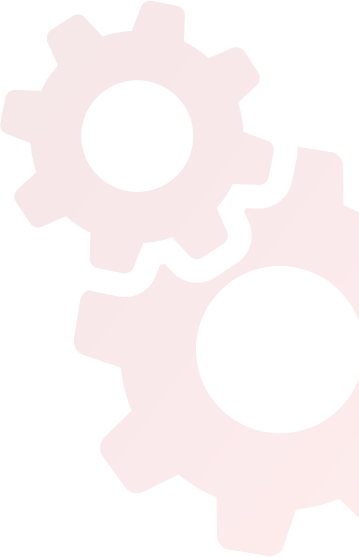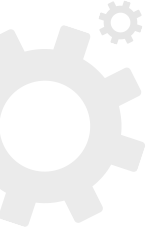 Siena+
Camp Wildcat 2023
"I don't usually look forward to summer camps, but Camp Wildcat made me look forward to waking up and going to camp." —Siena Middle School Student
Siena is excited to be hosting Camp Wildcat at our Silver Spring campus this coming summer!
Kick off your summer with a fun-filled, in-person program of games and activities with both your old and new classmates. Join Ms. Greenzaid and Mr. Holmes for trips like putt-putt golf or laser tag, and enjoy on-campus activities such as tie-dyeing.
The spirit of summer lives on at Camp Wildcat!
Note: Camp Wildcat 2023 is now full.
Dates: June 20 - June 23 (9:00am-3:30pm). Grades 4-9. (Closed June 19th- Juneteenth)
Cost: $335. (Note: This camp is open to enrolled and newly enrolled Siena students only.)
PLEASE NOTE: For the Summer 2023 program, all summer enrichment and camp attendees agree to adhere to all current Siena Covid protocols and, if necessary, adhere to any new protocols that may be instituted as circumstances change. Learn more here about Siena's current Covid protocols.
Questions? Email: info@thesienaschool.org
Space is limited.