Empowering students with language-based learning differences

Siena Blog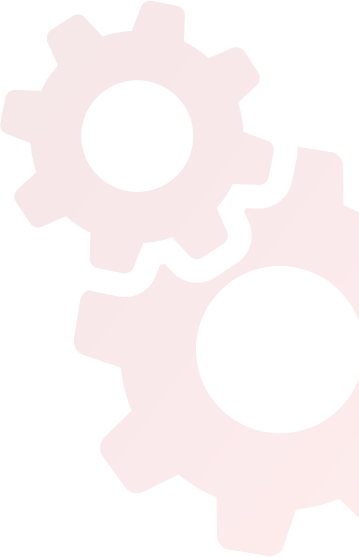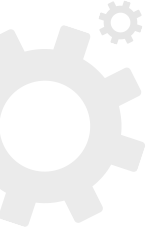 News
Spotlight on Amanda Gorman
February 09, 2022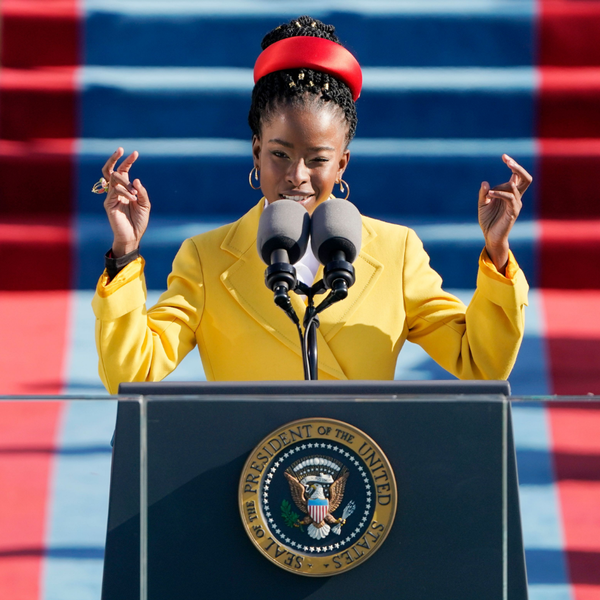 Photo by Patrick Semansky, Getty Images
We seek harm to none and harmony for all.
Let the globe, if nothing else, say this is true,
that even as we grieved, we grew,
that even as we hurt, we hoped,
that even as we tired, we tried,
that we'll forever be tied together, victorious.

—"The Hill We Climb" (2021)
So writes poet and activist Amanda Gorman in her Inaugural Poem, "The Hill We Climb." When she recited this powerful poem at President Biden's inauguration on January 20, 2021, Gorman became the youngest poet (age 22) to read at a Presidential Inauguration in American history.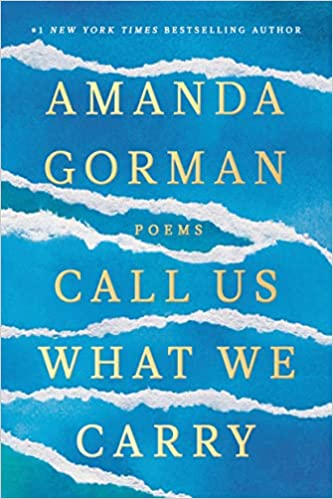 As part of Black History Month this year, Siena is honoring writer, activist, speaker, and the nation's first-ever youth poet laureate, Amanda Gorman. Now at age 23, Gorman has had a prolific year since the Inauguration, publishing an illustrated book for children (Change Sings) in September 2021 and a collection of poems (Call Us What We Carry) in December 2021, in addition to other work.
" Now more than ever, the United States needs an inaugural poem," Gorman said after Inauguration Day. "Poetry is typically the touchstone that we go back to when we have to remind ourselves of the history that we stand on, and the future that we stand for."
Since being diagnosed with speech and auditory learning differences when she was young, Gorman has used poetry (particularly reciting it) as means of both self-expression and adapting to her speech difference. She graduated from Harvard with a B.A. in Sociology and has made many media appearances as a writer and speaker, as well as winning a Genius Award from OZY Media in 2017 when she was still in college and being honored as the first-ever youth poet laureate from Urban Word.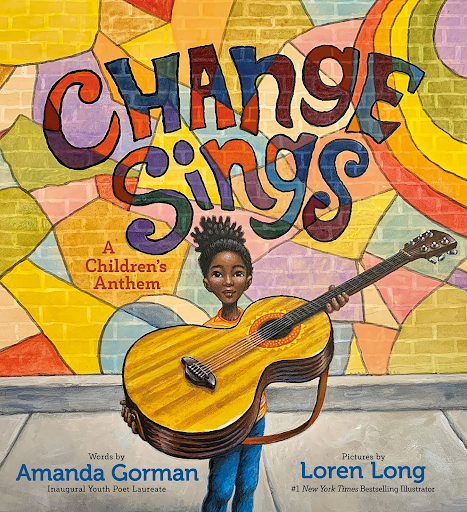 Gorman has always written poetry with a strong sense of social justice and an equally strong awareness of diversity and identity. Her work resonates with Siena students and faculty: in 2021, 8th grade English students discussed her work in class after Inauguration Day, and an elementary student is currently researching Gorman for a project and presentation for Black History Month.
Read more on her website, and watch Gorman read "The Hill We Climb" on Inauguration Day here.
Learn about Siena's commitments and ongoing initiatives for Diversity, Equity, Inclusion, and Belonging. And, see Siena's blog for related material, including a spotlight on astrophysicist Maggie Aderin-Pocock and an overview of Siena's Black History Month activities from last year.
We the people are brave enough to love this country's creed

We the people love this country enough to question its misdeeds

We the people question enough to build upon this foundation

We the people erect an improved hilltop of a nation

Indivisible by where we come from, or who we are born

We the people are those who let freedom ring

So that no matter how we love, talk, pray, or mourn

This America too is ours to build and ours to sing.

—"We the People" (2017)