Empowering students with language-based learning differences

Siena Blog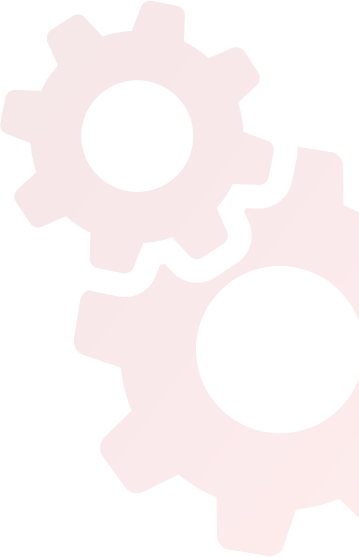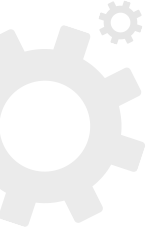 News
Bringing Fun to Middle School with the Circle of Power & Respect
April 09, 2019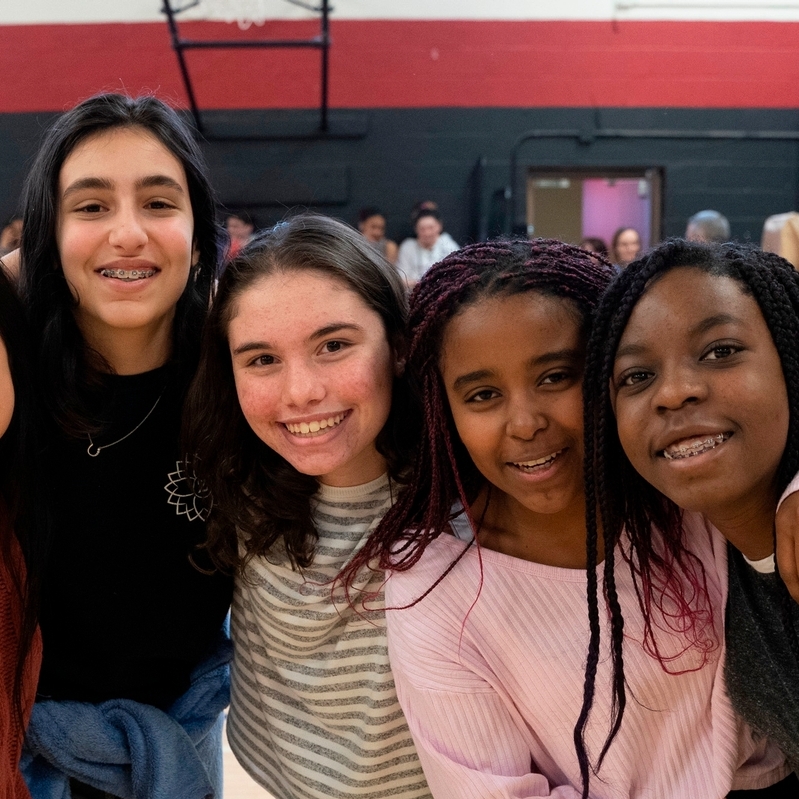 Written by Beth Fabijanic, Humanities Department Chair and Middle School English Teacher at The Siena School
When I tell people that I teach middle school, their reaction is often, "Wow, I could never do that!" But the truth is the middle school teachers who I know love the daily challenge we face teaching middle-schoolers who are bridging the carefree elementary years and the pressure-cooker that is high school.
As middle-level educators, we believe that much of our job, beyond developing our learners' academic skills, lies in considering and meeting the unique needs of middle-level students as individuals not just learners. The Association for Middle Level Education's (AMLE) position paper, This We Believe: Keys to Educating Young Adolescents, has defined how middle school programs are designed. Two of the most important of the sixteen tenants are:
The school environment is inviting, safe, inclusive, and supportive of all.
Organizational structures foster purposeful learning and meaningful relationships.
In line with AMLE, the Origins Program's Developmental Designs (DD) approach succinctly defines the needs of the middle-schooler as fun, competence, relationship, and autonomy which join with supportive community, motivating instruction, and social-emotional skills, to create an engaged learner.

One way that Siena provides for these needs and sets the tone for purposeful learning is with our regular "Circle of Power and Respect," meetings, CPR for short. In small advisory groups of 12-14 students, students and advisors/teachers spend time building community and relationships. The students come from all three grades but join together as a group. Each CPR meeting has four components: greeting, sharing, news, and games.

Greeting and Sharing
By greeting each other, our students create an inclusive community. They practice basic social skills like making eye contact, shaking hands, and acknowledging people by name. After greeting, we share, from simpler to more complex formats as the school year goes on. In the fall, students might share a one-word answer to a question such as "What is your favorite color?". Later in the year, students share more personally such as vacation plans or debating a current social issue as a group like "What's your favorite consumer technology?". We cultivate a listening dynamic by focusing on the give-and-take (i.e. in a whole group share, we only hear one voice at a time) and asking each other questions to deepen the conversation. As the school year progresses, we see new friendships develop across grade levels and students' conversational skills flourish.

News
The daily news takes many forms such as thought-provoking facts about history, science, popular culture, and current events as well as reminders of school events.
Students often leave CPR heading out to first period, still talking about the daily news. Since we use the same daily news in every classroom, these are also topics that students may discuss with other middle-schoolers. Reminders of upcoming school events help support our students' time-management skills.

Games
To meet the students' needs for fun, we play games together such as hand hockey or "Evolution", a pantomime version of rock, paper, scissors where students evolve from a rock to a chicken, to a dinosaur, then to a king as they win rock, paper, and scissors matches.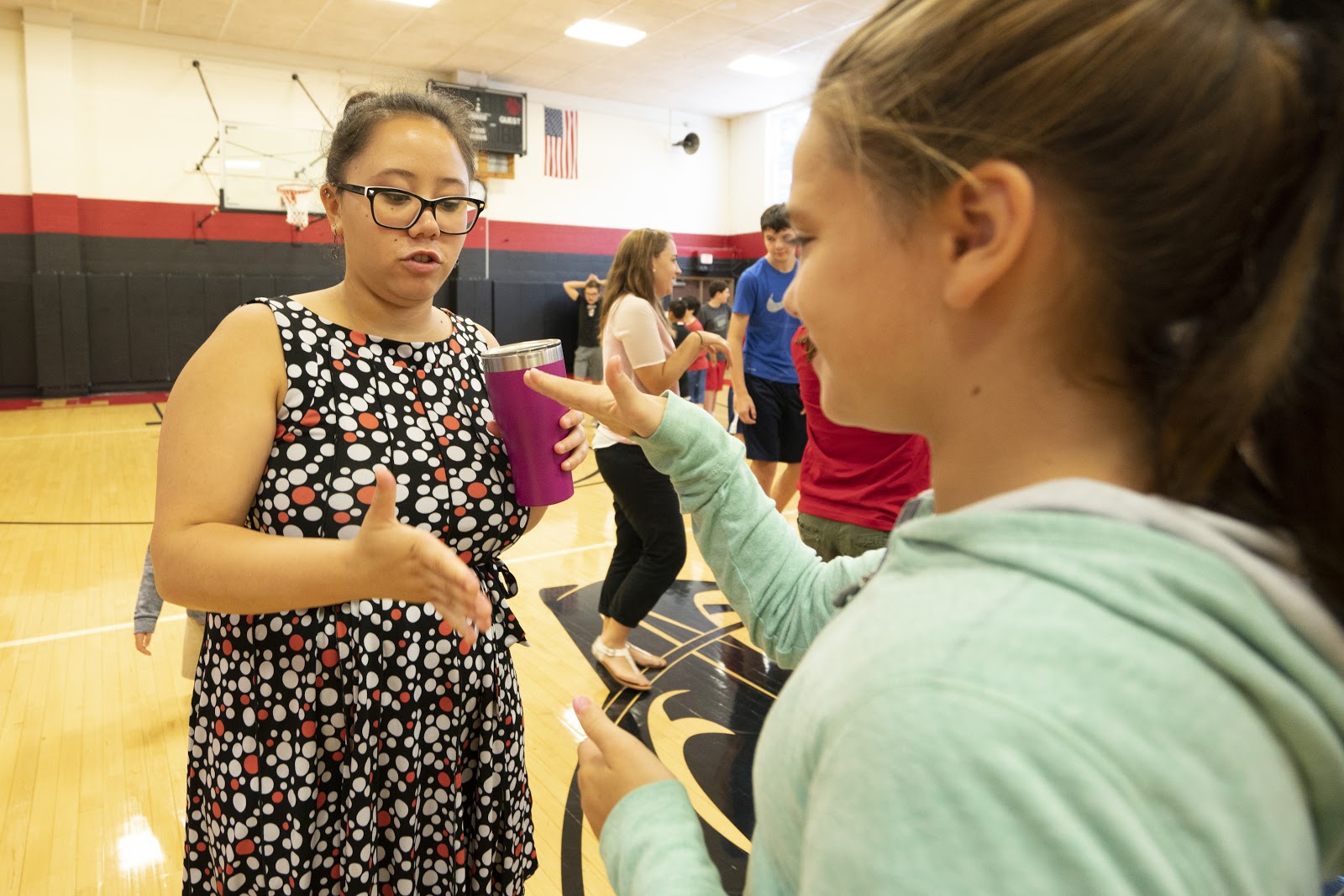 Sometimes the games might have a winner, but typically, the games prompt us to work together to achieve a goal. Our games become increasingly complex as the year goes on, and we return to old favorites. After playing, we reflect on strategy or ways to improve gameplay. Students often create new rules or suggest ways to increase the challenge level. Strategizing gameplay, playing together and reflecting on achievements and challenges within the game creates a shared, active and reflective mindset among students and teachers to start the school day.

The most popular games at Siena are:
Hand Hockey
Heads up, 7Up
Knots
Coin Toss - Hand- Squeeze
Laser Eyes / Look up - Look down
To see the list of games CPR uses, click HERE.
When we recognize and find valuable ways to fulfill our middle schoolers' needs for fun, relationships, competence, and autonomy throughout the day, we are all better prepared to weather the challenges of middle school.