Empowering students with language-based learning differences

Siena Blog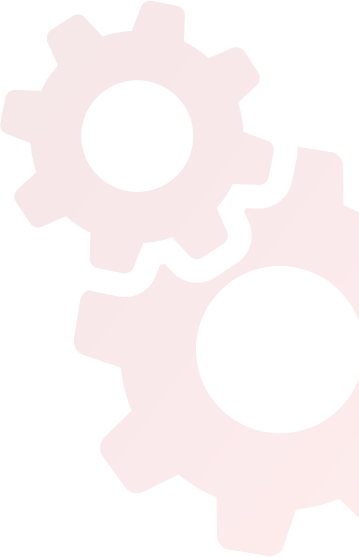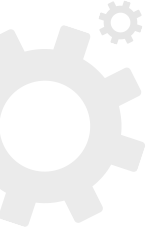 News
Creating an Authentic Learning Experience
January 25, 2019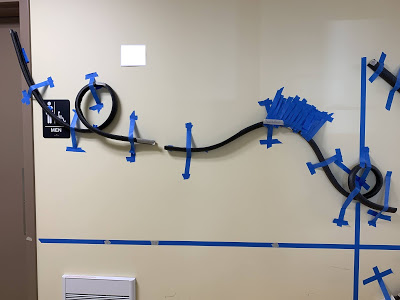 Written by Jennifer Chambers, Math and Science Department Chair and Environmental Education Coordinator at The Siena School.
In the era of the internet, students have a world of information at their fingertips. Therefore, learning and retaining a mind full of knowledge is less essential in the 21st century than knowing how to use technology to solve problems. With the advent of 21st-century job skills come 21st-century learning skills: communication, collaboration, creativity, and critical thinking. The four C's are must-have skills for all employees nowadays; therefore, there's a new way of teaching and learning, an authentic way.
What does 21st-century learning look like in a classroom? To sum it up in one word, engagement. No longer is the teacher feeding students knowledge; now they are engaging students with the relevant, real-world phenomenon and engaging them in discovery through tools, strategies, resources, and frameworks.
What does student engagement look like in the 21st century? When introducing an instructional unit such as Energy in science, students are presented with a real-world challenge to design, build and test a roller coaster that works using a minimal amount of fossil fuel energy. Once they've perfected their coaster, they then must create a presentation to sell their roller coaster to the CEO of Seven Flags. In their pitch, they need to convince the CEO that their roller coaster is a thrilling and safe ride for customers and reduces the amount of fossil fuel energy consumed by the park. Embedded in this project is the students' ability to conceptualize and calculate potential and kinetic energy and maximize it for a thrilling and safe ride. Leading up to the unit's challenge project, students collaborate, discover and apply through hands-on activities the content and skills needed to convince the CEO to invest in their roller coaster. The pitch then becomes the real world phenomenon with which students are assessed.
With 21st century learning, how are students evaluated? Instead of responding to multiple choice questions and essays on a test, teachers authentically assess students. An authentic assessment evaluates students' skills and application of content knowledge in their creation of a real-world product, such as the roller coaster design and pitch or a model of a bioengineered, super seed presented during a Shark Tank-style pitch to convince venture capitalists to invest in its production. Authentic assessments are student-driven, allow for student choice, and require students to apply their skills and knowledge, by creating, analyzing and synthesizing.
Informational knowledge is not the essential commodity any longer. Therefore our job as teachers is to engage our students in 21st-century skills: communication, collaboration, creation, and critical thinking. With teachers as facilitators to engage students in practical, authentic, real-world learning experiences; students will experience success as they journey from school to the professional workforce.