Empowering students with language-based learning differences

Siena Blog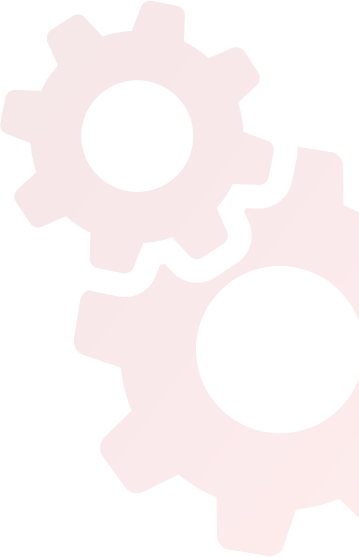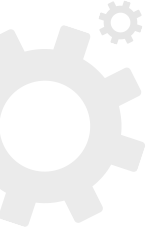 News
Spotlight on the NFL's Rashan Gary
January 23, 2023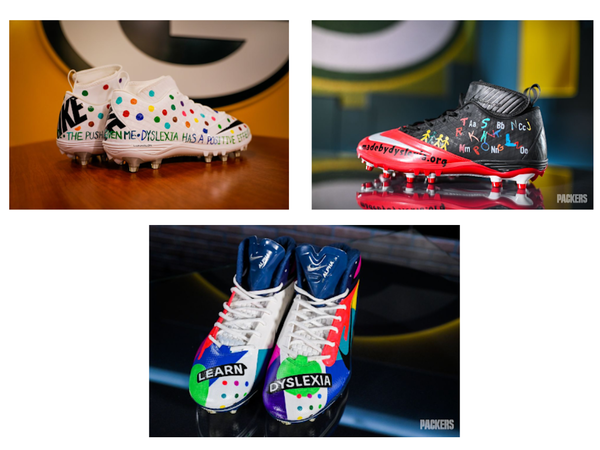 "I teamed up with Made By Dyslexia to advocate for those who think differently." —Rashan Gary
Black History Month 2023
To commemorate Black History Month 2023 and the importance of strong advocacy and raising awareness of what dyslexia is, Siena is honoring Green Bay Packers linebacker Rashan Gary for his dedicated dyslexia advocacy.
Gary was born in northern New Jersey in 1997 and attended college at the University of Michigan from 2016 to 2018. He was diagnosed with dyslexia in middle school, sharing in 2021 that "it's not going to affect me because it's my superpower. So that's why I challenge anybody with dyslexia to keep pushing forward and keep chipping away."
Gary regularly uses his platform as a professional athlete to be the kind of role model he didn't have growing up. He's strongly dedicated to "raising awareness about dyslexia and advocating for educator awareness and the critical screening resources are important to me," as he shared in a recent Instagram post.

Rashan Gary's Dyslexia Advocacy
Since 2020, Gary has used the NFL's My Cause My Cleats program to raise awareness for Made By Dyslexia. As the NFL shared in this press release, "Players combine forces with artists and cleat manufacturers each year to create these custom-designed cleats that showcase their causes in a way that resonates personally to the player, their fans and the cause."
My Cause My Cleats enables players to support causes important to them through one-of-a-kind, hand-painted cleats to wear in a regular season game on a particular week. The cleats are later auctioned off for charity.
Laura Haas, who designed Gary's cleats for 2022, shared that her own neurodivergent thinking is "kind of my superpower," and she wanted to highlight "joy and individuality" in her design. (See here for the Instagram post.) Gary's cleats from 2020 and 2021 likewise highlighted how his dyslexia is a strength for him, as well as how the dyslexic brain might see and process information.
Watch the NFL's 2022 ad featuring Rashan Gary here.
See here for a photo gallery of Gary's 2022 cleats.
See here for Gary's video from 2021 about his cleats.
Additional Links and Resources
Gary has been a visible public figure since he was a nationally recognized high school football player. He understands how important it is to use his platform to advocate for dyslexia awareness and support. Gary has also worked with the Michigan Dyslexia Institute to talk about his journey and inspire others to see superpowers, creativity, and perseverance within themselves.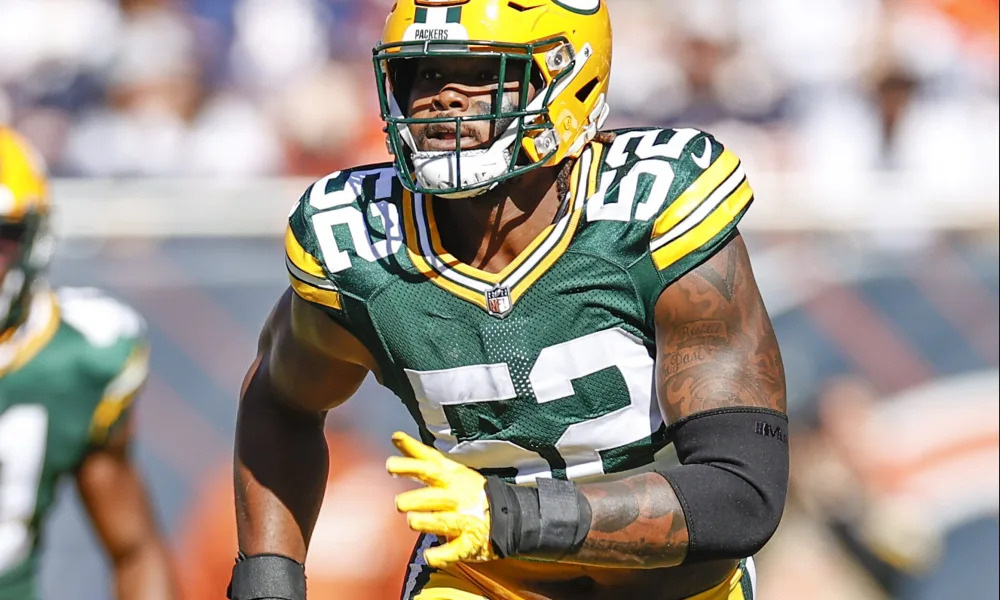 Other NFL players with dyslexia have raised awareness through My Cause My Cleats, such as Spencer Drango of the Cleveland Browns, Lawrence Guy of the New England Patriots, and Max Scharping of the Cincinnati Bengals.
The Siena School blog has other heritage month spotlights related to innovative dyslexia education, including writer and activist Victor Villaseñor, poet Amanda Gorman, figure skater Meryl Davis, film director Ann Hu, and astrophysicist Dr. Maggie Aderin-Pocock. See also this 2021 blog post on dyslexia awareness and advocacy at Siena.
Learn more about Siena's commitments and ongoing initiatives for Diversity, Equity, Inclusion, and Belonging.
"Be the BEST version of you that you can be. No one will ever do it better. We have dyslexia, and we can accomplish ANYTHING we put our minds to." —Rashan Gary