Empowering students with language-based learning differences

Siena Blog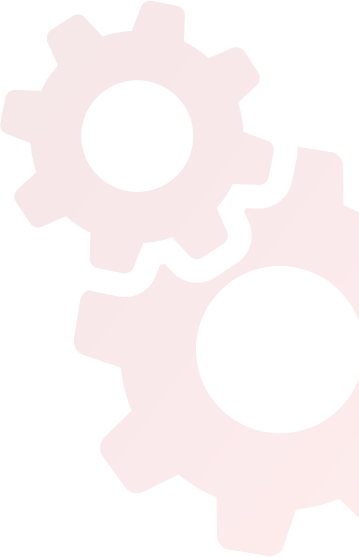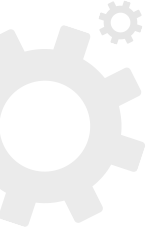 News
The Siena School Blog
Posts Tagged "dyslexia"
September 26, 2023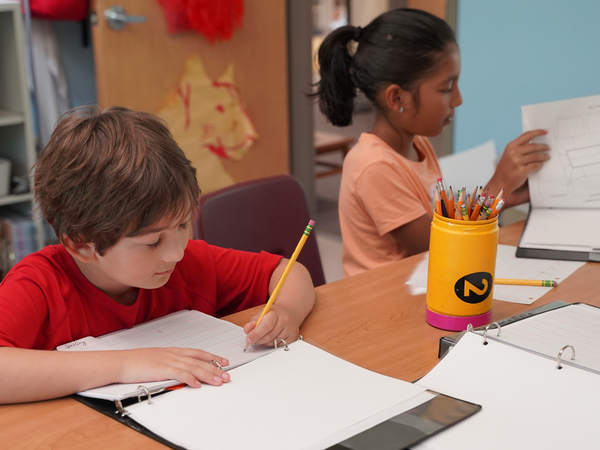 Early Intervention for Learning Differences
When understanding students' learning differences, the earlier a diagnosis comes, the better. There can be a lot to think about and research, so let Siena help you get started with the process of understanding why it's crucial to address dyslexia, dysgraphia, and other language-based learning differences as soon as possible in a child's life.
Ultimately, early adaptation and accommodation can lead to early attention for students who need it.
Learning Differences, Early Intervention, and Self-Confidence
If a specific LD diagnosis comes in a student's early elementary years, for instance, then the ideal time to start finding a specialized program or school is right then. Early identification of dyslexia or another language-based learning difference helps families identify their students' specialized learning needs and begin adopting strategies for success. According to the National Center for Learning Disabilities,
In young children, brain networks for information processing are still being formed, which means that early experiences, and interventions, can have a greater impact on students when they are young. Early screening can result in children receiving extra help sooner and prevent them from falling behind.
Early academic support typically accompanies early social-emotional awareness and self-confidence. As this Child Mind Institute blog post stresses,
[W]orking with children with learning disabilities should be as much about addressing self-concept and self-confidence as it is academics and learning strategies.
Assuming you have gotten your child an evaluation, seen that a plan of support and remediation has been set up for them at school, and checked in regularly to ensure it's being implemented, you can focus on helping bolster their confidence both in and out of the classroom.
As specific learning needs are identified at kindergarten or early elementary ages, students will begin gaining the self-confidence, structure, and learning strategies that will carry them through their educational journeys.
Recognizing the importance of early diagnosis and prompted by the success of 3rd grade at Siena Northern Virginia, Siena will be adding a satellite campus in Silver Spring for grades 3-4 beginning with the 2024-25 school year. With this upcoming addition of Grade 3 as an option for families, Siena will continue to refine its students' elementary experience with necessary early intervention, lessons in self-advocacy, and multisensory reading techniques.
"The earlier we can intervene and provide students with an appropriate and welcoming learning environment," Siena Silver Spring Head of School Katie Douglas adds, "the more time they will have to let their passions and talents shine."
Resources for Early Dyslexia Intervention
There are ample resources for families seeking early diagnosis and intervention for children with learning differences:
Recognizing and Diagnosing Learning Differences
National and Local Organizations
See also Siena's Resources page for additional organizations and links regarding dyslexia, ADHD, parent support, and much more. School counselor Haley Scranton wrote a blog post on confidence and learning differences as part of Mental Health Awareness Month 2023.

Overall, early diagnosis of dyslexia or another language-based learning difference can put students on a path to a supportive learning environment that meets their academic, social–emotional, and self-esteem needs.