Empowering students with language-based learning differences

Siena Blog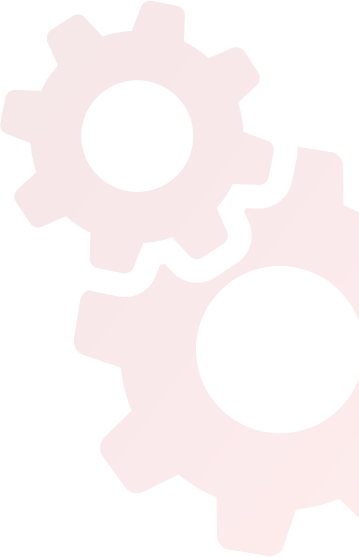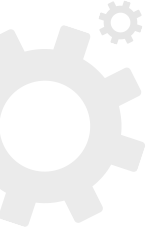 News
The Siena School Blog
Posts Tagged "volunteering"
April 19, 2021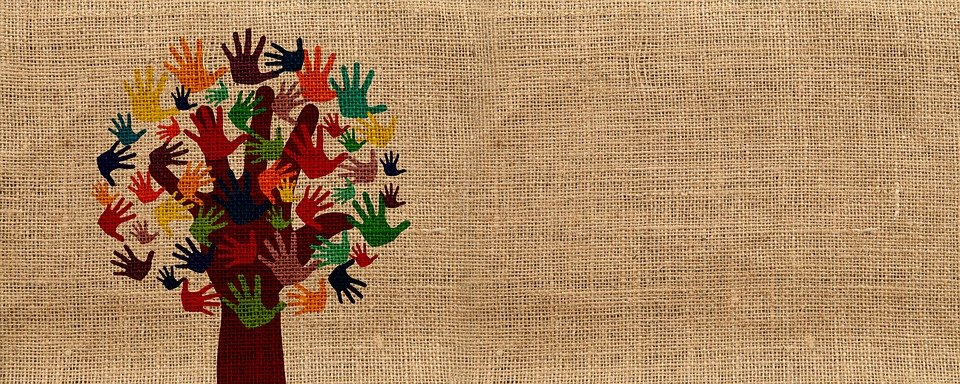 Siena students have always been dedicated to community service and other kinds of volunteering. Given the many pressing needs of frontline workers, small business owners, and more during the COVID-19 pandemic, Siena's students have been especially active in the past year.
In the words of one high school student who used his spare time to make 3D printed face shields for frontline workers last year, "I wanted to do my part to help medical professionals who are working to save lives." Many in our community have felt similarly compelled to do what they can to help others.
Siena Student Volunteers and Community Service
Siena students participate in school–based community service programs while earning service-learning credit through independent work and internships. Students continue to be good citizens and stewards of their communities in various ways:
As part of service learning this school year, Siena students have also helped out many organizations in the DC area, including:
When submitting their service learning hours, students include a written reflection on these questions:
What need did your service address?
How did your action benefit individuals in the community?
What did you learn about yourself as a result of your actions?
Volunteering and Service Opportunities for Students
Anyone wanting to impact Siena's local community can explore options through Montgomery County's volunteer center. Siena is also a drop-off location for DC Diaper Bank, which always needs baby supplies for local families.
Students could further expand their volunteering with these virtual opportunities:
The past year has reaffirmed how important community bonds and service are. While handling their academic and extracurricular responsibilities, Siena students have also maintained close connections to their communities through a wide variety of volunteering and community-building experiences.
Recent Posts
Categories
Archives