Empowering students with language-based learning differences

Siena Blog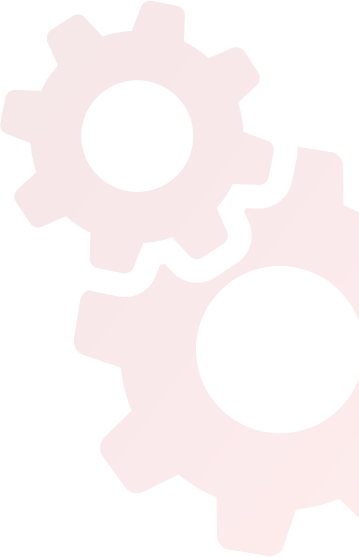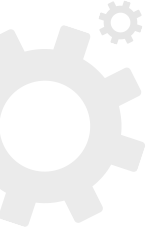 News
Finding the Right Words: Models of the Writing Process
September 24, 2018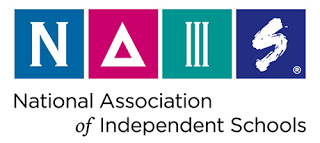 How do you teach a student to write a long essay when the student has a language-based learning difference like dyslexia? Beth Fabijanic and Marian Goddard Carpenter, English teachers at The Siena School, explain 4 models they use to explain the writing process to their students in their article "Finding the Right Words: Modeling the Writing Process for Students with Learning Differences", which was published in the National Association of Independent Schools. To read examples of how Fabijanic and Carpenter used these writing models in their classroom, please click on the link at the bottom of the article. The four models used within their classrooms are vocalization, color coding, multisensory instruction, and example texts.
Vocalization: Students with learning differences may feel anxious when assigned to write an essay, because they may have a difficulty writing down their thoughts. An easy way to conquer this problem is to use products like Google Docs Voice Typing and Screencastify in the classroom, so students can speak their essays into existence, effectively creating their first draft. Once their ideas are typed out, they are able to begin the editing process.
Color Coding: Many students with learning differences may struggle with the organization of their essay. One way to organize and outline an essay is to color code within each main point. Siena uses the Step Up to Writing® program, where arguments are colored green, evidence is yellow, and analysis of the main point is colored red. Color coding visually separates each main point into categories, which makes it easier to organize.
Multisensory Instruction: Introducing a kinesthetic tool into the classroom can help students engage multiple parts of their brain during a lesson. Younger students at Siena use a Braidy, a long string of yarn with icons attached. Each icon represents a different part of a story, and by touching an icon, students can sequentially create a story.
Example Texts: Older students use example texts as a model for their own writing. In Carpenter's class, students watched and analyzed Alfred Hitchcock's Psycho. To help students write their own analysis essays, they read and color coded, Roger Ebert's review of Psycho. By color coding Ebert's essay, senior students were able to see how he structured his analysis and then modeled their own analysis after his.
Using these four models of the writing process (and many more), students at Siena grow more confident in their writing abilities. When completing the film criticism unit in their Creative Writing class, one senior said, "My writing has become more streamlined and punchy. I used a backwards essay planner to plan my popular [critique] and it helped make my essay flow and sound human and not robotic." For a deeper explanation of the four writing process models, and specific examples of how Fabijanic and Carpenter use them in their classrooms, click on the link below. https://www.nais.org/magazine/independent-teacher/spring-2018/finding-the-right-words/