Empowering students with language-based learning differences

Siena Blog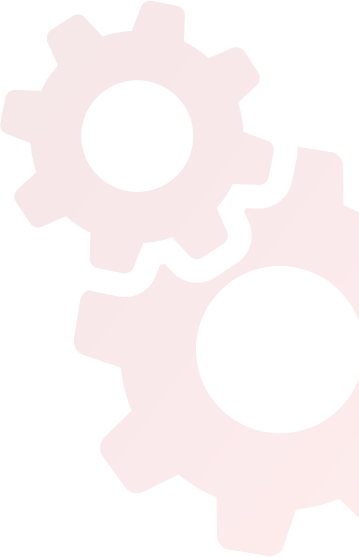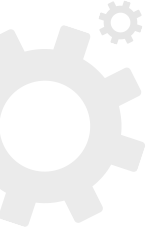 News
The Virtual Math Classroom: Technology and Tips
March 30, 2020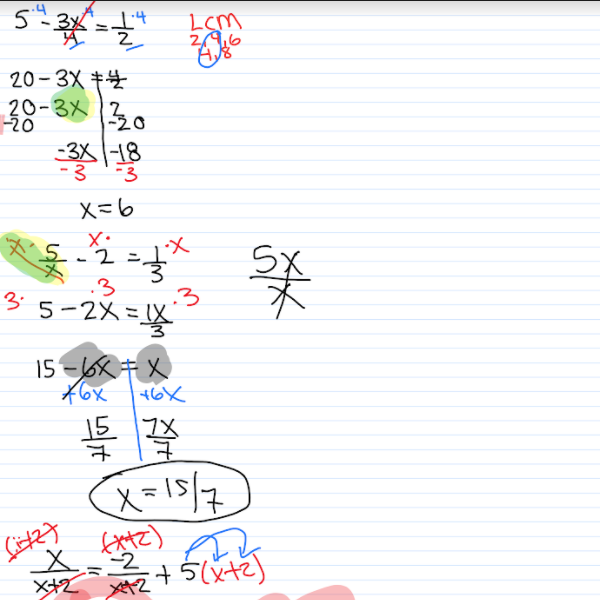 Like many K–12 educators, Siena's high school math teacher Joel Mercado has had to be resourceful and flexible in teaching remotely. In his Algebra II classes, Mr. Mercado has found some useful, tech-friendly ways to replicate what he'd typically write on the board.
Samsung Flow-Smart View: When projecting from his phone, he uses the lined paper template to emulate writing on regular lined paper. This allows students who cannot print at home to take notes in an organized manner. Students who can print from home can fill out the notes in the intended document.
Squid: This app is used to emulate lined paper. It is also used to grade students' work as he converts images into PDF and annotates them digitally. The idea is to provide feedback as close to normal as possible.
Math and science department chair Jennifer Chambers offers these alternatives for Mac users to mirror their screens:
Penultimate: This app creates a white board on the iPad screen, which is easier for the teacher to use with their finger than the Zoom whiteboard. In addition, Penultimate has many templates from graph paper to music sheets with the ability to take a photo or import a photo.
ShowMe: This can be used as an annotator with its connection to photos, the web, an iPhone or iPad's camera, and so on. It also allows the recording of your screen as you write on its whiteboard and upload images.
Screen-sharing apps like these also allow Mr. Mercado, Ms. Chambers, and other teachers to use Siena's teaching methodology, techniques and accommodations for our community, such as highlighting and/or color-coding when grading or taking notes. Examples of these are placed below.
For more tips on remote education from Siena, see our previous posts on teaching (and experiencing) art, virtually touring colleges, and setting up effective distance learning work stations for students.