Empowering students with language-based learning differences grades 4-12

Summer at Siena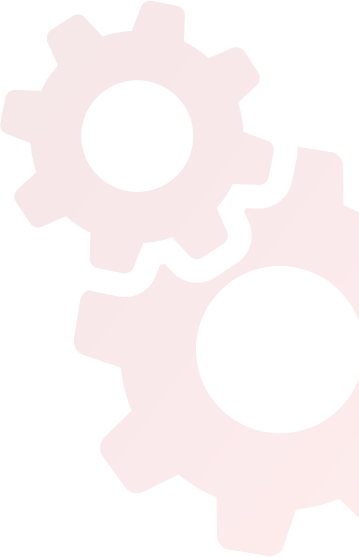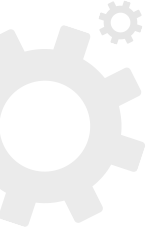 Parents
2020 SIENA SUMMER PROGRAM
Siena's summer program offers a wide range of summer options from a biweekly academic program, weekly afternoon enrichment programs to travel and athletic camps.
Camp Wildcat: Available to Current Siena and Incoming New students
SPD Basketball: Open to the community- Early Bird Discount until April 30
Summer Writing Workshop: Open to the community- Rising grades 9-11th
SIENA'S ACADEMIC SUMMER SCHOOL
Our academic summer school provides students with mild to moderate language-based learning differences entering grades 4-9th with a positive instructional experience that works on review, reinforcement and enhancement of academic skills. Small classes and a nurturing environment provide fun and creative learning opportunities in reading, writing, and math skills and concepts.
Siena's summer program uses the same curriculum and teaching methods that are employed at the day school. Instruction is tailored to each student's individual needs, and all classes are multi-sensory, hands-on and designed to support student achievement in a relaxed but rigorous setting.
Summer Academic Daily Schedule
Students are enrolled in three morning classes.
2020 ACADEMIC SUMMER DATES AND RATES
Enrollment is flexible, choose any two-week or four weeks options, with classes running from 8:30 a.m. to noon each day. (Afternoon enrichment programs available from 12:30-3:30 pm).

Session A June 22 - July 2* $1,020 Weeks 1 and 2
Session B July 6 -17 $1,080 Weeks 3 and 4
Session C Full four weeks $2,044 June 22 - July 17

*Siena summer program is not in session on July 3rd in observance of 4th of July Holiday.

APPLICATION FOR THE SIENA ACADEMIC SUMMER PROGRAM
A complete application is located online and includes:
An online application
Non-refundable $50.00 application fee, payable through the application
A recent (within two years) psycho-educational evaluation- please mail, email to info@thesienaschool.org, or fax to Siena at (301) 244-3601
Your child's most recent grade report and any other recent assessments- please mail, email to info@thesienaschool.org, or fax to Siena at (301) 244-3601
If you do not have a student currently attending Siena and would like them to attend Siena's summer academic program
If you have any questions about Siena's summer program, please do not hesitate to contact info@thesienaschool.org.
Once a student is accepted, a registration form will be emailed for you to complete. A 50% deposit is due upon acceptance, with the balance due by June 1st. Please do not send any tuition payments until your student has been accepted.