Empowering students with language-based learning differences

Siena DEIB Event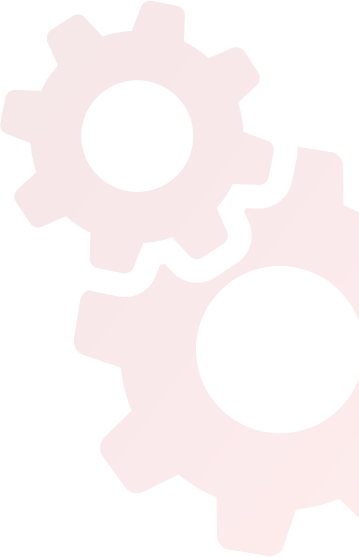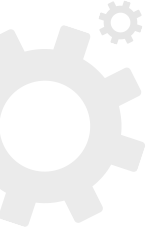 About
An Evening with Siena Presents
Undiagnosed: What You Need to Know About Dyslexia, Reading Challenges, and the Impact on Black Children
February 27, 2023 | 6:30-7:30pm
A Zoom Conversation
In honor of Black History Month, The Siena School in conjunction with the Association of Independent Maryland and DC Schools and the Daily Border Crossings podcast will be hosting a Zoom conversation on February 27, 2023, from 6:30-7:30pm.
With 1 in 5 children having dyslexia, it is the most common learning difference—although only 4.5% of school children are diagnosed. That number is even lower for Black children, who are often under- or misdiagnosed. This can lead to unfortunate lifelong struggles or dire consequences.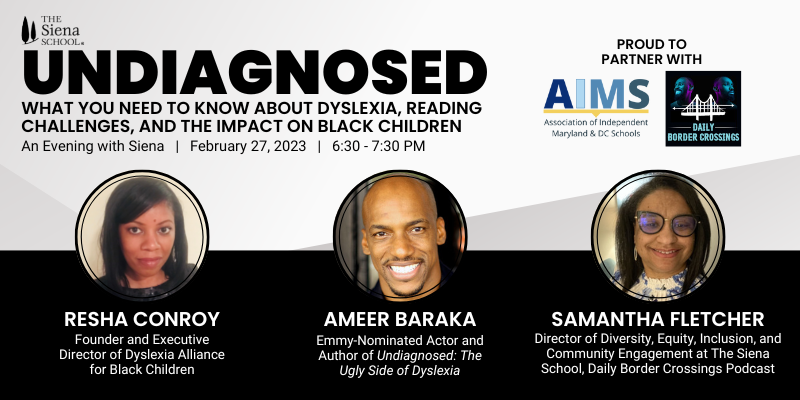 Join Samantha Fletcher, Siena's Director of Diversity, Equity, Inclusion, & Community Engagement, as she welcomes two special guests:
Ameer Baraka, Emmy-nominated actor and author of Undiagnosed: The Ugly Side of Dyslexia. In his book, Baraka talks about growing up dyslexic in New Orleans in the 1980s, being incarcerated as a teenager, and improving himself through self-education and reading. He has appeared on such shows as American Horror Story, Bronx SIU, and A House Divided, among many others.
Resha Conroy, Founder & Executive Director of Dyslexia Alliance for Black Children. Conroy has served on school leadership teams and as a consultant for charter schools in Washington, DC, and New York. Currently, she is a Speech-Language Pathologist with an interest in language, literacy, and culture.
Please join us for this important conversation and Q&A session about dyslexia, race, and advocacy work.