Empowering students with language-based learning differences

Board of Directors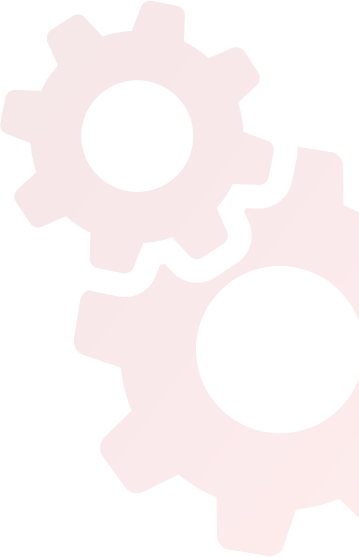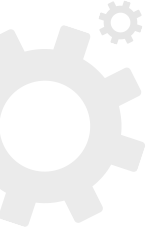 About
BOARD OF DIRECTORS
ERIK HEYER
Founder and Board Chair
Erik Heyer is a respected education leader, business manager and social entrepreneur. Over the past two decades, he has played key roles building, managing, and advising numerous high-quality education organizations including private schools, charter schools, school districts, online and education technology companies, colleges, universities, and social-impact investment firms. Erik was on the founding team and management committee of Victory Schools, a national leader in the charter school and public education reform movements. He also founded a leading autism services organization that includes The Auburn School network and the Little Leaves behavioral therapy programs. In 2003, he was awarded a Broad Fellowship in the Broad Foundation Superintendents Academy, one of the nation's most prestigious educational leadership training programs. His roles in finance have included work with Goldman Sachs, New Mountain Capital, and Bridges Fund Management, a global pioneer in the field of social-impact investing. Mr. Heyer holds an M.B.A. from Harvard Business School and a B.S. in systems engineering with high honors from the University of Virginia. He has served as a trustee or director of the International Dyslexia Association, the Atlantic Seaboard Dyslexia Education Center, the Education Design Lab, Excellence with Integrity Institute, the Mental Health Association of Montgomery County, Springboard Education and Calvert Education.
---

LYDIA W. ADELFIO
Sidwell Friends School
Ms. Adelfio worked at Sidwell Friends School as the Assistant Head of School for Administration and Secretary to the Board of Trustees eleven years. She has recently spent nine years on the Center City Public Charter School Board, 2 ½ as Chair, a consortium of six public charter schools in Washington, DC, that serves a majority of students who are At-Risk. She is currently Vice Chair of the Friends of Holly Hill Farm board, an organic educational farm that also works to provide service programs for Teens and provides farm to food pantry produce, and working with over forty local schools on school gardens and a specialized curriculum. Programs for all ages focus on conservation and sustainable farming.
---
STEVEN GUTTENTAG
Reading Plus
Dr. Guttentag is currently the CEO of Reading Plus, an adaptive literacy intervention solution that develops silent reading proficiency and confident, lifelong readers. He recently served as an Executive in Residence for Avathon Capital, an investment firm that provides funding to distinctive companies that have reached proof of concept and commercial adoption, and are ready for scale. Prior to that he served as the President of Connections Academy, an online schooling company he co-founded and sold to Pearson PLC in 2011. Dr. Guttentag began his career as a classroom teacher and has spent the last 25 years designing and deploying technology-based solutions to improve K–12 education. His academic credentials include a B.A. from the University of Michigan, a M.A. in Teaching and Curriculum from Harvard University and a Ph.D. in Policy and Administration from the University of Pennsylvania.
---

PETER JABLOW
Levine School of Music
Mr. Jablow is President and CEO of the Levine School of Music, one of the country's leading community music schools. Mr. Jablow oversees Levine's four campuses in metropolitan Washington, and its 150 faculty serving some 3,500 students. Under his leadership, Levine has nearly doubled in size to provide more than 800 children with subsidized or free music education. Previously, Mr. Jablow served as Executive Vice President and COO of National Public Radio (NPR); President of TicketMaster's mid-Atlantic franchise; and CEO of Ticketron. While at TicketMaster, he grew a fledgling regional company into a $60 million operation, leading to the acquisition of Ticketron nationwide. Mr. Jablow has also been active in Montgomery County arts, having served as Chairman of the Round House Theatre Board of Trustees for eight years, and overseeing the establishment of Round House's mainstage in Bethesda and second stage and education facility in Silver Spring. He holds a master's degree in broadcast journalism from Boston University and a bachelor's degree from the University of Pennsylvania.