Empowering students with language-based learning differences

Siena Blog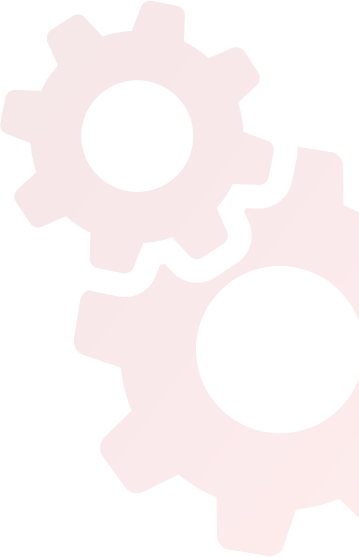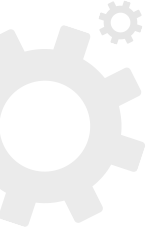 News
Art at Home: Tips and Resources
March 25, 2020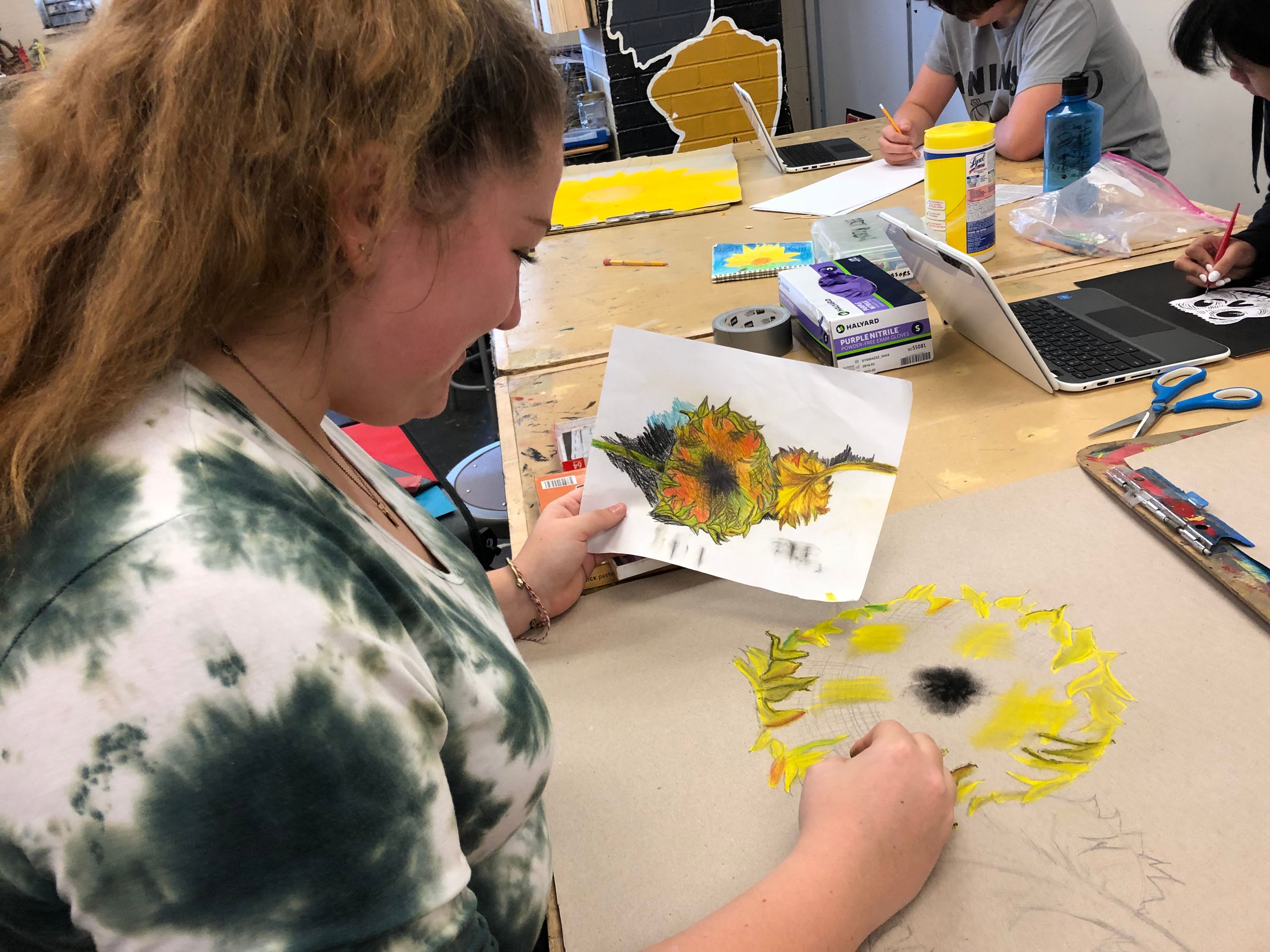 Distance learning continues to push teachers to find new, flexible strategies to keep the learning going. Regardless of the subject, flexibility and resourcefulness are crucial for learning at home. Art instruction helps children with the development of motor and language skills, decision-making, risk-taking, and inventiveness.
Siena art teacher J. Coleman has transitioned the classroom experience to teach his classes virtually. Mr. Coleman has used software and apps—like AirServer Universal, IbisPaint, and Isosceles geometry sketchpad—to mirror his screen, demonstrate a specific style, teach color and perspective, and zoom in on something he's drawn. In his first week of distance-teaching, Mr. Coleman screen-shared an optical illusion drawing that he did on his tablet. Then, his students shared and discussed their own drawings.
Mr. Coleman also had high-school students set up their own still lifes from common household items; they then shared the results to compare and discuss their styles (pictured below).
Media is important to distance learning as well: Mr. Coleman has had his students watch YouTube video resources from art teachers; they've then discussed what they've viewed and completed various drawing exercises modeling the style of the artist. The Arts Education Partnership has also shared an extensive list of resources to aid telework, virtual arts education, and more.
In addition to drawing and creating art in the home, students have many options for free virtual field trips to learn from artists, visit museums, and close-study specific works of art. Google Arts & Culture is a good portal into many different works of art, museums, and other art-focused content, such as Frida Kahlo's diary and some little-know facts about Claude Monet.
Interactive Art Classes
A handful of famous illustrators are offering free, family-friendly art classes and read alongs. For families with younger children there are also Mo Willems's Lunch Doodles with Mo, featuring some of his beloved characters (Pigeon, Gerald, Piggie, and more).
New York Times bestselling illustrator Wendy MacNaughton continues to do #DrawTogether on her Instagram page.
Closer to home (for us) is this art contest for families in Montgomery County, MD; check for similar online contests in your area.
Viewing Famous Paintings
Families can also see many well-known works of art more closely than they ever could in person:
There are also some multimedia guided tours of famous works of art:
Art Museums
While the museums themselves are closed, many are open for virtual tours. A weekly museum trip could be a good creative opportunity.
(Note: We do not endorse any of these apps/sites. Please check the privacy and appropriateness for your child.)
Whether it's making art oneself or experiencing it remotely, creativity is especially important now that most of our community-building is virtual. Exposure to the arts and the continuance of artistic expression may be a meaningful outlet for many.