Empowering students with language-based learning differences

Siena Blog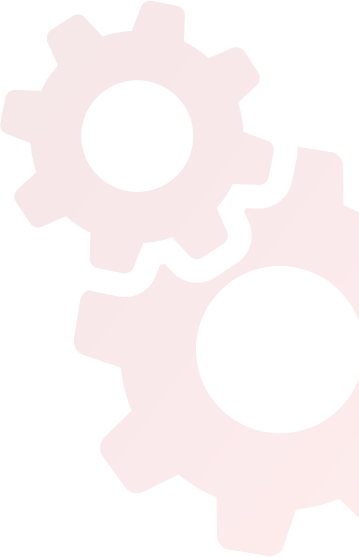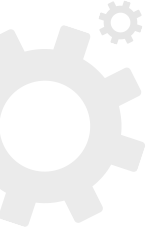 News
The Siena School Blog
Posts Tagged "ldedonline"
April 03, 2020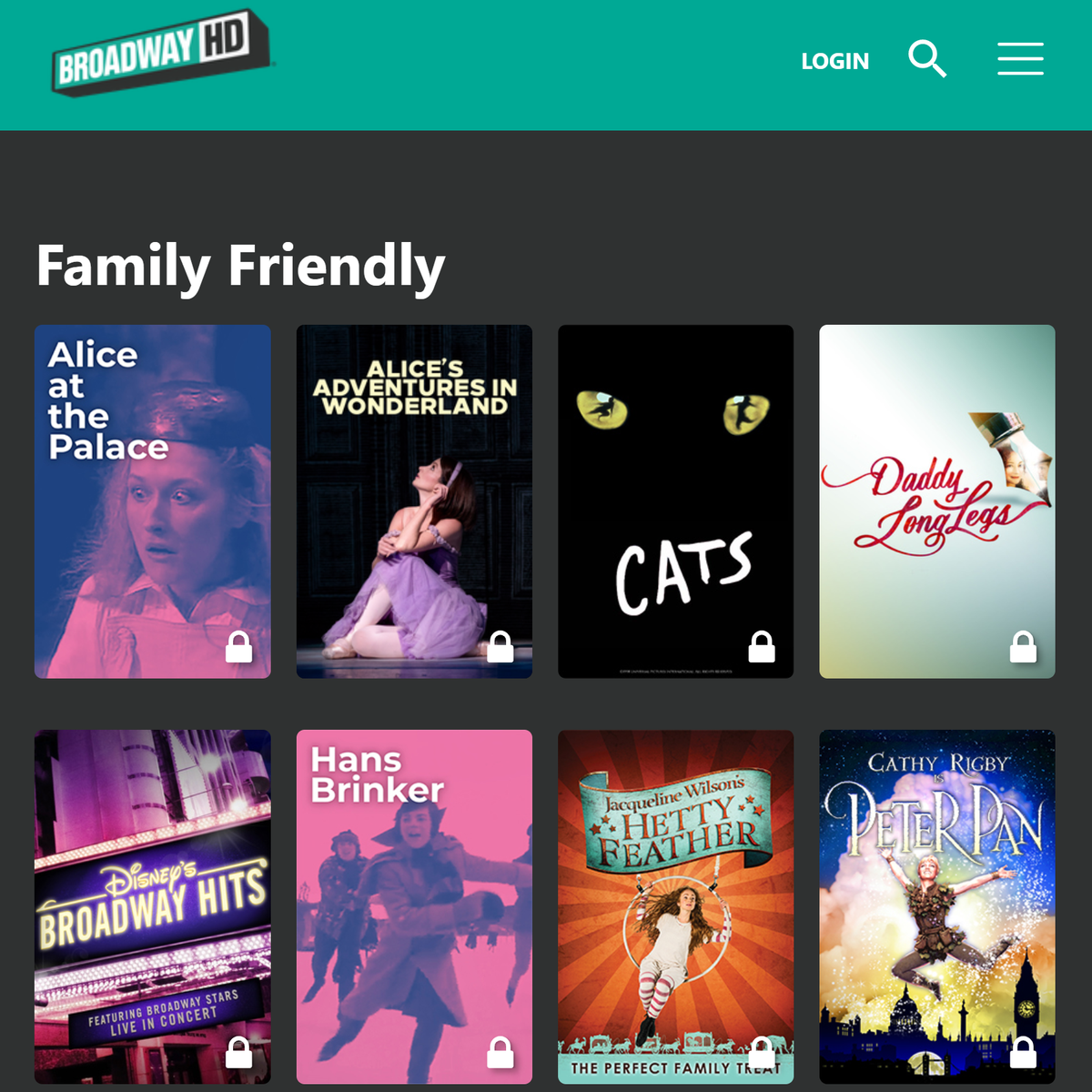 Whether you need to liven up your queue or want to take a virtual trip to Broadway over spring break, Siena's Performing Arts teacher Stephanie Wendell recommends these must-sees currently available online through Broadway HD (free content for a week then a monthly subscription is available):
Swan Lake
She Loves Me
Stars In Concert: Sutton Foster
An American in Paris
42nd Street
Memphis (recommended for high school and up)
Putting It Together
Joseph and the Amazing Technicolor Dreamcoat
Gypsy (with Bette Midler)
Peter Pan

Ms. Wendell suggests these other performances and sites for more virtual Broadway options:
Hamilton: One Shot to Broadway (Amazon Prime)
Newsies: The Broadway Musical (Disney+, Amazon Prime)
Ballet Now (Hulu) (Note: one scene has adult language, might only be appropriate for high school and up.)
Alvin Ailey's Revelations (YouTube channel) and Alvin Ailey All Access are posting their most famous works for free!
Watching some of these with the family—and maybe encouraging the kids to reenact scenes or learn to sing and play their favorite songs—could be a musical way to spend some time over spring break.
March 25, 2020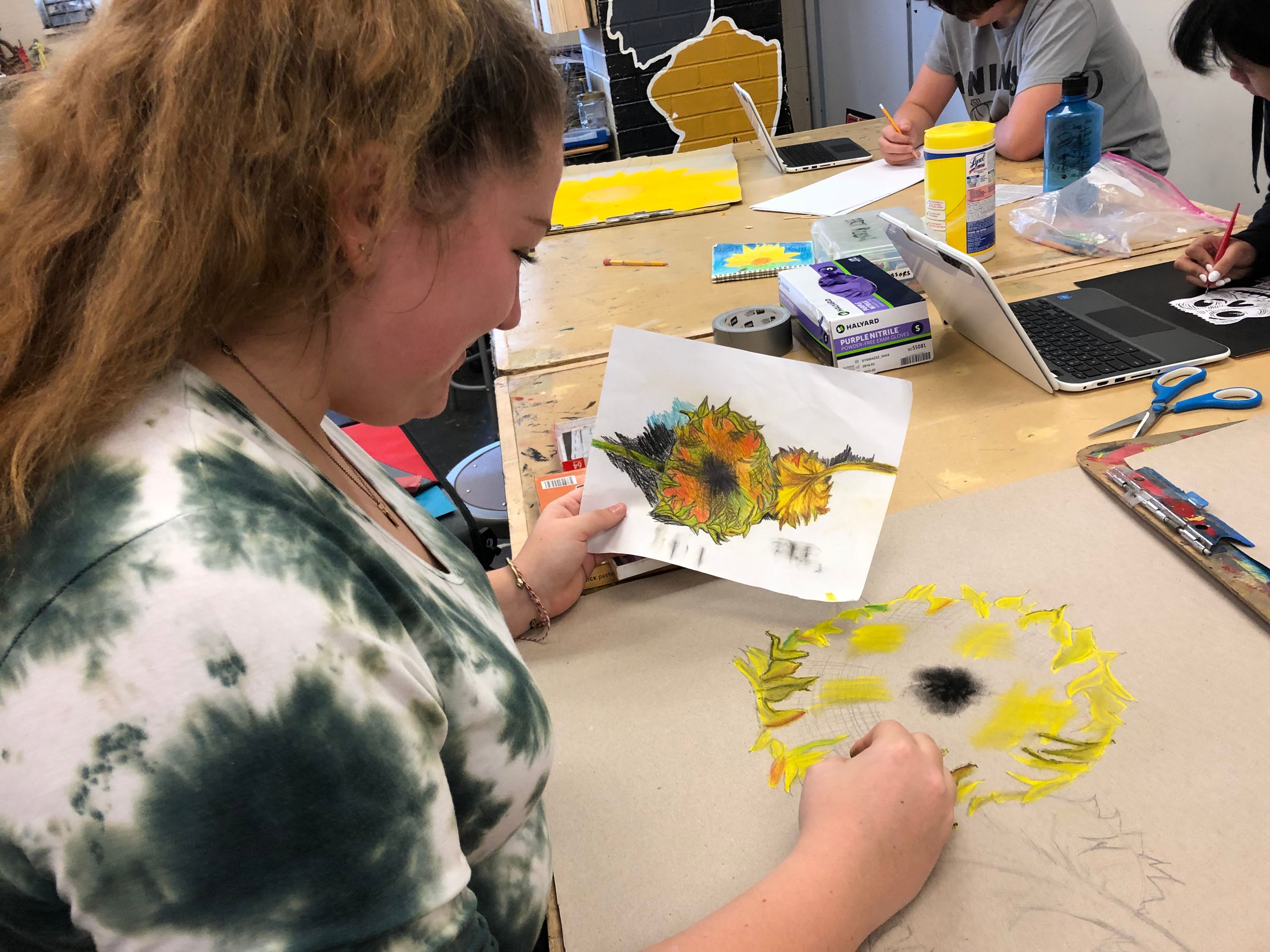 Distance learning continues to push teachers to find new, flexible strategies to keep the learning going. Regardless of the subject, flexibility and resourcefulness are crucial for learning at home. Art instruction helps children with the development of motor and language skills, decision-making, risk-taking, and inventiveness.
Siena art teacher J. Coleman has transitioned the classroom experience to teach his classes virtually. Mr. Coleman has used software and apps—like AirServer Universal, IbisPaint, and Isosceles geometry sketchpad—to mirror his screen, demonstrate a specific style, teach color and perspective, and zoom in on something he's drawn. In his first week of distance-teaching, Mr. Coleman screen-shared an optical illusion drawing that he did on his tablet. Then, his students shared and discussed their own drawings.
Mr. Coleman also had high-school students set up their own still lifes from common household items; they then shared the results to compare and discuss their styles (pictured below).
Media is important to distance learning as well: Mr. Coleman has had his students watch YouTube video resources from art teachers; they've then discussed what they've viewed and completed various drawing exercises modeling the style of the artist. The Arts Education Partnership has also shared an extensive list of resources to aid telework, virtual arts education, and more.
In addition to drawing and creating art in the home, students have many options for free virtual field trips to learn from artists, visit museums, and close-study specific works of art. Google Arts & Culture is a good portal into many different works of art, museums, and other art-focused content, such as Frida Kahlo's diary and some little-know facts about Claude Monet.
Interactive Art Classes
A handful of famous illustrators are offering free, family-friendly art classes and read alongs. For families with younger children there are also Mo Willems's Lunch Doodles with Mo, featuring some of his beloved characters (Pigeon, Gerald, Piggie, and more).
New York Times bestselling illustrator Wendy MacNaughton continues to do #DrawTogether on her Instagram page.
Closer to home (for us) is this art contest for families in Montgomery County, MD; check for similar online contests in your area.
Viewing Famous Paintings
Families can also see many well-known works of art more closely than they ever could in person:
There are also some multimedia guided tours of famous works of art:
Art Museums
While the museums themselves are closed, many are open for virtual tours. A weekly museum trip could be a good creative opportunity.
(Note: We do not endorse any of these apps/sites. Please check the privacy and appropriateness for your child.)
Whether it's making art oneself or experiencing it remotely, creativity is especially important now that most of our community-building is virtual. Exposure to the arts and the continuance of artistic expression may be a meaningful outlet for many.
March 20, 2020
While we're all being extra-aware of physical health and wellness, remember that our mental health, anxiety management, and self-care are important as well. We're learning more each day about what to do to keep ourselves and others healthy physically. There are also resources to help support your own and your family's mental health during this time of distance learning.
Note: The Siena School does not endorse or assume responsibility for any of the programs, services or individuals listed below. This list is solely for the reader's information.
2-1-1 Maryland
2-1-1 Maryland is partnership of four agencies working together to provide simple access to health and human services information. 2-1-1 is an easy to remember telephone number that connects people with important community services. Our specially trained call specialists answer calls 24 hours a day, every day of the year.
Child Mind Institute
In addition to numerous articles helping parents navigate this challenging time, the Child Mind Institute is offering the following clinical and supportive resources:
EveryMind
During this time of heightened anxiety, EveryMind is encouraging people to utilize their phone, text, and chat call specialists. They are available 24/7 to listen and provide support. This service is free and open to all members of the community. You do not have to be in crisis to connect with EveryMind. Reach out even if you are just looking for ways to support someone you are concerned about.
Call/Text: 301-738-2255
GoZen
GoZen is a suite of educational programs and tools designed to give parents and practitioners what they need to arm kids with essential life skills to not only manage anxiety but to live with deeper engagement and purpose.
During this challenging time, GoZen is offering video chats by four experts to discuss the myriad of challenges that families are navigating.
Helping Kids Play Independently - Avital Schreiber-Levy
Helping Kids Manage Coronavirus Fears - Dr. Laura Markham
Helping Parents Navigate Life Changes Due to Coronavirus - Dr. Shefali Tsabary
Applying Mindfulness to Quell Anxiety - Dr. Elisha & Dr. Stefanie Goldstein

Resources to Help Manage Anxiety
Counselor Keri Blog Post: Helping Kids Who are Worried About the Coronavirus
Counselor Keri: Worry Warrior Videos for our 4th-6th grade students
NY Times Article: 5 Ways to Help Teens Manage Anxiety About the Coronavirus
CNN Article: How to Keep Coronavirus Fears from Affecting Your Mental Health

Resources to Help Manage Anxiety - Apps/Online Activities
Calm: Free Curated Resources for Guided Meditations, Calming Sounds, Movement, etc
Reach Out Australia: Various apps to help manage stress and anxiety
Positive Psychology: 25 Mindfulness Exercises and Games
Free Mindfulness Classes: For Elementary Students
Note: We do not endorse these apps. Check the privacy and appropriateness for your teen.
Our physical and mental health are strongly connected, and you can get the support you need to maintain both for your family—and yourself. Siena will continue to share valuable tips and ideas as we learn more about how to take care of our whole selves. Help is available online and in our communities
Recent Posts
Categories
Archives