Empowering students with language-based learning differences

Siena Blog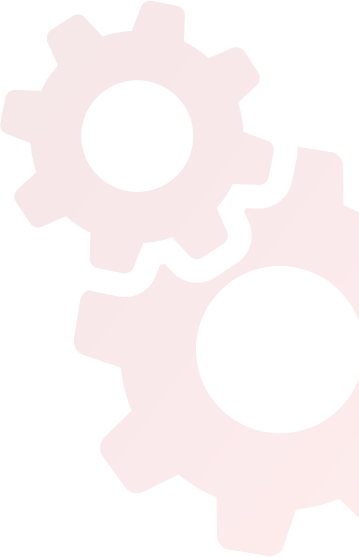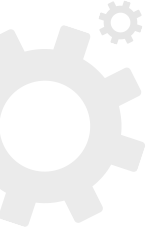 News
Caring For Our Whole Selves: Tips and Resources
March 20, 2020
While we're all being extra-aware of physical health and wellness, remember that our mental health, anxiety management, and self-care are important as well. We're learning more each day about what to do to keep ourselves and others healthy physically. There are also resources to help support your own and your family's mental health during this time of distance learning.
Note: The Siena School does not endorse or assume responsibility for any of the programs, services or individuals listed below. This list is solely for the reader's information.
2-1-1 Maryland
2-1-1 Maryland is partnership of four agencies working together to provide simple access to health and human services information. 2-1-1 is an easy to remember telephone number that connects people with important community services. Our specially trained call specialists answer calls 24 hours a day, every day of the year.
Child Mind Institute
In addition to numerous articles helping parents navigate this challenging time, the Child Mind Institute is offering the following clinical and supportive resources:
EveryMind
During this time of heightened anxiety, EveryMind is encouraging people to utilize their phone, text, and chat call specialists. They are available 24/7 to listen and provide support. This service is free and open to all members of the community. You do not have to be in crisis to connect with EveryMind. Reach out even if you are just looking for ways to support someone you are concerned about.
Call/Text: 301-738-2255
GoZen
GoZen is a suite of educational programs and tools designed to give parents and practitioners what they need to arm kids with essential life skills to not only manage anxiety but to live with deeper engagement and purpose.
During this challenging time, GoZen is offering video chats by four experts to discuss the myriad of challenges that families are navigating.
Helping Kids Play Independently - Avital Schreiber-Levy
Helping Kids Manage Coronavirus Fears - Dr. Laura Markham
Helping Parents Navigate Life Changes Due to Coronavirus - Dr. Shefali Tsabary
Applying Mindfulness to Quell Anxiety - Dr. Elisha & Dr. Stefanie Goldstein

Resources to Help Manage Anxiety
Counselor Keri Blog Post: Helping Kids Who are Worried About the Coronavirus
Counselor Keri: Worry Warrior Videos for our 4th-6th grade students
NY Times Article: 5 Ways to Help Teens Manage Anxiety About the Coronavirus
CNN Article: How to Keep Coronavirus Fears from Affecting Your Mental Health

Resources to Help Manage Anxiety - Apps/Online Activities
Calm: Free Curated Resources for Guided Meditations, Calming Sounds, Movement, etc
Reach Out Australia: Various apps to help manage stress and anxiety
Positive Psychology: 25 Mindfulness Exercises and Games
Free Mindfulness Classes: For Elementary Students
Note: We do not endorse these apps. Check the privacy and appropriateness for your teen.
Our physical and mental health are strongly connected, and you can get the support you need to maintain both for your family—and yourself. Siena will continue to share valuable tips and ideas as we learn more about how to take care of our whole selves. Help is available online and in our communities