Empowering students with language-based learning differences

Siena Blog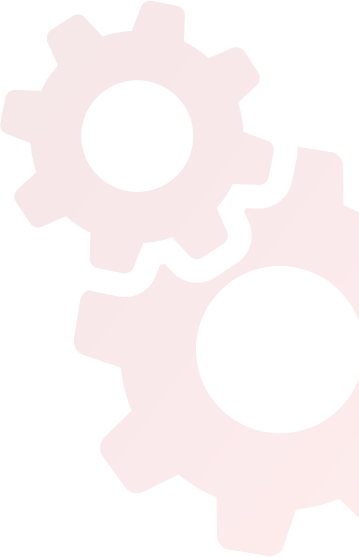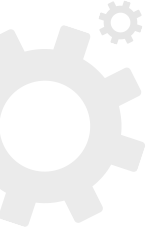 News
The Siena School Blog
Posts Tagged "LDA-MC"
October 11, 2018
October is Dyslexia Awareness month! 1 in 5 students have a learning difference like dyslexia, and there are several organizations who are serving and helping this growing population. Read below to find some resources specific to the D.C., Maryland, and Virginia region.
Decoding Dyslexia, Maryland, is a grassroots movement driven by Maryland families who are concerned with limited access to educational interventions for dyslexia and other language-based learning disabilities in Maryland public schools. Their mission is to raise dyslexia awareness, to empower others to support struggling readers with dyslexia, and to inform policy-makers on best practices to identify, educate, and support students. There are chapters all across the US; you can find your local chapter here. The Montgomery County Chapter of Decoding Dyslexia meets at The Siena School every month! They provide numerous resources for parents and teachers on their website.
Microsoft is hosting free trainings at their store for local stores for students with dyslexia. Their software helps students read and write. Access articles on their training, learning tools and One Note.
The DC Capital Area Branch of the International Dyslexia Association (DCIDA) serves dyslexic individuals, their families, the local community of educators and interventionists, and education policymakers.
WISER (Washington Independent Services for Educational Resources) is another area resource for students with learning differences. Their goals are to improve educational services and promote child advocacy by providing comprehensive resources to children and parents in the DMV area. They are the foremost referral resource for parents and professionals. Some services they provide include testing, tutoring, speech therapy, language therapy, and occupational therapy. They maintain member blogs, speaking events, and publications, which you may access through their website.
The Learning Disabilities Association of Montgomery County (LDAMC)'s mission is to promote awareness and provide support to maximize the quality of life for individuals and families affected by learning and other disabilities. provides resources for students who have learning disabilities. Access a list of their resources here.
The Exceptional Schools Fair showcases schools and programs that ensure every child receives an exceptional education. With offerings that range from private day schools to therapeutic services, they aim to equip families and educators with the supports and interventions students need to succeed. This FREE public event is on Sunday, November 17, 2019 from 11am-2pm at the Katzen Arts Center at American University. Visit their website to see the list of schools in attendance. The Siena School, who prepares bright, college-bound students with language-based learning differences, such as dyslexia, to become confident, curious learners who understand their personal strengths and gain the tools and strategies to excel, will be attending the Exceptional Schools Fair, so make sure to stop by the table and say hello!
Recent Posts
Categories
Archives