Empowering students with language-based learning differences

Siena Blog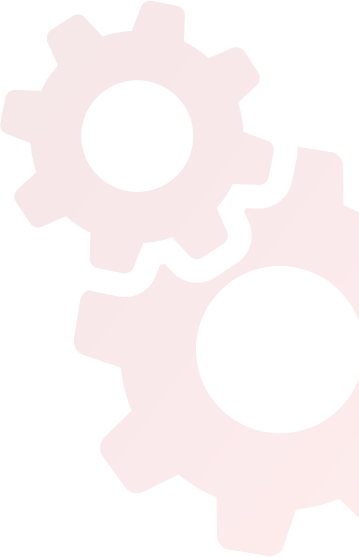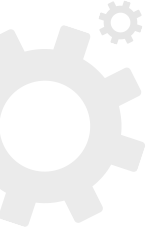 News
The Siena School Blog
Posts Tagged "Dyslexia"
September 18, 2023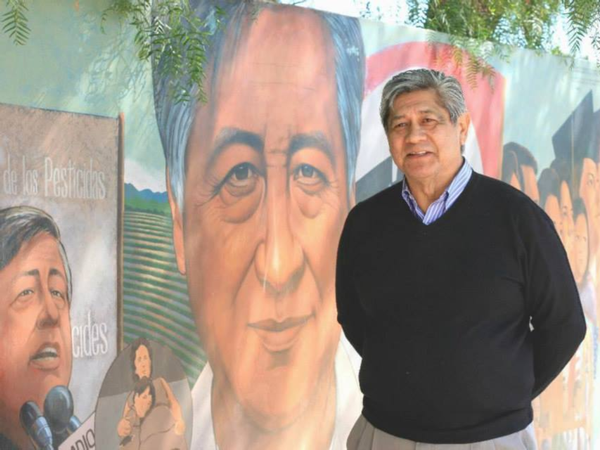 "When I was growing up there wasn't much literature or contemporary art images that reflected us. I hope that other Chicanos and Latinos surround themselves with a positive circle of friends and associates. Our peers can help us succeed in life." —Ignacio Gomez

National Hispanic Heritage Month 2023
One of the themes for National Hispanic Heritage Month 2023 is Building Prosperous and Healthy Communities. For decades, Ignacio Gomez—a Chicano artist and muralist with dyslexia—has used his art on behalf of his culture and community. Siena celebrates Gomez for his dedication to positive representation of Chicano and Latino culture in his paintings, murals, and much more.
"I want Mexican American and Latino kids to continue the journey of learning throughout their lives," Gomez reflected about the larger cultural influence of his art. "We are a people who love life, art, music, our families and our cultural identity."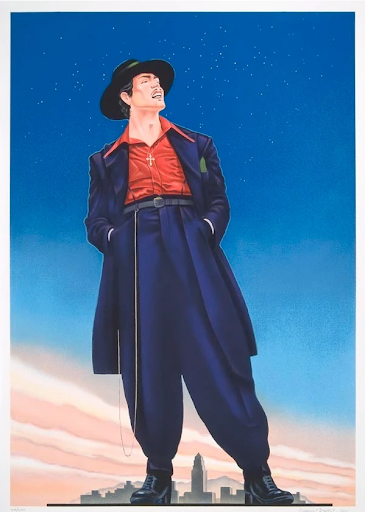 A Chicano Artist with Dyslexia
Born in Boyle Heights, California in 1941, Ignacio Gomez has had a long and important career as an artist and muralist. Gomez had early success in 1978 with his painting of the character El Pachuco, which was used as the poster for the first Chicano play on Broadway, Zoot Suit by Luis Valdez.
In a short autobiographical piece from 2002, Gomez talked about his early career doing technical illustrations, time in the Army Reserves, and education at Los Angeles Technical College and Art Center College of Design in Pasadena. "My uncle and my older brother were painters," Gomez continued. "I was fortunate to have them as my art mentors. They showed me different murals of Diego Rivera and paintings of El Greco from Spain, and Norman Rockwell art."
Some of Gomez's famous recent works include the Cesar Chavez Memorial in San Fernando, California, honoring the late Chicano labor leader and founder of the United Farm Workers. As he reflected, "I hope [the Chavez Memorial] has the same impact on the new generations that Cesar had on us and that they learn about the struggles he fought for."
Gomez also designed the statues for Mendez Tribute Monument Park in Westminster, CA, which opened in 2022. The monument commemorates the landmark Mendez v. Westminster civil rights case of 1947 about school segregation.
Earlier in 2023, Gomez's work was part of the Estampas de la Raza exhibition of Mexican and Latino art at the Delaware Art Museum.
National Hispanic Heritage Month Resources
Siena Resources
The Siena School blog has other heritage month spotlights related to innovative dyslexia education, including Mexican writer and activist Victor Villaseñor, WNBA stars A'Ja Wilson and Jewell Loyd, NFL star Rashan Gary, poet Amanda Gorman, and others.
Learn more about Siena's commitments and ongoing initiatives for Diversity, Equity, Inclusion, and Belonging.