Empowering students with language-based learning differences

Siena Blog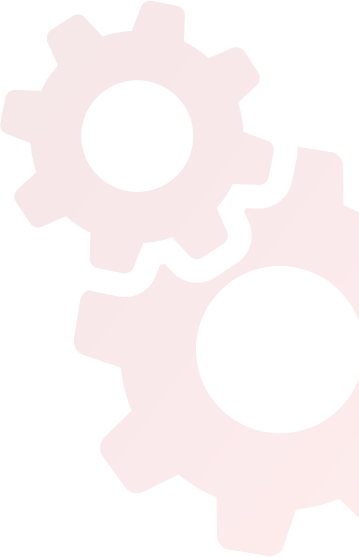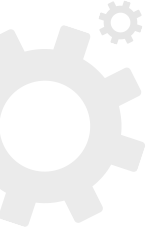 News
The Siena School Blog
Posts Tagged "mental~health"
May 24, 2023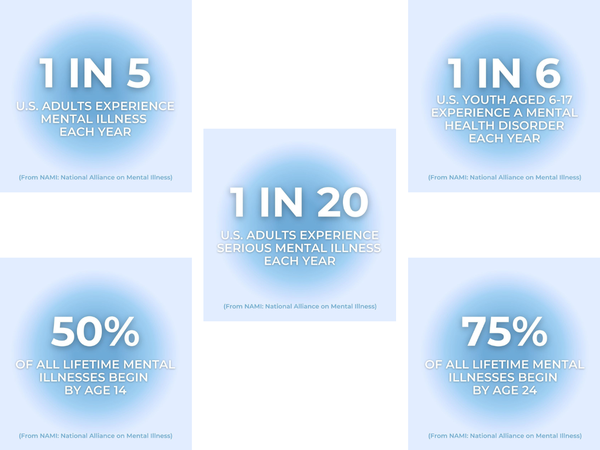 Mental Health Awareness Month 2023
The theme for Mental Health Awareness Month 2023 is More Than Enough. As the National Alliance on Mental Illness (NAMI) reminds us,
It's an opportunity for all of us to come together and remember the inherent value we each hold—no matter our diagnosis, appearance, socioeconomic status, background or ability.
Regardless of whether the school year is winding down or ramping up, families in the LD community can always benefit from up-to-date resources for understanding the social–emotional side of learning differences.
Recent Articles on Learning Differences and Self-Confidence
Here are some salient ideas that I'd like to highlight from these Child Mind Institute articles to help parents and students understand the importance of mental health in the LD community:
How To Help Kids Deal With Embarrassment
Model how to deal with embarrassment—acknowledge it, remain calm, even identify the embarrassment or say it was also funny.
Do not avoid embarrassing situations; rather, first work through them and then validate and praise children for their resilience.
Key quote: "Helping your child gain perspective without minimizing their feelings will make it easier for them to move past negative experiences—and give them an important tool for building self-awareness in the future."
How To Help Kids Talk About Learning Differences
Help LD students understand their specific learning difference and discuss how it impacts them.
Encourage students to practice advocating for what they need or what strategies help them inside and outside the classroom.
Key quote: "If your child has habits or strategies that help them manage their learning difference, encourage them to let the teacher know."
Social Challenges of Kids With Learning Differences
Understand that a non-verbal learning difference could mean challenges with social cues, rules, and understanding jokes.
Acknowledge that (1) children with ADHD might have trouble organizing an answer, show impulse control issues for sharing, or have trouble listening and (2) children with dyslexia might have trouble with complex language.
Key quote: "If they're getting the right support for their learning challenges, they will feel more confident."
How To Help Kids With LD Build Confidence
Practice reframing negative thoughts into positive ones.
Instill a sense of belonging and encourage them to engage in outside activities/interests to help boost their confidence.
Key quote: "Help your child develop a sense of belonging by helping them make meaningful contributions to family life, friends and community."
Online Resources for Mental Health Awareness
In addition to the above pieces from Child Mind Institute, here are some other resources to help adolescents, teenagers, and parents get the support they need:
Additional Resources
See also Siena's Resources webpage for ample links to material on ADHD, dyslexia, parenting, getting support for learning differences, and more. The Siena School blog has recent posts about social media and mental health and lessons in dyslexia advocacy, among many other relevant topics.
May 27, 2022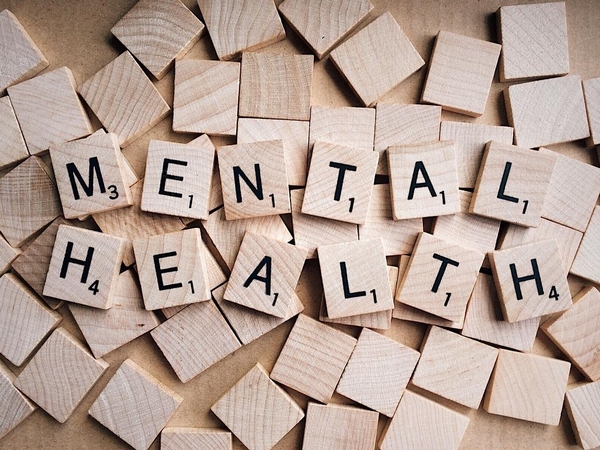 Mental Health Awareness Month is here, and let's start with a fact: 46% of Americans will meet the criteria for a mental health condition.
The COVID pandemic has indeed brought on the topic of mental health, as it has been detrimental to some and posed particular mental health challenges. However, research shows that symptoms of mental health—mainly depression and anxiety—have shown increasing trends even before the pandemic.
Given its ubiquity, social media is closely tied to mental health issues, particularly in tweens and teens. Social media usage has both positive and negative effects for young people, so it's important for parents to be aware of how multifaceted social media is. Let's take a look at what may be causing these trends to continue rising, as well as some strategies for mental health and social media use that can be implemented to help build resilience.
Social Media and Mental Health
Derek Thompson's recent article on why teens are so sad refers to four different factors that may have contributed to this increase in anxiety, depression, and other mental health issues:
Social Media
Although there are many benefits to having social media and being connected to lots of information, there are also serious detriments if it is not monitored or used properly. In a video on the addiction of social media and technology in general, writer and speaker Simon Sinek notes that the brain is permanently altered when there is too much stimulation from different modalities of technology (e.g., phones or computers). These permanent changes can cause slower brain function. Thompson's article states that social media may not be a "rat poison" on tweens' and teens' mental health but rather a contributing factor that may lead to higher rates of depression and dependency.
Decrease in Sociality
Social media, as well as many months in isolation during the height of the pandemic, have limited the amount of socialization that people are doing. Moreover, even when some school and other social events opened back up last year, distancing and other restrictions required young people to learn new ways of socializing.
Social media has replaced certain activities, such as hanging out with friends, obtaining a driver's license, or engaging in extracurricular activities, which can lead to increased feelings of loneliness and isolation.
Stressful World (and More News About It)
Unquestionably, our world over the last few years has been very stressful. Unfortunately, there is also more exposure to hearing of this news due to social media and the immediacy of the internet. Our tweens and teens are reading more about the things that go on in our world, and this causes more levels of stress, which in turn can cause increased amounts of anxiety, depression, and pessimism.
This is especially true right now, due to the recent tragedy in Texas at Robb Elementary School. News such as this mass shooting can be extremely hard to process, especially when we are constantly being updated. Creating space away from the news as well as utilizing resources such as the ones listed below are helpful in checking in with each other and our own mental wellness.
Modern Parenting Strategies
Yes, it can be hard to manage our children and teens and protect them from harm. However, certain modern parenting strategies could be more of a hindrance, rather than a help. As parents, our reaction may be to accommodate a child dealing with an anxiety-provoking trigger (such as a dog) by helping them to avoid anxious situations. Although potentially helpful in the short term, avoiding anxious situations could enable the anxiety and also keeps the child from building resilience, which is so necessary for helping our children be successful as they grow up.
Instead, parents might encourage their children to work with a counselor or therapist to devise strategies to label their emotions, validate feelings, communicate and process what is in their control, as well as come up with coping mechanisms to handle stressors. Many of these conversations are helpful when implemented in the home as well! Communication with tweens and teens is key to understanding them, interacting with them, and helping them develop emotionally and persevere through adversity.
Strategies for Building Success and Social Media
With the trends of mental health symptoms increasing, more anxiety and depression amongst our children, and no end to the technology in our lives, how do we help protect our kids without enabling them? This seems like an impossible task!
This article from educational psychologist Michele Borba lists seven skills for building success versus building struggle in our children and teens. Ideally, we as parents are being less accommodating, creating opportunities for exposure to triggers or stressors, having them fix their problems on their own (with guidance) and building empathy and strategies to help them navigate. The seven skills are:
Self-confidence
Empathy
Self-control
Integrity
Curiosity
Perseverance
Optimism
Ultimately, Borba writes, the idea is to help "boost mental toughness, resilience, social competence, self-awareness, and moral strength."
It remains important as parents that we monitor social media usage as well as technology overall. Encouraging more time with friends and family, getting outside, participating in extracurricular activities, and limiting the amount of screen time is ideal. Social media contracts (such as this one) may be useful for setting up boundaries. Always communicate with your child about the potential harm of social media and balancing screen time with social time.
Taking care of ourselves and our children is of utmost importance during this time. Communication amongst the family, setting appropriate boundaries, and having coping strategies for all will be so helpful in creating healthy habits and building resilience in everyone.
For related resources, see Devorah Heitner Raising Digital Natives, as well as Delaney Ruston's film Screenagers: Growing Up in the Digital Age. And, see Siena's blog for more posts about social and emotional health, including some lessons in self-care and tips for socializing.
February 09, 2021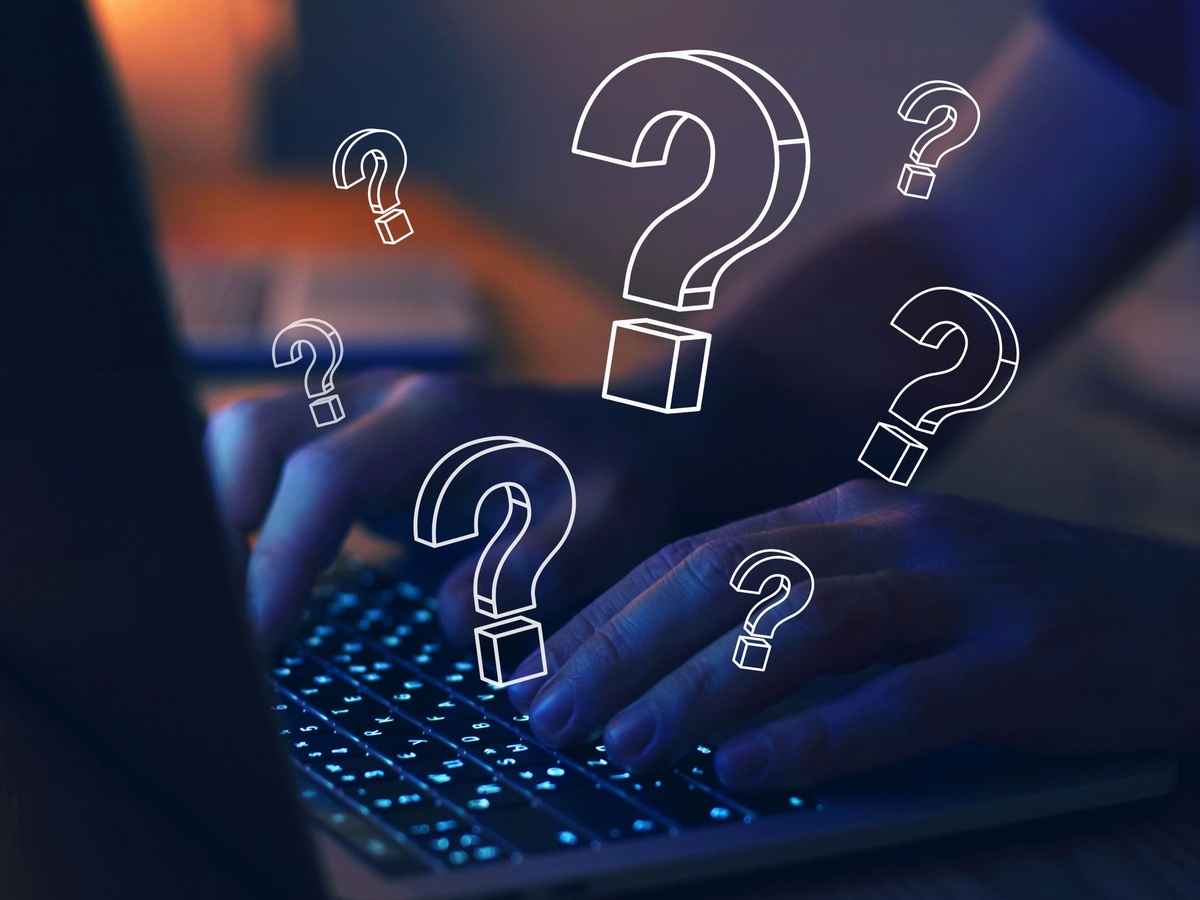 It's been quite a year, hasn't it?
Given how much has changed in terms of parenting, schooling, work–life balance, and more, parents should remember that they're not alone. A few months ago, Siena counselor Holly Rothrock wrote an excellent blog post on experiential self-care lessons. While originally written for students, these lessons are relevant for parents in caring for their mental health and feeling connected.
Online Resources for Support and Community
Siena's website has a number of resources for parents about learning differences, college applications, and more. Here's a list of books we have in our parent resources library that you might also find helpful. Parents needing to feel connected as more schools are reopening could check some of these educational resources:
Parents could also check if their children's schools have any online groups for sharing resources, advice, and support.
Resources for Parents of Children with Learning Differences
See more of The Siena School blog's resources for parents, including how new families can connect with the parent community.
Do you have any favorite or particularly helpful online resources to share? Comment below or email me. You can be anonymous if you wish.
Note: We do not endorse any of these websites or resources. Always check the privacy and appropriateness for your child.