Empowering students with language-based learning differences

Siena Blog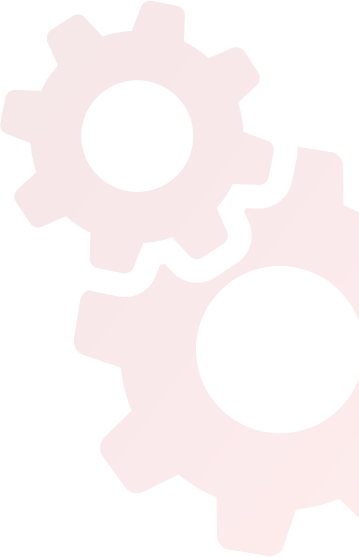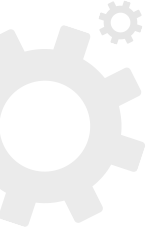 News
Spotlight on Victor Villaseñor
September 09, 2022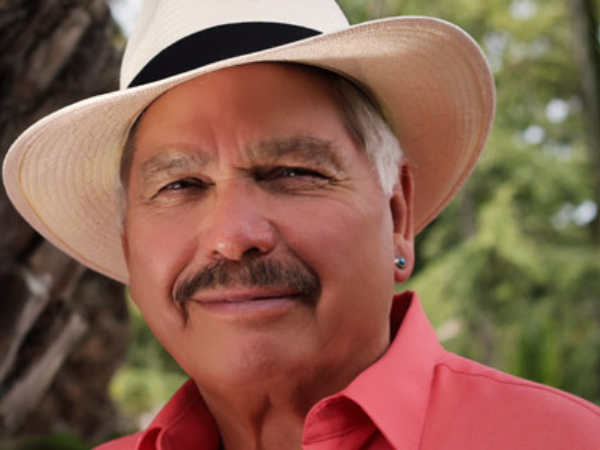 "I wanted my children to see examples of real Mexican heroes, since I grew up thinking Mexicans could only wash dishes and work in the fields." —Victor Villaseñor, on his book Rain of Gold
National Hispanic Heritage Month 2022
As part of National Hispanic Heritage Month this year, Siena is honoring Victor Villaseñor for his decades of successful work as a writer, speaker, and activist with dyslexia.
The National Council of Hispanic Employment Program Managers (NCHEPM) chose Unidos: Inclusivity for a Stronger Nation as the theme for National Hispanic Heritage Month 2022. Since 1988, National Hispanic Heritage Month has spanned September 15–October 15 each year. The September 15 start date coincides with the independence day anniversaries for several Latin American countries, including Chile, Honduras, Mexico, and Costa Rica.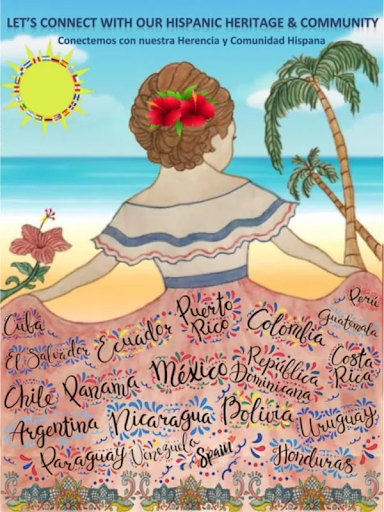 A Latin Writer with Dyslexia
Born in Carlsbad, California, in 1940, Villaseñor has been a prolific author of fiction, nonfiction, and children's works since publishing his first books, Macho! and Rain of Gold, in 1991.
Perhaps unusually, Villaseñor was an avid reader and writer well into adulthood before he realized he's dyslexic.
Villaseñor was diagnosed with dyslexia in his mid-40s, when his sons were also being tested. As he remembers his conversation with the learning specialist who diagnosed his sons and him,
"Do you see rivers between the words?" she asked.
"All the time," I said. "I look at a page and I have to take a big breath to stop the rivers from coming down the page between the words from the left up high to the right down low. And you mean other people don't see these rivers moving on the page?"
She shook her head, "No, they don't. Oh, I've never had someone so far off the charts. It's incredible, it's a miracle that you ever learned to speak or read. And to write, to become a professional writer, is beyond my comprehension. How did you do it?"
I couldn't talk anymore. Finally somebody understood what I'd gone through to become a writer.
Since then, Villaseñor has published numerous other books, including the memoirs Burro Genius and Crazy Loco Love and Mexican folktales for children such as The Stranger and the Red Rooster and Goodnight, Papito Dios. (See here for his bibliography.)
In addition to his prolific writing and public speaking, Villaseñor has also done a lot of advocacy and community building through such efforts as Snow Goose Global Thanksgiving, an annual music festival with shared food that takes place on the Sunday before Thanksgiving. Villaseñor also runs workshops for teacher training, Indigenous history, and biographical/autobiographical writing.
For more information about Villaseñor, see these videos on his website, as well as this profile from the Yale Center for Dyslexia & Creativity.
What makes me a special kind of author and public speaker is that I didn't learn how to read until the age of 20. And because of that, I didn't get educated into Western civilization and so I was able to retain my grandmother's Indigenous Native American Sacred Knowledge. —Victor Villaseñor

National Hispanic Heritage Month Resources
There are ample online resources to learn more about National Hispanic Heritage Month and upcoming events and exhibitions commemorating it:
Resources from Siena's Blog
Learn about Siena's commitments and ongoing initiatives for Diversity, Equity, Inclusion, and Belonging. And, see Siena's blog for related material from earlier this year, including spotlights on filmmaker Ann Hu from AAPI Heritage Month, poet Amanda Gorman from Black History Month, and Olympian and activist Meryl Davis from Women's History Month.
"The beginning of all wisdom is to understand that you don't know. To know is the enemy of all learning. To be sure is the enemy of wisdom." —Victor Villaseñor, Burro Genius