Empowering students with language-based learning differences

Siena Blog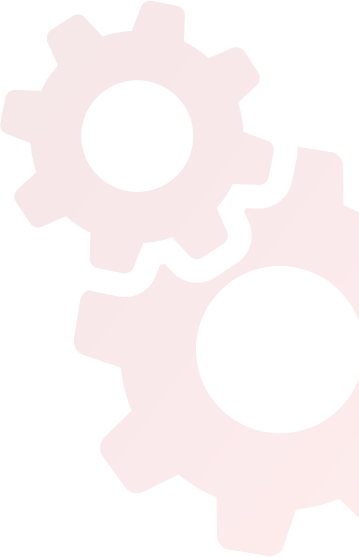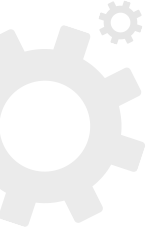 News
The Siena School Blog
Posts Tagged "writing"
September 09, 2022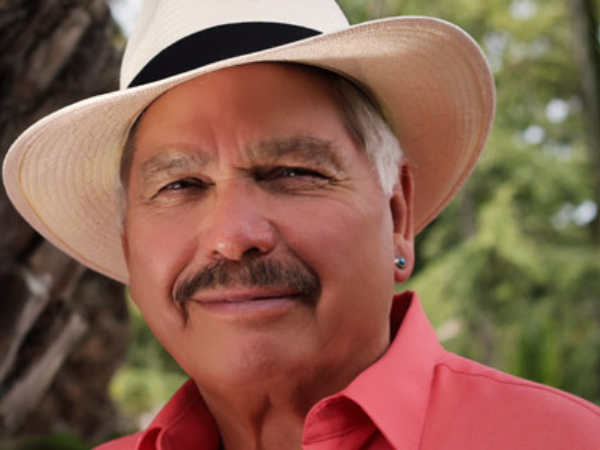 "I wanted my children to see examples of real Mexican heroes, since I grew up thinking Mexicans could only wash dishes and work in the fields." —Victor Villaseñor, on his book Rain of Gold
National Hispanic Heritage Month 2022
As part of National Hispanic Heritage Month this year, Siena is honoring Victor Villaseñor for his decades of successful work as a writer, speaker, and activist with dyslexia.
The National Council of Hispanic Employment Program Managers (NCHEPM) chose Unidos: Inclusivity for a Stronger Nation as the theme for National Hispanic Heritage Month 2022. Since 1988, National Hispanic Heritage Month has spanned September 15–October 15 each year. The September 15 start date coincides with the independence day anniversaries for several Latin American countries, including Chile, Honduras, Mexico, and Costa Rica.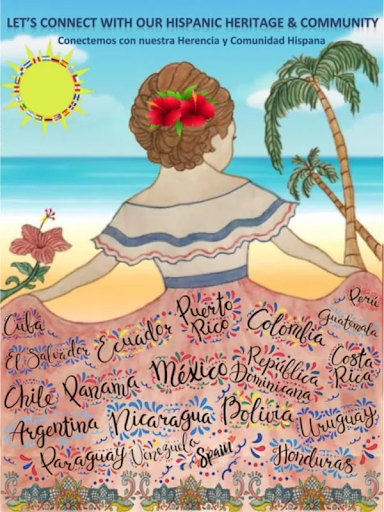 A Latin Writer with Dyslexia
Born in Carlsbad, California, in 1940, Villaseñor has been a prolific author of fiction, nonfiction, and children's works since publishing his first books, Macho! and Rain of Gold, in 1991.
Perhaps unusually, Villaseñor was an avid reader and writer well into adulthood before he realized he's dyslexic.
Villaseñor was diagnosed with dyslexia in his mid-40s, when his sons were also being tested. As he remembers his conversation with the learning specialist who diagnosed his sons and him,
"Do you see rivers between the words?" she asked.
"All the time," I said. "I look at a page and I have to take a big breath to stop the rivers from coming down the page between the words from the left up high to the right down low. And you mean other people don't see these rivers moving on the page?"
She shook her head, "No, they don't. Oh, I've never had someone so far off the charts. It's incredible, it's a miracle that you ever learned to speak or read. And to write, to become a professional writer, is beyond my comprehension. How did you do it?"
I couldn't talk anymore. Finally somebody understood what I'd gone through to become a writer.
Since then, Villaseñor has published numerous other books, including the memoirs Burro Genius and Crazy Loco Love and Mexican folktales for children such as The Stranger and the Red Rooster and Goodnight, Papito Dios. (See here for his bibliography.)
In addition to his prolific writing and public speaking, Villaseñor has also done a lot of advocacy and community building through such efforts as Snow Goose Global Thanksgiving, an annual music festival with shared food that takes place on the Sunday before Thanksgiving. Villaseñor also runs workshops for teacher training, Indigenous history, and biographical/autobiographical writing.
For more information about Villaseñor, see these videos on his website, as well as this profile from the Yale Center for Dyslexia & Creativity.
What makes me a special kind of author and public speaker is that I didn't learn how to read until the age of 20. And because of that, I didn't get educated into Western civilization and so I was able to retain my grandmother's Indigenous Native American Sacred Knowledge. —Victor Villaseñor

National Hispanic Heritage Month Resources
There are ample online resources to learn more about National Hispanic Heritage Month and upcoming events and exhibitions commemorating it:
Resources from Siena's Blog
Learn about Siena's commitments and ongoing initiatives for Diversity, Equity, Inclusion, and Belonging. And, see Siena's blog for related material from earlier this year, including spotlights on filmmaker Ann Hu from AAPI Heritage Month, poet Amanda Gorman from Black History Month, and Olympian and activist Meryl Davis from Women's History Month.
"The beginning of all wisdom is to understand that you don't know. To know is the enemy of all learning. To be sure is the enemy of wisdom." —Victor Villaseñor, Burro Genius

June 18, 2020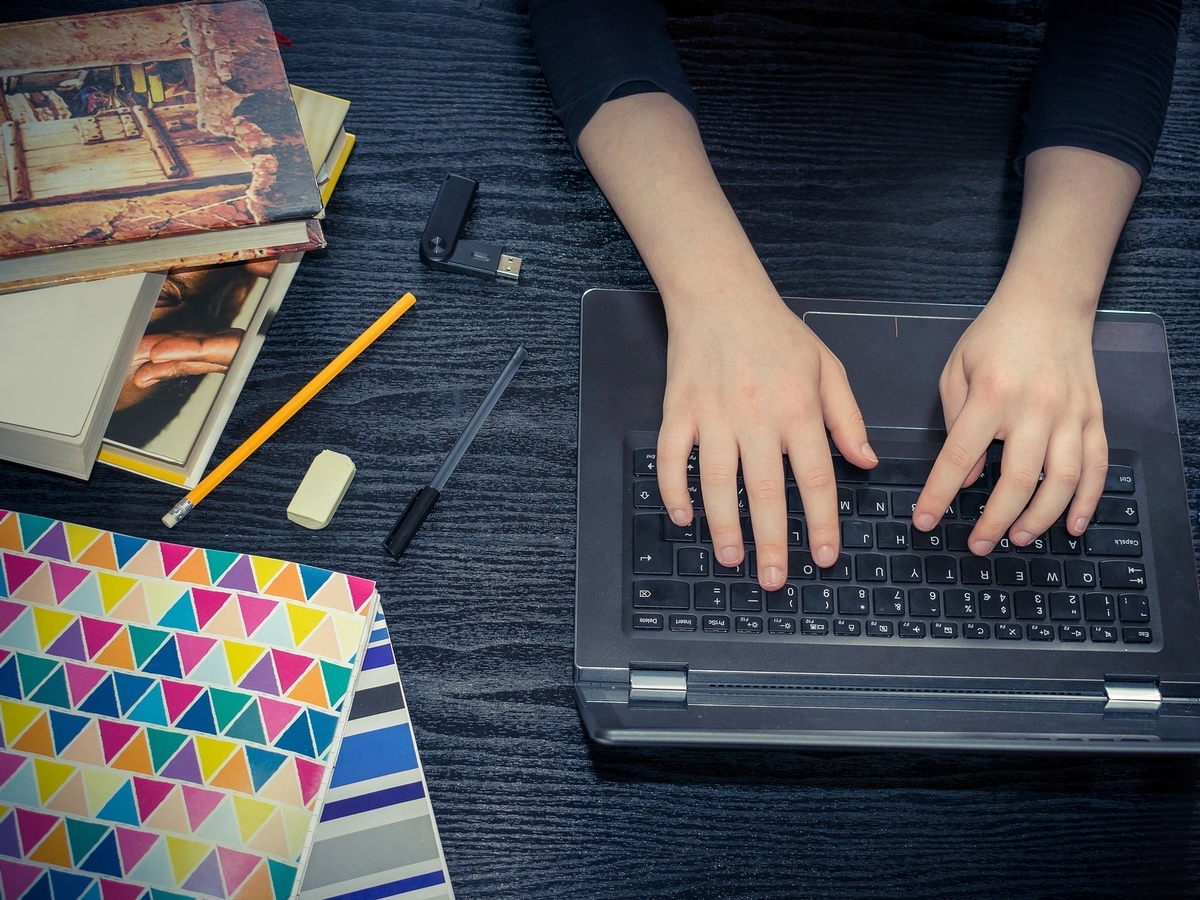 It's always important for high school students to think about the skills, mindsets, and habits they'll need as their academic careers advance. With many activities and events still canceled, this summer presents a good learning opportunity: high school students can take the time to build their writing and related skills to carry them through next fall.
Learning How To Write in College
Before coming to Siena, I was an English and First-Year Writing professor in the Washington, DC, area for 15 years, so I've worked with a lot of students on their approaches to writing and research. The most important thing that new college students can do is this: be open to learning the new and, sometimes, unlearning the old. I always reminded students on the first day of class that what worked well in high school wouldn't necessarily work as well in college. This learning/unlearning ranges from time management and working independently, to structuring papers and performing online research.
In The Siena School's summer writing workshops for rising 9th–11th graders, Siena's English teacher Maya Furukawa will focus on learning the steps in writing through multisensory strategies, graphic organizing, and assistive technology to compose persuasive writing while applying feedback to proofread and edit one's own work. This summer could be an excellent opportunity to learn without the pressure of a grade, as this workshop will focus on skill building.
Developing Writing Skills in High School
Here are some more tips for writing in college, although it's never too early for high school students to start developing their writing skills and work habits, as well as hone their skills in preparation for the next level: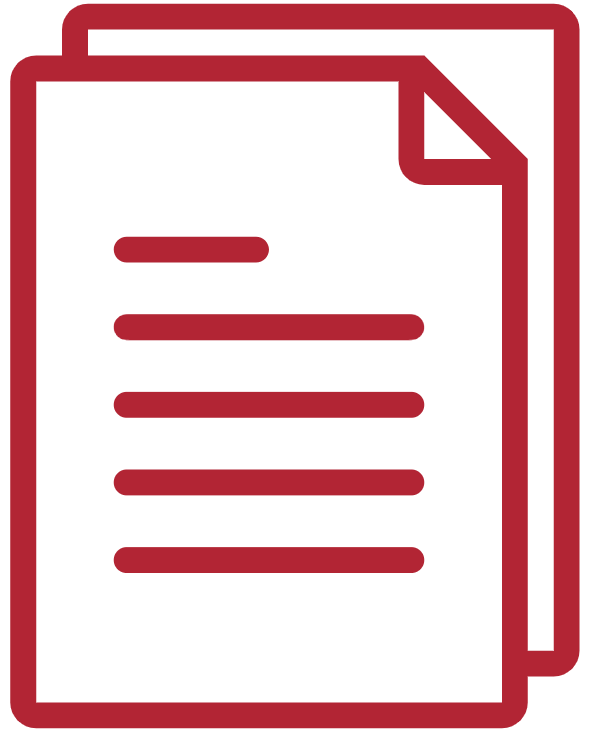 Embrace the processes of writing and research: note taking, outlining, planning, scheduling, brainstorming, drafting, reviewing, and revising. These are all important steps in the journey from idea to a finished project, and they can't be done in a day. Always give the process time to develop. If an assignment is due in three weeks, use the three weeks to plan and draft it. Taking breaks in the course of a day, weekend, or week helps ensure quality writing. Bookmark these resources from the University of Chicago, Psychology Today, and Oregon State University to learn about how breaks help writers process information and improve their writing output.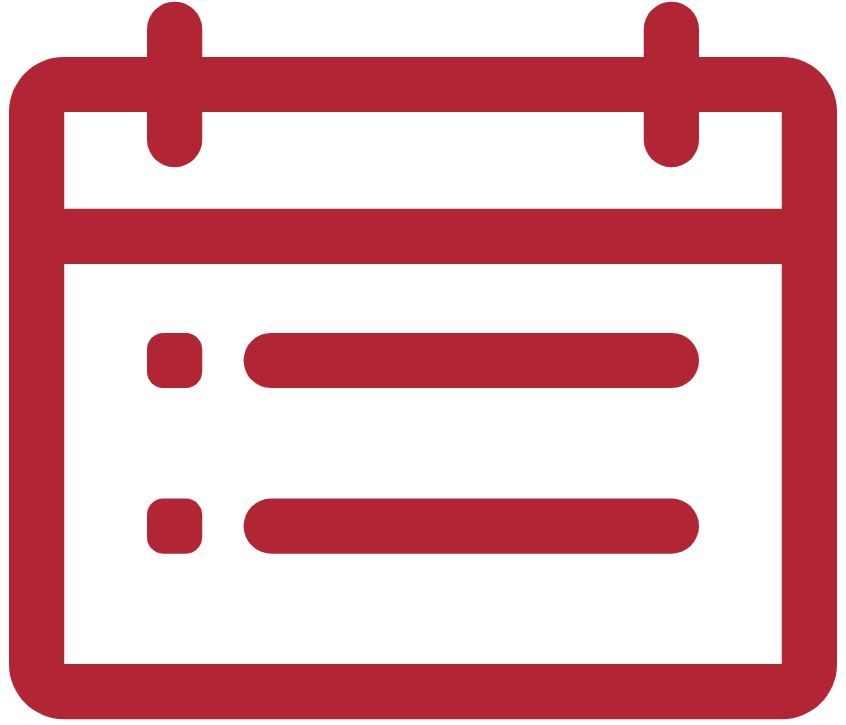 Remember that A's and other consistent successes in high school will not easily translate to A's in college. Even if, for example, an assignment can be done all in one sitting the night before it's due, there are no guarantees about its quality or fit for the rubric. Rushed writing also leads to avoidable errors (e.g., spelling, overlong paragraphs, wrong details, and missing citations) that affect assignment grades.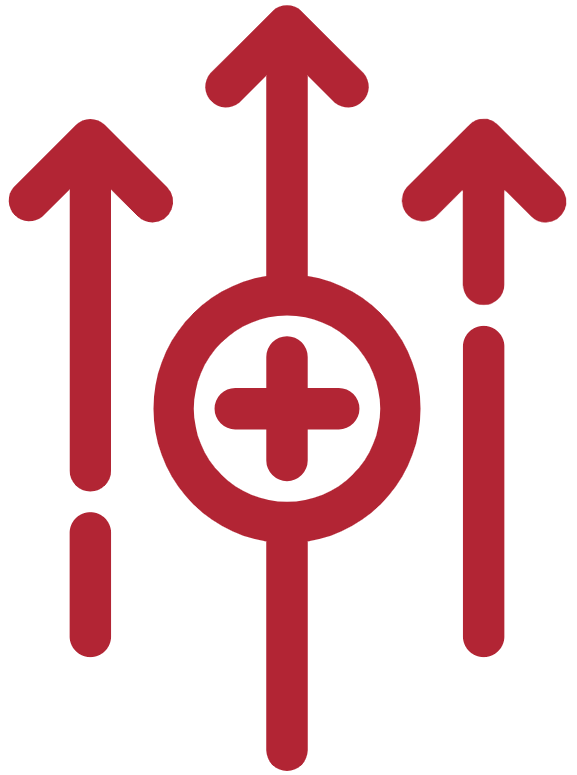 For students who've been taught the AP Essay format, be prepared to leave it in high school and upgrade your writing approaches. It's designed as something to write all in one sitting without books or notes to consult, which is virtually the opposite of a college paper or other assignment. Think about it like an app that isn't compatible with a new phone—the app worked well when it needed to, but now it's time for something more advanced.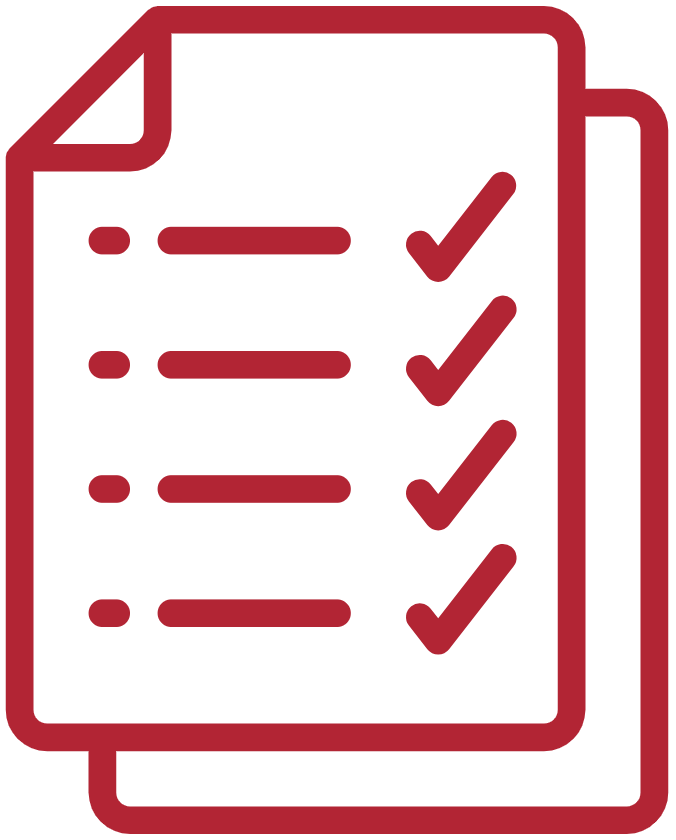 Read the syllabus and assignment handouts closely, and then reread and review them when working. Professors sometimes give specific instructions on them that they don't fully explain in class about the assignment length, number and type of sources to use, and format. Remember that professors still hold students responsible for following instructions even if they weren't explicitly addressed in class.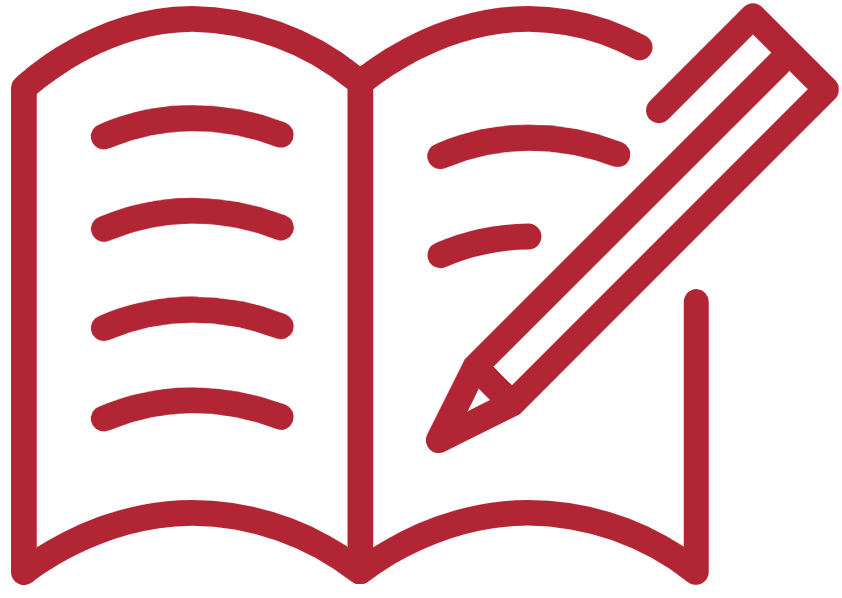 Always make sure to have whatever notes or book(s) needed for a writing assignment close by—preferably close enough to grab easily. Avoid trying to quote from memory or generally describing something from a book when a quote or something else concrete is better. Notes and books are especially great tools when they're reread, so don't hesitate to review a passage or chapter before writing about it.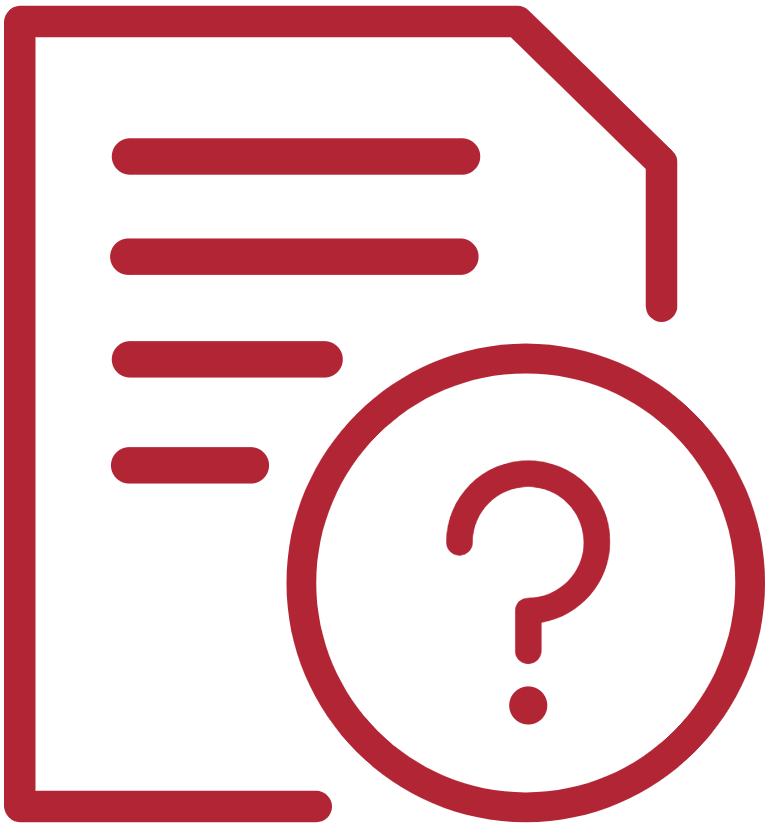 Don't hesitate to ask questions, but remember that professors might not give all the guidance or answers. They might ultimately expect students to figure out most of a problem independently after giving some advice. If students have questions about an assignment on Day 1 of working on it, they should ask them on Day 1.
Use professors' office hours—and not just during the week an assignment is due. In general, professors—especially first-year writing ones—like seeing students plan and outline their work, so meeting with one to talk through ideas and drafts can be helpful. It also shows good motivation and self-advocacy.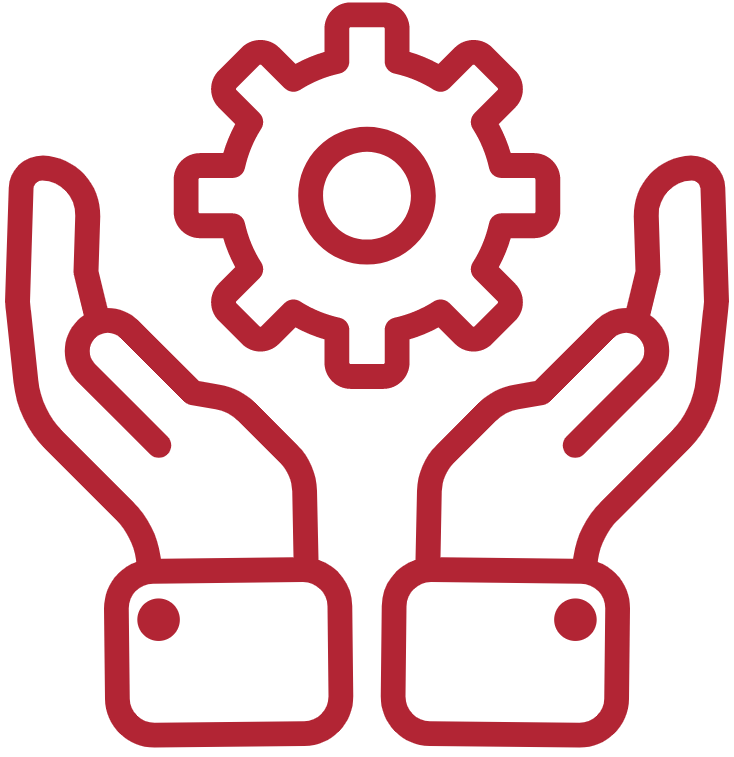 Use all the available resources the college or university offers, such as the Writing Center and Disability Support Services. It's always a good idea to look into academic support options as early as possible to avoid the beginning-of-semester rush.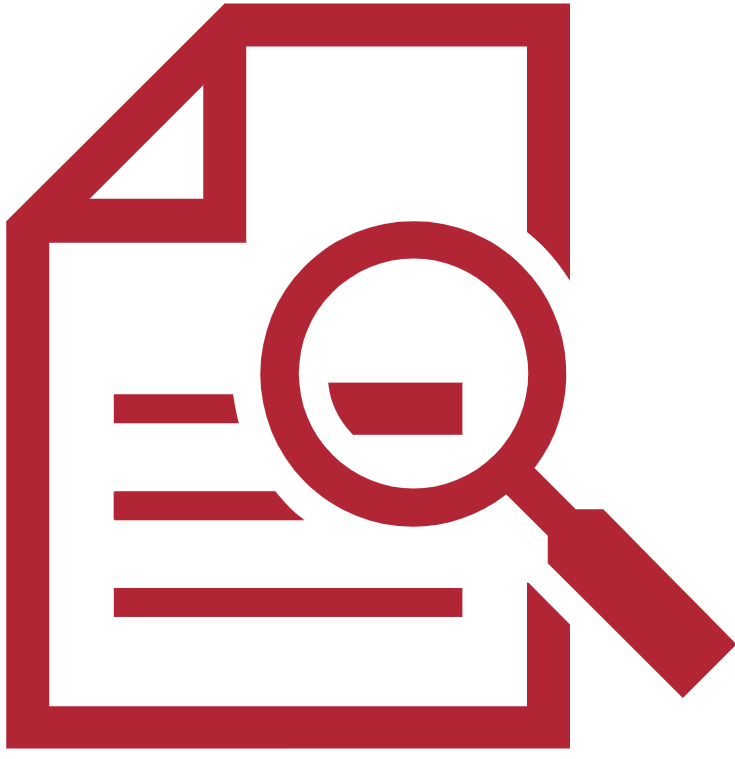 Understand that writing and editing are two discrete processes, so avoid the trap of trying to self-edit while writing. Scheduling your work is a great way to keep your writing and editing separate since it gives you ample time to do them. Write first to express thoughts, and then go back to edit, expand, and clean up. Reading papers out loud when editing is a great way to notice errors, SpellCheck misses (e.g., "defiantly" instead of "definitely"), long and awkward sentences or paragraphs, and other issues that affect an assignment's grade. Using assistive technology like Read & Write and NaturalReader to have documents read aloud can also help students catch errors or awkward writing. (See this resources page from the University of Michigan for more options.)
Learning to write well is a lifelong process. Teachers, professors, and tutors are continually developing their approaches to writing, research, and revision. Remember, too, that no parental communication with professors might be a big adjustment in college, so be prepared to self-advocate and be independent.
The more that students can start preparing themselves for writing and managing their time in college now, the more likely they are to succeed once the first assignment is due.

October 10, 2019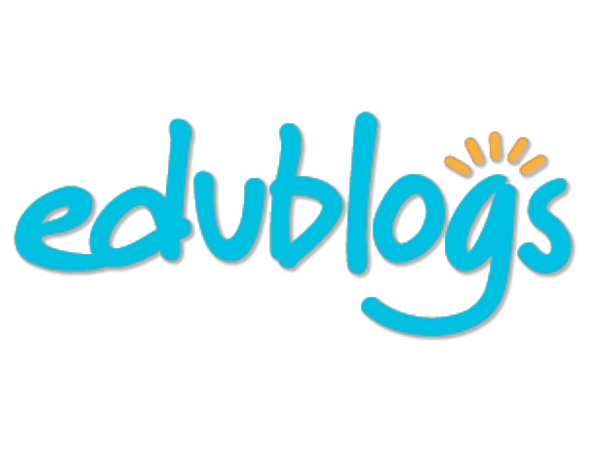 By Maya Furukawa, Middle School English Teacher at The Siena School
There is a multitude of uses for blogging that many of us interact with daily. Perhaps you write a parenting blog. Perhaps you read a cooking blog. Perhaps your best friend has a movie review blog with thousands of followers. Perhaps, like me, you write a blog just for yourself, tucked away in the depths of the internet.
Either way, blogging is a part of many people's daily lives. And it can be done at school.

What's defined as a "blog"?
According to Merriam-Webster's online dictionary, a blog is "a website that contains online personal reflections, comments, and often hyperlinks, videos, and photographs provided by the writer". There are teacher blogs, like Science Fix, which highlights classroom experiments. There are cooking blogs, like Food52. There are even blogs about blogging! And, of course, there is The Siena School's Blog on which you are reading this.

Why Blog in School?
In her post, "Why Teachers and Students Should Blog: 18 Benefits of Educational Blogging", Kathleen Morris states that "there can be so many educational benefits from having a well-run classroom blogging program." She goes on to list some of these benefits:
Owning Your Content
Creativity
Home-School Connections
Digital Citizenship
Social Skills and Confidence
Developing Thinking
Reflections
Classroom Community
Global Connections
Purposeful, Productive, and Fun!
Put simply, the benefits of blogging are what you make them. They allow students to express themselves through narrative writing, informative writing, analytical writing, and more. They provide a platform through which students may share not only their thoughts and feelings but, in certain cases, images and videos that go with them. They allow students to interact with one another (as well as the teacher!) in a different and interesting way. Perhaps most importantly, blogs provide students with a specific skill (blogging) which is supported by a plethora of additional skills (composition, editing, proofreading, writing for a specific audience) which they will continue to utilize in their adult life, both professional and personal.

Why Edublogs, Specifically?
Edublogs is precisely what it sounds like: a blogging platform intentionally centered around education. On its homepage, one can read the words, "EASY BLOGGING FOR EDUCATION" in bold, white letters. It allows the teacher to:
Create student accounts
Moderate the content of student blogs
Control blogs' privacy settings
Leave private comments on student writing
Organize students into groups, and
Monitor student progress
Because of the ample teacher control — and because one can set student blogs to be as private as they desire — this platform lends itself wonderfully to education.

What Does This Look Like in a Classroom?
In my English 6 and English 7 classes, students access and write on Edublogs every Monday-Thursday, as their warm-up at the start of class. They are provided with a variety of prompts — some personal, some academic — to which they respond. For example:
Introduce yourself to an unfamiliar audience.
Write a story about where you see yourself in three years.
Compose a diary entry from the point of view of your research subject.
Write a story (fiction or nonfiction) using at least six of your vocabulary words.
Read "The Rose That Grew From Concrete" by Tupac Shakur. Then, write a poem about something beautiful coming from something mundane/plain.
I generally provide 5-10 minutes at the beginning of each class to work on these and two days for students to complete each blog post. In my classroom, students' blog privacy settings are set such that only other students in my Edublogs "class" can read their posts. Every few weeks, students take their regular blog-writing time to read and comment on their peers' posts.
Here are some examples of their work:

The Outcome
For the last two years, students in my classes wrote journal entries. These journals were composed 2-3 times per week and were written in response to prompts very similar to those being used on Edublogs this year. However, students are far more engaged in composing their blogs than they ever were with their journals. They are excited to read their peers' compositions and leave positive comments for them. After all, wouldn't you rather read blog posts than a document in Google Drive?

Interested in Learning More?
Recent Posts
Categories
Archives