Empowering students with language-based learning differences

Siena Blog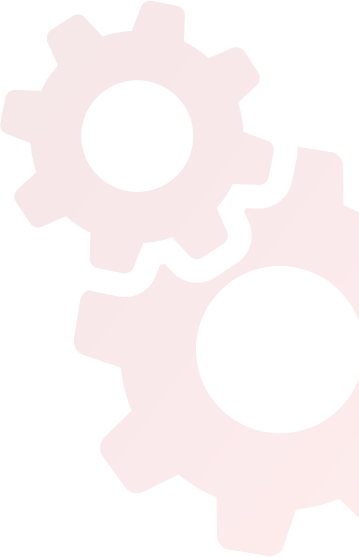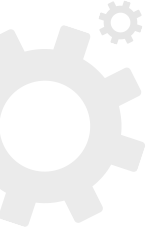 News
Distance Learning Space Setup: Value Your Student's Input
September 01, 2020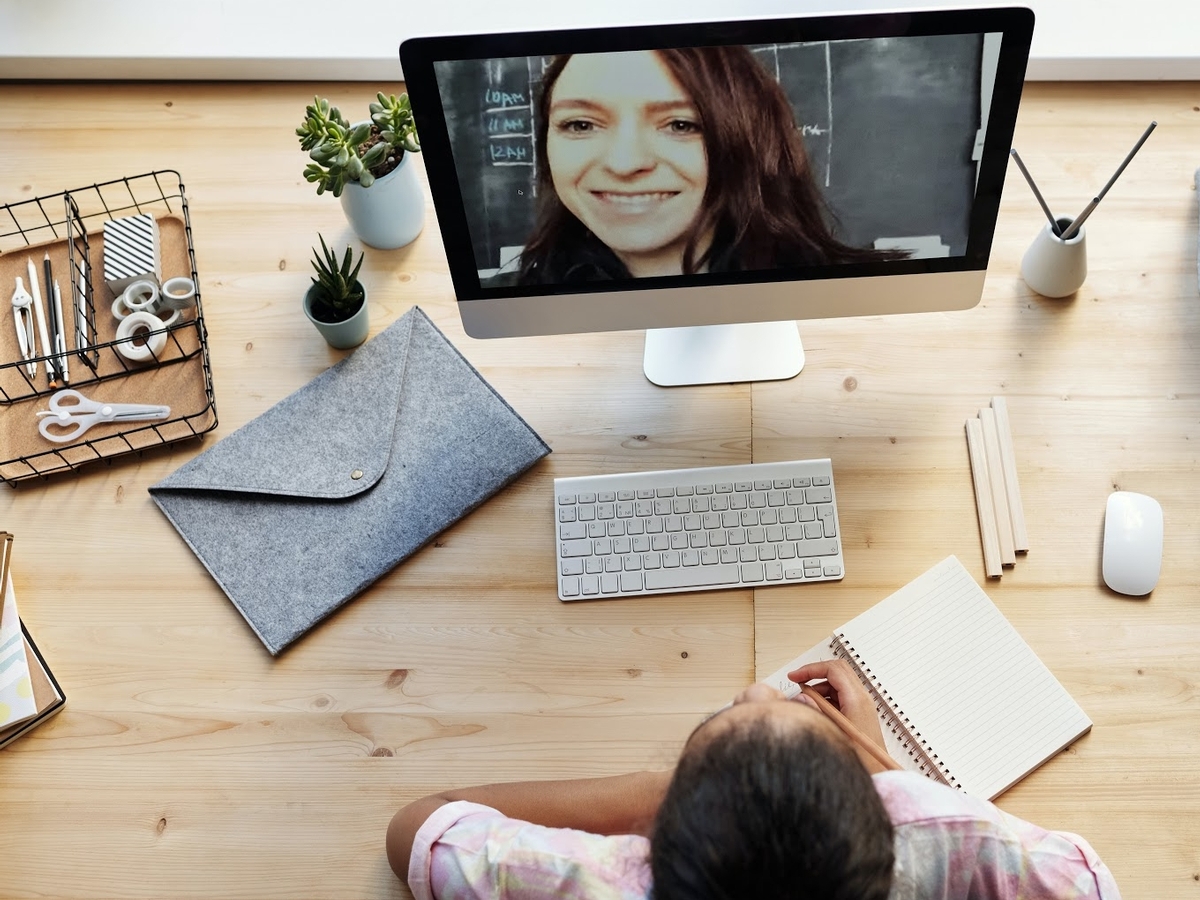 Preparing for your student's first day of school and year looks very different than past years. Instead of looking for a new backpack and lunch box, you are searching for an optimal space for your child to learn at home, in addition to gathering supplies that not only will help them learn but also make their learning environment inviting and fun.
Preparing Home Learning Spaces
As you prepare your student's more permanent learning space in your home, are you considering what this looks and feels like for them? Have students reflect on what worked well for them this past spring; it will be meaningful to check in with them about possible changes to their learning spaces that can help them both academically and emotionally.
Depending on your child's age, you may use all or some of these questions and conversation starters:
How do you best learn?
Where in the house do you want to do school daily?
What would be most comfortable for you?
Do you need to have a variety of different positions and locations to learn? How could you help create a flexible learning space?
Do you need to move all or part of your body during school?
Do you want to be by yourself or with another person when in school?
What will be distracting for you? What will help you focus during school?
What supplies/materials do you need and want for your learning space?
How do you want to organize those supplies?
What rules or boundaries should we have for computer usage, beyond your school's rules?
Is your child left-handed? If so, read this Siena School blog post on left-handers learning from home.
What will remind you daily to smile?

Something from school?
A family picture?
A childhood memento or knickknack?
A stuffed animal?
Distance Learning Ideas
When you have this conversation with your child, enter it with a mindset of collaboration, with each of you a member of a team working towards an outcome of establishing the best learning space for them this year. Most importantly, have fun working on this project together.
For ideas to engage with your child in this conversation, read this New York Times article by Melanie Pinola. She not only gives great ideas for establishing this space and its boundaries but also provides links to possible supplies that may help set up your child's learning environment. For a refresher on distance learning tools and tips, read Ms. Darefsky's March blog post on distance learning ideas and tools.